NEW OFFER: Get 725 Avios with your first fill at a BP garage
Links on Head for Points may pay us an affiliate commission. A list of partners is here.
Avios and BPme Rewards launched a partnership last year.
If you have not got involved yet, there is a new two pronged incentive currently running:
BP will give you 1,000 points (worth 625 Avios) for signing up to BPme Rewards
Avios will give you an extra 100 Avios for your first transfer from BPme Rewards
This is a total of 725 Avios with your first transaction.
You can learn more about BPme Rewards on ba.com here.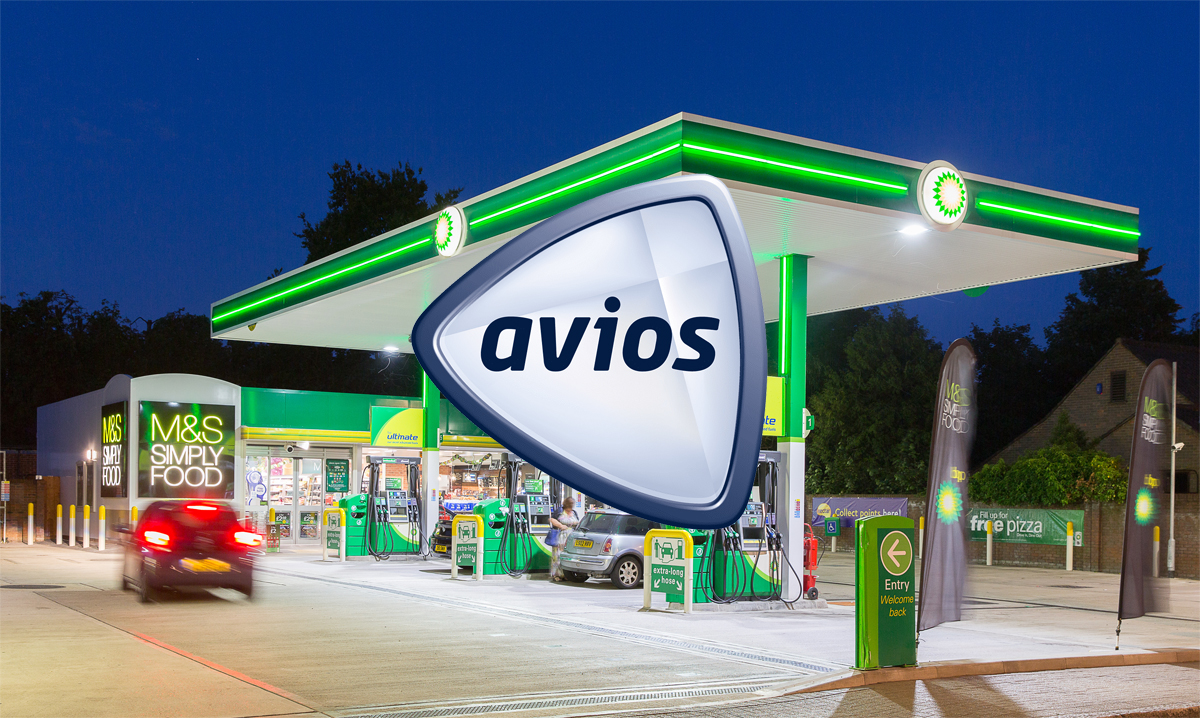 How does BPme Rewards work?
The BPme Rewards website is here.
There is a 1,000 point bonus at the moment for registering.
You cannot register on the website without first visiting a BP garage. You need to pick up a temporary card and then register online using the number on the card.
However, you CAN register instantly by downloading the BPme app to your smartphone. You receive the 1,000 points instantly.
After signing up, you may be able to add a referral code too. My code is 000QO36D (three zeros at the start, and a letter O as character 5) and if it works you will receive a further 250 points. The app currently accepts old referral codes like mine but isn't issuing new ones.
Earning BPme Rewards
How do you earn BPme Rewards points?
The programme is easy to understand, which is good. Unfortunately, it isn't exceptionally generous.
The 'earning' page of the website is here. You earn:
1 point for every litre of regular fuel
2 points for every litre of Ultimate fuel
1 point for every £1 spent in a BP forecourt shop or car wash
Some, but not all, fuel cards are exempt from points earning. You cannot earn in the shop if it is run by a major national brand eg Sainsbury's, Tesco, Morrisons etc.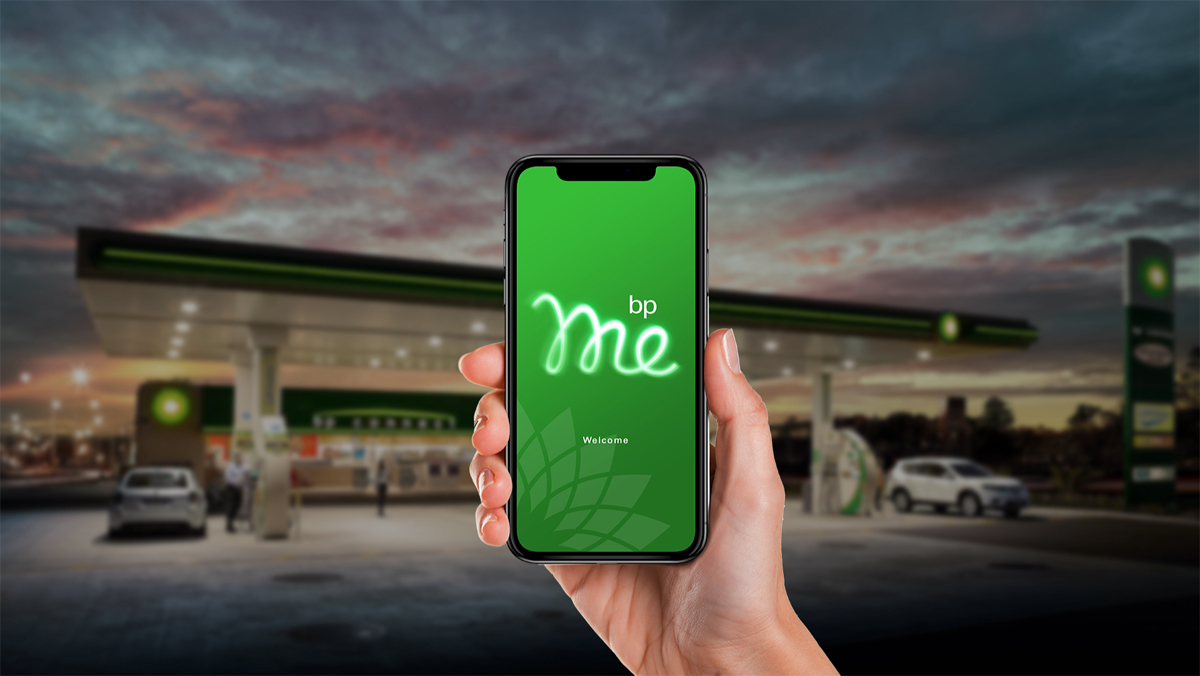 There is a new rule – you need to earn 25 points before you can redeem
When BP launched the Avios partnership, you could activate your account by spending £1 in any BP garage. This is what I did last year, in the shop in the BP near our old office, for various family members. Not having a car was not an issue.
The rules have now changed. You need to earn 25 points before you can redeem. This means that you would need to buy:
25 litres of regular fuel or
12.5 litres of Ultimate fuel or
£25 of qualifying items from a BP forecourt shop
Is this a generous return on my spending?
No.
A typical litre of unleaded fuel in the UK costs 143p at a supermarket and 145p at a branded garage. Assuming 145p per litre at BP, you are getting a return of just (0.5p / 145p) 0.34% of your spending.
With the best will in the world, no-one gets excited about a 0.34% return on their spending.
In a BP forecourt store, you are getting a return of 0.5% on your groceries based on one point per £1.
Not only are the rewards poor but there is no gamification element. It has the same structural issue as Nectar. Your points are worth the same irrespective of how many you have, and irrespective of where you use them.
The only upside is that BP gives you regular bonus points offers which can get you 200-400 extra BPme Rewards points on your next purchase. If you have multiple BPme Rewards accounts across your household, you should find that the neglected accounts will start to attract coupons – you can then switch over to that one.
As with Nectar, converting your BPme Rewards points to Avios is arguably the best way of maximising value from them.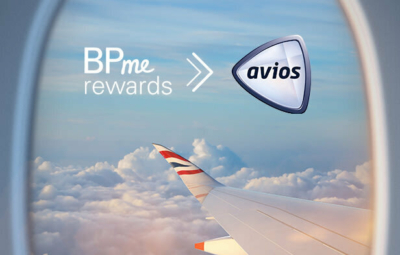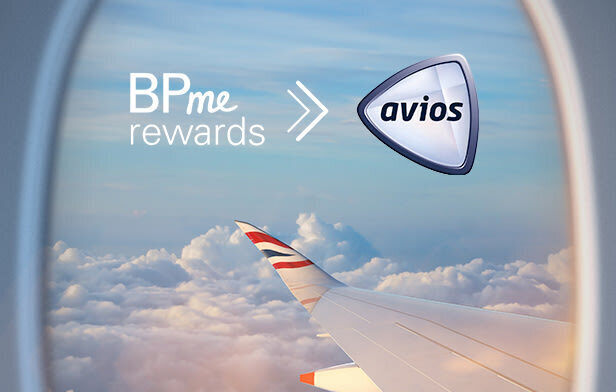 BPme Rewards and Avios
How many Avios do I get for my BPme Rewards points?
The conversion rate is 25 Avios for every 40 BPme Rewards points you convert.
This means that the current sign-up bonus of 1,000 BPme Rewards points is worth 625 Avios.
How does this compare to taking cash rewards?
The standard reward deal is 200 BPme Rewards = £1.
You can use your points to pay for fuel, car washes or BP store purchases, or redeem them for gift vouchers for retailers such as Amazon. You get the same 0.5p per point irrespective.
Which is the better deal – Avios or cash?
200 BPme Rewards will get you £1 or 125 Avios.
The means that you are 'paying' 0.8p per Avios compared to taking a fuel discount.
This is a good deal.
My conservative spreadsheet of the value I have got from the last 7+ million I spent gets me just under 1.2p per point. It is very rare that you can pick up Avios for less than 0.8p each.
This is also the same valuation that the Nectar / Avios partnership offers. This means that you won't lose out if you end up converting points from BP to Avios and then moving them into Nectar to spend at Sainsburys or Argos:
200 BPme Rewards points = 125 Avios or £1 of shopping
125 Avios = 200 Nectar points
200 Nectar points = £1 of shopping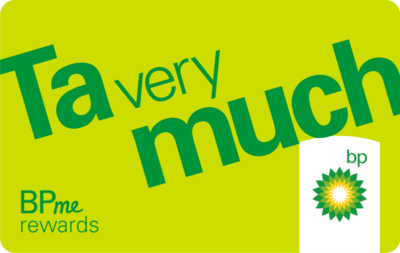 Can I set up auto-conversion?
Yes.
You can arrange a monthly auto-conversion of your BPme Rewards points to Avios. They will be moved across in chunks of 40 BPme Rewards points.
Can I convert in the other direction, from Avios to BPme Rewards?
No.
Is there a bonus for making my first transfer?
Yes.
If you make any transfer (the minimum is 40 BPme Rewards points) into Avios by 28th February, you will receive 100 bonus Avios.
Annoying, the 'first transfer bonus' does not show on the BPme Rewards page of ba.com here but it is in the app as you can see: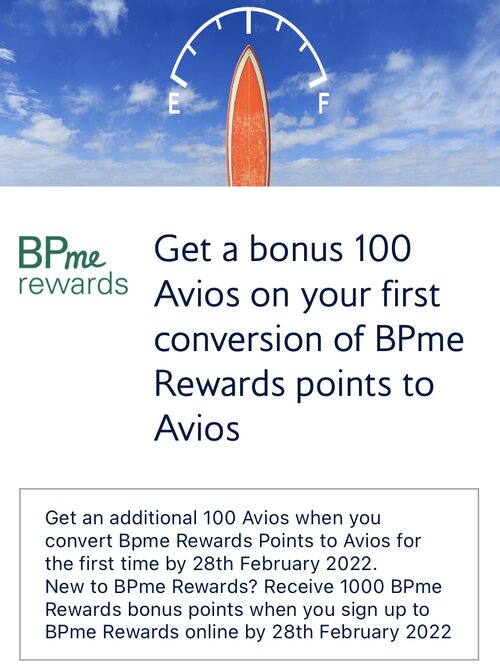 Can I sign up to BPme Rewards, get the instant 1,000 points for registering and move them to Avios without going near a garage?
No.
You need to earn 25 base points, either through petrol purchases or in the shop, to activate your BPme Rewards account to allow Avios transfers.
Conclusion
If you are not a BPme Rewards members, you might want to join now and lock in the 1,000 bonus points for registering. Use the app so that your membership goes live immediately.
If you can do one 'fill' (or a £25 grocery purchase in the shop) to activate your account before 28th February, you will be able to get the 100 bonus Avios for your first transfer too.
BPme Rewards points are added INSTANTLY. You would be able to move them to Avios as soon as your get home from the fuel station.
You can find out more on the BPme Rewards website here and at ba.com here.