Still need to pay your January tax bill? Use Billhop to earn Avios from HMRC
Links on Head for Points may pay us an affiliate commission. A list of partners is here.
This article has been sponsored by Billhop
It's one week today until the HMRC self-assessment tax return deadline. If you haven't completed made payment yet, you may want to consider using Billhop to pay your tax bill.
HMRC stopped accepting personal credit cards for tax payments a couple of years ago, which frustratingly means that on the face of it, there's no way of earning miles or points on what is often a sizeable payment.
However, there is an option. Payment processors like Billhop act as an intermediary and can turn your card payment into a bank transfer.
How does Billhop work?
Essentially, Billhop pays your bills for you – directly into the bank account of the recipient – and charges your credit or charge card, including American Express, with the transaction going through as a purchase. That means you can continue to earn miles or points if you use a reward credit card.

Billhop charge 2.95% on every payment you make and the card processing costs are included in the Billhop fee, i.e. if you pay a bill of £100, you will pay £102.95 in total. However, registration with Billhop is free – see here – so you have nothing to lose by signing up and seeing how it works.
If you decide to go ahead and use Billhop, you can pay your tax bill using your credit card. Simply give Billhop the bank account details for HMRC and your payment reference, and they will make the payment on your behalf.
It is important to note that you cannot use Billhop to pay private individuals unless you have an invoice from that person for a service provided, such as music lessons.
With an invoice, Billhop is happy to pay private individuals via Visa or Mastercard. However, although it's fine to use Amex with Billhop for paying companies and HMRC, you cannot use an American Express card to pay private individuals under any scenario, even if you have an invoice.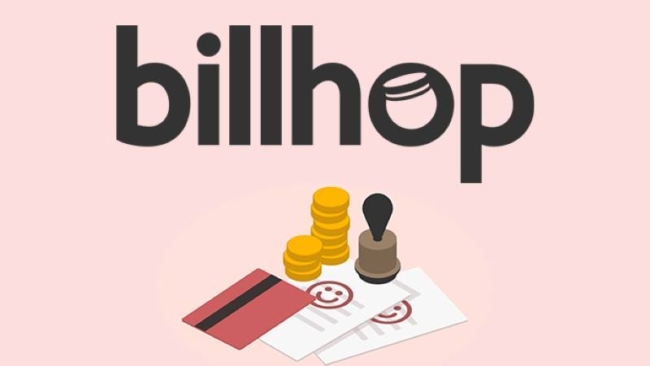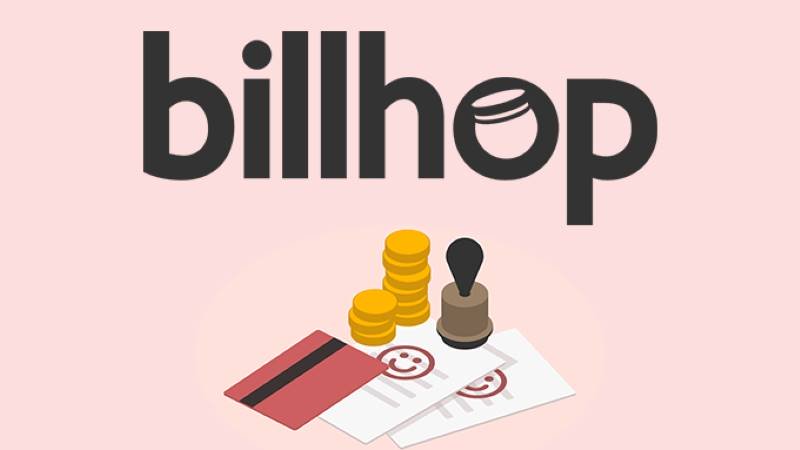 Why use Billhop?
Billhop is particularly useful if you are struggling to hit a spend target on a credit card, for example, the £3,000 you need to spend on the Amex Gold card within three months of signing up to get the welcome bonus. You may also need to increase your spending towards your next British Airways American Express 2-4-1 voucher.
Businesses can use Billhop too
There are also some clear benefits for SMEs.
Whilst one of the main reasons individuals pay through Billhop is to achieve various credit card rewards, business owners are using the platform to help with active liquidity management. Billhop provides them with an opportunity to pay suppliers faster without affecting their cash flow until the card statement is due.
Using Billhop means that any credit card can be used to pay any invoice. The service broadens the choice available to SMEs in today's market where often traditional credit might not be available.
How to set up your Billhop account
Click 'Register for Free' on the homepage. On the next page you can choose whether you'd like to register as a company (with company number) or as an individual (with your date of birth).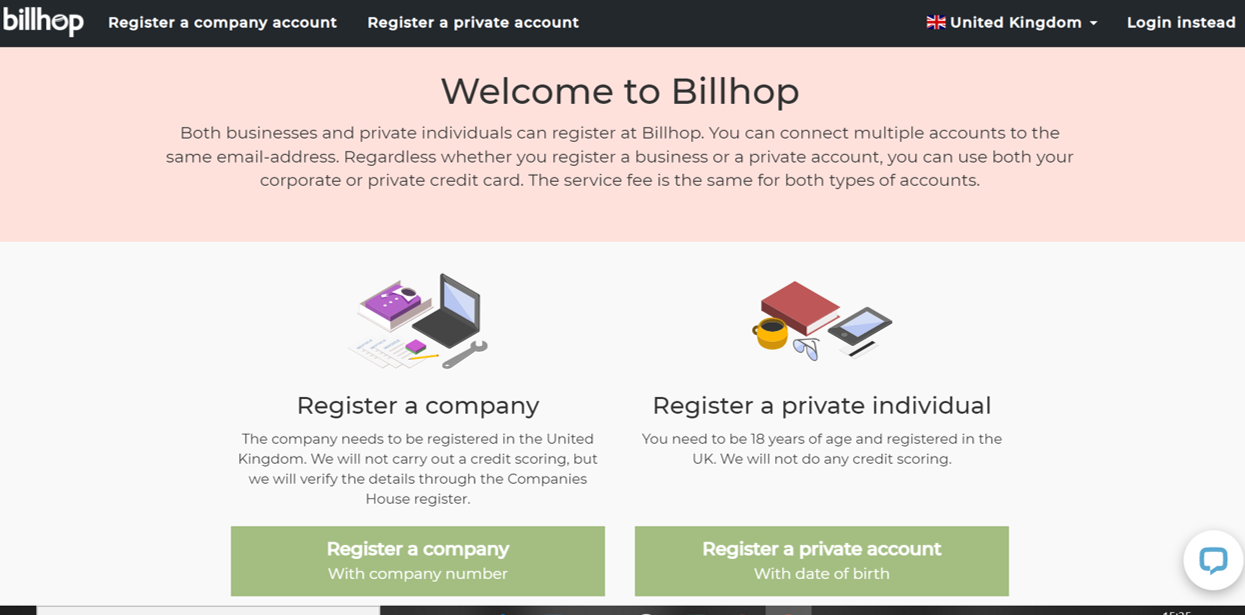 To create a personal account you need to fill out your details including email and postal address. You can transfer up to £250 without providing any verified ID, but for money laundering reasons Billhop will need a picture of your passport before you can make larger payments.
On the dashboard you can see your past bills and scheduled bills and pay new bills.
When paying with a Mastercard or Visa, the recipient will receive their money within 2 days. For American Express, it takes 4 days. When we tested the service previously using an American Express, the money actually arrived after 4 business days. You receive an email when the money has been sent.
In conclusion
Whilst the relaxing of travel restrictions in the UK mean that you may be making a few big ticket purchase like holidays soon, many of us are holding back until we feel a bit more confident.
Billhop is a good option for ensuring you hit any targets for credit card welcome bonuses and BA Amex 2-4-1 vouchers in the meantime. The Billhop fee may well be a price worth paying if it means you don't miss out.
The Billhop homepage is here if you want to sign up or learn more.