NEW: Get 1,000 bonus points (625 Avios) with Nectar Hotels bookings
Links on Head for Points may pay us an affiliate commission. A list of partners is here.
This article is sponsored by Nectar Hotels
UPDATE – APRIL 2023:  This article is now out of date, but don't worry.  We produce a monthly summary of the top hotel bonus point offers – please click HERE or use the 'Hotel Offers' menu above.  Thank you.
Hilton Honors is offering a 100% bonus when you buy points by 9th May. Click here to buy.
Marriott Bonvoy is offering a 40% bonus when you buy points by 3rd April. Click here to buy.
Keep up to date with new hotel offers by signing up for our free daily or weekly newsletters.
Nectar introduced a new hotel booking site, the simply named Nectar Hotels, just under two years ago. When the ability to transfer Nectar points to Avios launched last year, it suddenly became an interesting option for HfP readers.
They have now launched their first ever booking incentive.
Until 11th May 2022, if you make a Nectar Hotels booking using this page, you will get an additional 1,000 Nectar points bonus per booking.
This is in addition to the standard Nectar Hotels earn rate, which guarantees you at least 1,000 Nectar points per night. This means that you are guaranteed at least 2,000 Nectar points (worth 1,250 Avios) from a one night stay.
The maximum number of Nectar points you can usually receive per night is 2,000. With this offer, you could get up to 3,000 Nectar points on a single night booking (more if you book for more than one night).
3,000 Nectar points gets you:
1,875 Avios
Up to £15 off a future Nectar Hotels booking
Up to £15 to use at Sainsburys or most other Nectar partners
That's not a bad return ….
What's the small print?
Here are the key terms and conditions:
You must book between 28 April and 11 May 2022 inclusive
You can earn the bonus multiple times during the offer period
All stays will need to be completed by 31 December 2022 in order to receive the 1,000 bonus points offer
You will be advised at time of booking how many points will be awarded and when they will be received. All points (standard and bonus points) will be awarded within 7 & 45 days of completing a hotel stay for both refundable and non-refundable bookings.
Please see the offer landing page here for full terms and conditions.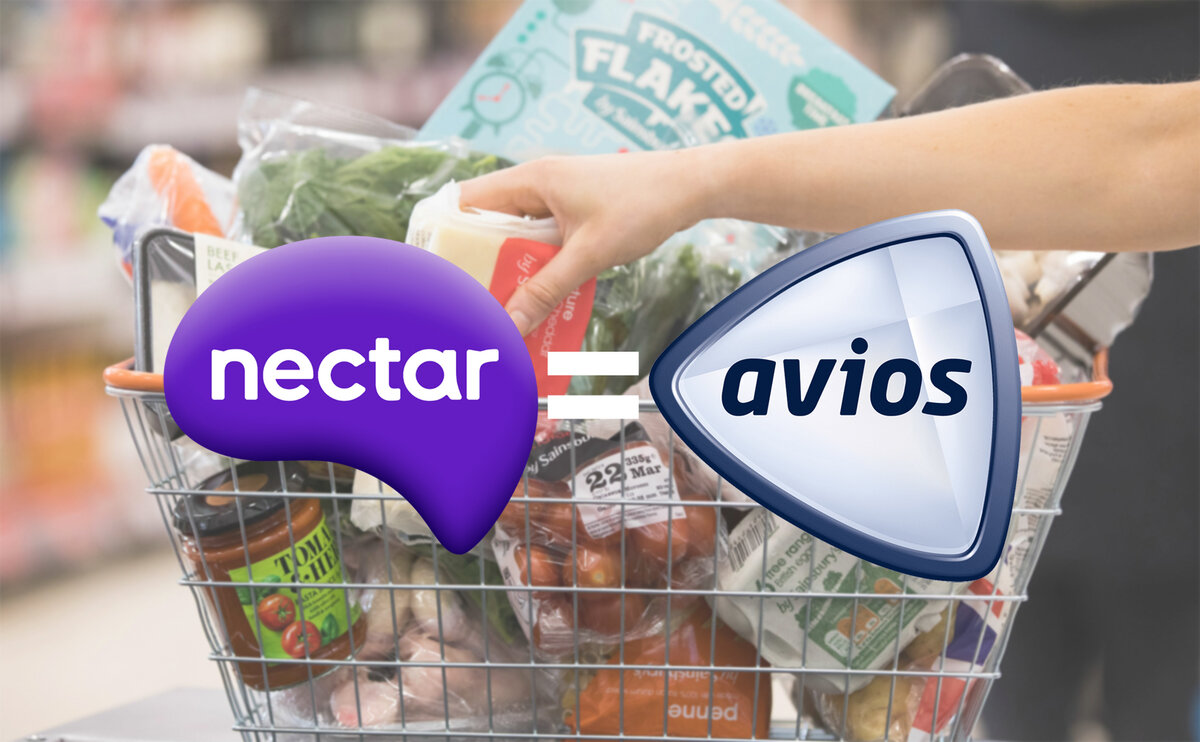 Collecting points with Nectar Hotels
The new 1,000 point booking bonus is a good incentive to use Nectar Hotels and makes the site considerably more valuable.
The cheapest hotel rate on Nectar Hotels is around £40 per night. Previously, booking this room would have given you 1,000 Nectar points, translating to 625 Avios or £5 of Nectar credit.
With this new booking bonus, you would get – for example – 2,000 Nectar points on a £50 one-night stay. This would convert into 1,250 Avios or £10 of Nectar credit, which is an excellent return.
The Nectar Hotels booking bonus makes the return on more expensive hotels attractive too. Although the price-to-points correlation on Nectar Hotels isn't that clear-cut, hotels over £200 per night should allow you to collect 2,000 Nectar points per night.
On a £200 stay, add in the 1,000 point booking bonus and you should end up with 3,000 Nectar points for one night. These are worth £15 or 1,875 Avios which is a very decent rebate.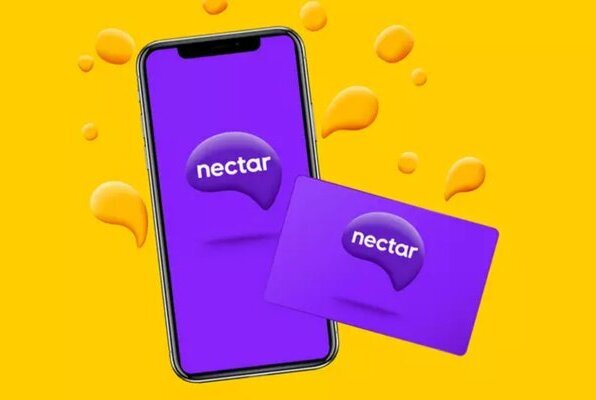 Spending points with Nectar Hotels is also good value
Nectar Hotels is a good option if you want to use Avios or Nectar points to book a hotel.
At Nectar Hotels, 2,000 Nectar points get you a £10 saving on a hotel room. This is the standard '0.5p per Nectar point' return that you get with virtually all Nectar redemptions.
This means that 250 Avios = 400 Nectar points = £2 of hotel room, so 0.8p per Avios.
Converting Avios to Nectar and spending them via the Nectar Hotels site will get you 0.8p per Avios. This is a HUGE improvement on the 0.55p per Avios you get with some of the other Avios booking alternatives.
You will not receive the 1,000 bonus Nectar points if you make a redemption booking with Nectar Hotels. It is only valid on new cash bookings.
Conclusion
This is an attractive offer, especially for one night stays, and makes it worth trying out Nectar Hotels if you've never used it before.
The Nectar Hotels booking bonus is available on multiple bookings, so if you have a number of trips coming up, you could generate yourself a decent boost of Nectar points with this promotion.
As a reminder, the offer ends on 11th May but you have until the end of the year to stay.
You can find the Nectar Hotels page here.
Visiting Nectar Hotels? Find out more about what data is shared when visiting the site: Nectar Hotels is operated by a separate company, RocketMiles (Rocketmiles, an affiliate company of Agoda), with a separate Privacy Policy. When you go to the Nectar Hotels site, we'll share with them your encrypted card number, points balance and a masked card number so you can start earning points straight away. RocketMiles handle the website, your booking, and any personal data collected to make that happen, including cookies on the site. They'll share some of this information with Nectar, which will include information about your booking and your use of Nectar Hotels. Nectar will use that information to award points and personalise offers and marketing to you in accordance with its privacy policy.