How to earn Avios from Barclays Premier via savings WITHOUT switching banks
Links on Head for Points may pay us an affiliate commission. A list of partners is here.
I am spending some time over the Bank Holiday weekend looking again at the new Barclays Premier and Barclays Avios Rewards partnership, so you can see if it is worth signing up. Our main introductory article is here.
You can open a Barclays Premier account online and there is a 25,000 Avios bonus for signing up. You will earn 43,000 Avios in total during your first year, and a British Airways upgrade voucher for every 12 months that you retain your account.
Some people have been put off by the requirement to move their day to day banking to Barclays Premier, or the requirement to have a £75,000 income. Whilst it makes sense to use a 'premium' banking service if your salary allows it – they are usually free, after all – you may be happy with HSBC Premier or similar.
All is not lost. You CAN have a Barclays Premier account even if you don't have a £75,000 income or don't want to move your day to day banking across.
How? By depositing £100,000 in a savings or investment account with Barclays.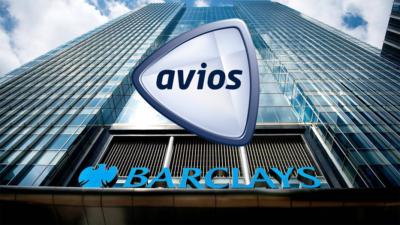 If you don't have a spare £100,000 floating around then this isn't for you. Feel free to move on to the next article.
Are Barclays savings and investment accounts competitive?
It is fair to say that Barclays is not known for topping the 'best buy' lists with its savings products. Whatever interest rate you are offered will, almost certainly, be beatable elsewhere.
However, given how low interest rates are at the moment, it won't be beaten by much. Factor in the tax on the interest you earn and the benefits of Barclays Avios Rewards may start to look attractive.
Basically …. whilst rates remain at rock bottom levels, you may value getting the Barclays Avios Rewards benefits more than you value a little bit of extra interest.
In terms of non-ISA cash savings, according to Finder, the current Premier 'exclusive' is a 2-year flexible bond paying 0.45%.
There is also a two-year fixed rate cash ISA paying 0.55%. You could transfer an existing cash ISA product into this.
Because interest from an ISA is untaxed, it would make more sense to move cash which you have outside of an ISA wrapper into Barclays. The weaker interest rate is less noticeable on taxable interest.
These rates can clearly be beaten elsewhere, so you need to treat the interest differential as as additional cost for getting access to Barclays Avios Rewards. Whether this makes sense or not depends on the value you place on the Barclays upgrade voucehr and the broader value you get from being able to access Barclays Premier.
Barclays also has the usual range of 'open to all' stocks and shares ISAs etc which would accept a transfer from an existing non-Barclays product in order to meet the £100,000 criteria.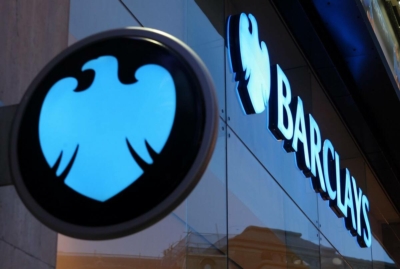 How do you open a Barclays Premier account based on savings and not income?
Barclays does not make it very clear how you go about opening a Barclays Premier account based on savings and not income.
Last year I sat down with the Barclays Premier team and this is what they told me:
Situation 1:
You earn less than £75,000 but do have £100,000 in cash or investments you could place with Barclays
This is a little complicated, because the online application system for Barclays Premier requires you to declare an income of £75,000+.
This is the route I am told that you need to follow:
Click one of the Barclays Premier ads on HfP to open an account. Once you state that your income is below £75,000, you will be down-sold to a standard Barclays current account.
Your account will be upgraded and you will have access to Barclays Avios Rewards
The reasons that you should get your account upgraded BEFORE you move the £100,000 is that you will then have access to the exclusive Barclays Premier products.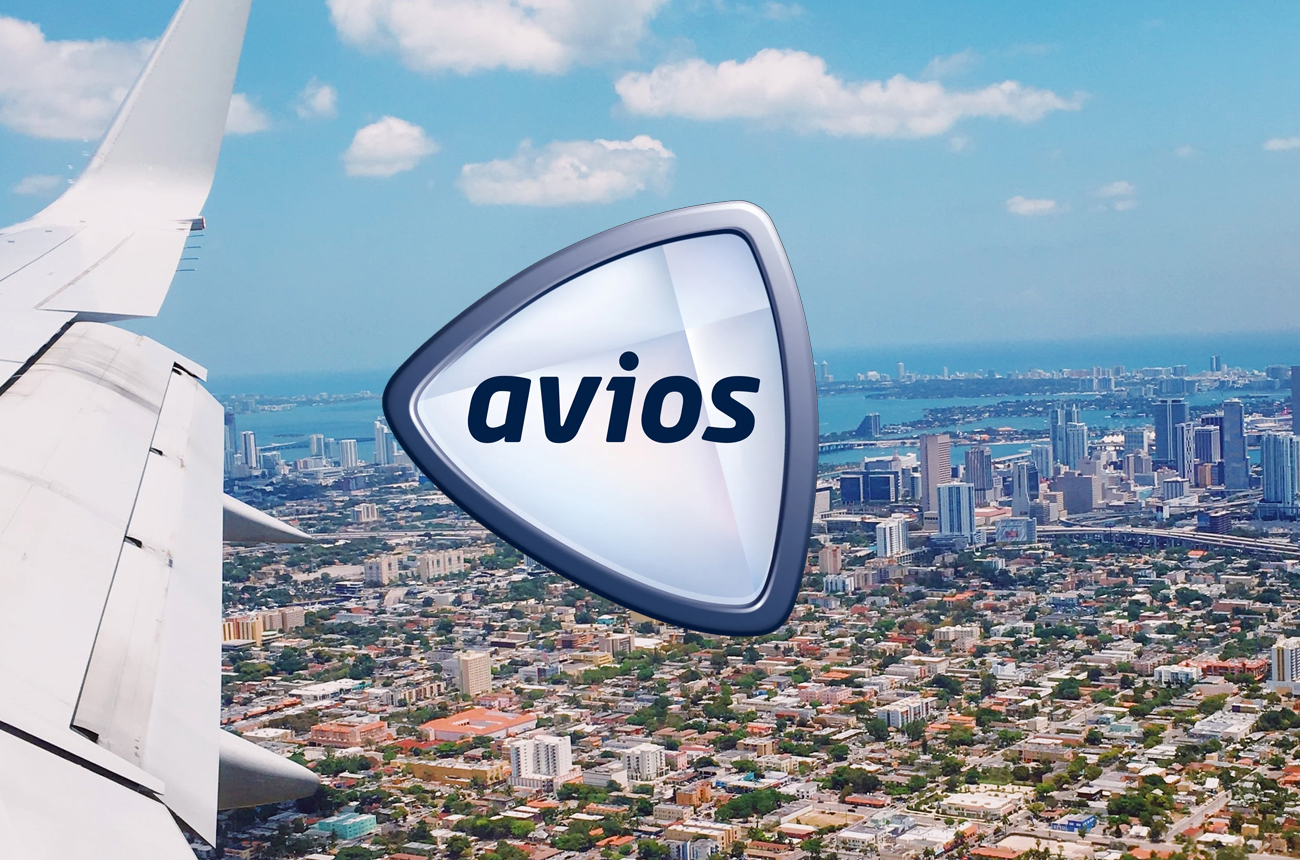 Scenario 2:
You do earn £75,000 but would prefer not to move your day-to-day banking to Barclays Premier
This is a far easier scenario.
Click one of the Barclays Premier ads on HfP to open an account – it will work OK because you are declaring an income of £75,000
Once the account is open, move £100,000 into a savings or investment account with Barclays. You need to do this before Barclays makes the first check as to whether your salary is going into your new Premier account or not (which it won't be)
You will have access to Barclays Avios Rewards from Day 1
You will need to keep some money in your Barclays Premier current account to fund the £12 monthly fee for Barclays Avios Rewards, but you don't need to pay your salary into it.
How does Barclays Avios Rewards work?
To avoid making this article excessively long, I don't want to go into full details again about how Barclays Avios Rewards works. Instead, take a look at this introductory HfP article which outlines Barclays Avios Rewards in detail.
I hope you found this easier to follow than the official Barclays website when it comes to working out how to access Barclays Avios Rewards via savings. I think it is an interesting option that will appeal to some readers.