Yes, you can redeem Virgin Points for Air France / KLM flights if the website says the seats have gone
Links on Head for Points may pay us an affiliate commission. A list of partners is here.
It is now over two years since Virgin Atlantic added Air France and KLM as redemption partners, following the launch of the expanded transatlantic joint venture with Delta Air Lines.
In theory, being able to book Air France and KLM flights with Virgin Points was a massive development.
Not only do the two airlines fly to many, many places not served by Virgin Atlantic, but the ability to make your own way to Paris or Amsterdam to start your trip meant that you could hugely reduce the taxes and surcharges required.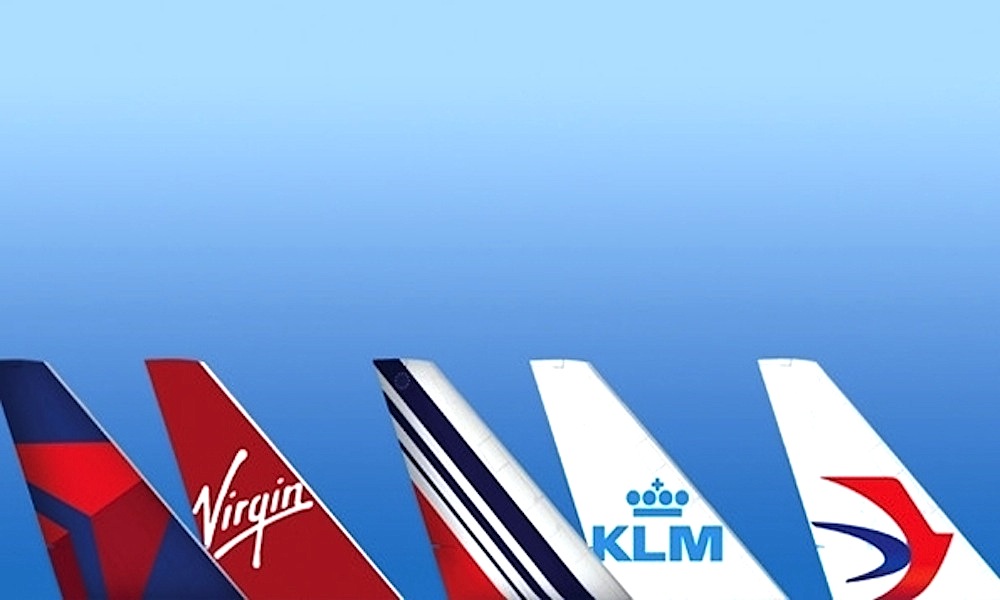 Of course, it didn't work out like that.
The Virgin Atlantic reward booking website is a mess.
The inabilty to recognise most airports when you type in their name is part of the problem (you have to click into a list of global airports, listed alphabetically).
The real issue, however, is that Air France and KLM redemptions stubbornly refuse to ticket.
I had never, ever, managed to get an Air France or KLM ticket successfully booked online despite multiple attempts over the last two years. I actually thought that it was impossible, although a couple of readers claimed to have done it.
This is what you would get, after going through the booking process:


…. a message saying 'Sorry, there are no longer seats available on your chosen flight'.
This is not a case of 'phantom availability'
I initially assumed that we were dealing with fake availability, and that the Virgin Atlantic website was showing you seats which were not actually bookable.
Having dug into the situation a bit, it turns out that this is not true.
If you get this message (which is 90%+ certain when trying to book Air France or KLM redemptions), the seats ARE available. You simply have to call to book them.
Of course, calling Virgin Atlantic has not exactly been easy for the last two years, and for all practical purposes your ability to speak to someone and make a booking was close to nil.
The good news is that the Virgin Atlantic call centre now seems to be on top of its backlog. They have even been able to cut opening hours, with the call centre now closing at 8pm instead of 10pm as it was during covid.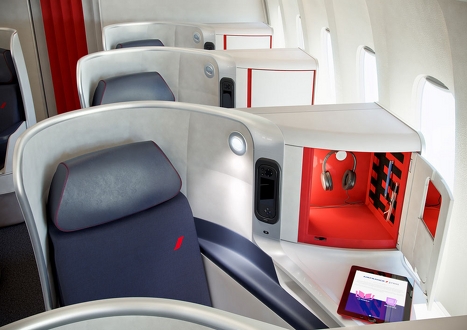 The recorded message you get when you call warns of 30-60 minute delays depending on when you ring. In reality, you should get through in under 5 minutes at the moment.
I called up yesterday to try to book the seats which – when I tried to book online – threw up the message I screenshotted above.
The agent was able to quickly book what I needed, and I've got a bargain – 3 x business class seats to Dubai (one way) in October half term for 50,000 Virgin Points + £203 each. This is routed Paris to Dubai on Air France, on the Boeing 777 seat pictured above and which I reviewed here.
I need to get to Paris with the kids, of course, but with a 1.45pm departure that won't be a struggle and it won't be expensive either. We may even go the day before on the train and see a bit of Paris. My four return flights – my wife is travelling down later due to work commitments – are booked using British Airways On Business points which were about to expire.
So … if you had given up on booking Air France or KLM redemptions with Virgin Points because you were getting an (incorrect) message like the one above saying that the seats don't actually exist, call up.
PS. Do NOT call Virgin Atlantic if SeatSpy shows Air France or KLM reward availability but the Virgin Atlantic website does not show it. Virgin does not have access to all Air France / KLM reward seats because Flying Blue using a revenue-based redemption model. Only seats priced at the lowest level are released to Virgin Atlantic or SkyTeam partners. For my Dubai seats, for example, Virgin Atlantic could book business class seats showing over at Flying Blue at 55,000 miles but not those priced at 150,000 miles.