Bits: get 7x Avios at eBay, Hyatt's 7Pines Sardinia is open, new 100% bonus buying Hilton points
Links on Head for Points may pay us an affiliate commission. A list of partners is here.
News in brief:
Earn 7x your normal Avios at eBay
I'm not sure how widespread this offer is, but if your Nectar account is linked to your eBay account, you may see an offer for 6x bonus points (for a total of 7x points) on purchases made by 7th August.
You should see a rotating banner for the offer at the top of the eBay home page:

You must click 'Activate now' to register.
The base earning rate at eBay is 1 Nectar point (0.625 Avios) per £1 spent. With this offer, you would receive 7 Nectar points (4.38 Avios) per £1 spent.
There is a £20 minimum spend on one item required. There is a cap of 300 base Nectar points per item – so 2,100 points in total with this offer – and the usual eBay rules on excluded categories apply.
The eBay home page is here. You can find out more about the Nectar partnership, and link your card, on this special eBay page.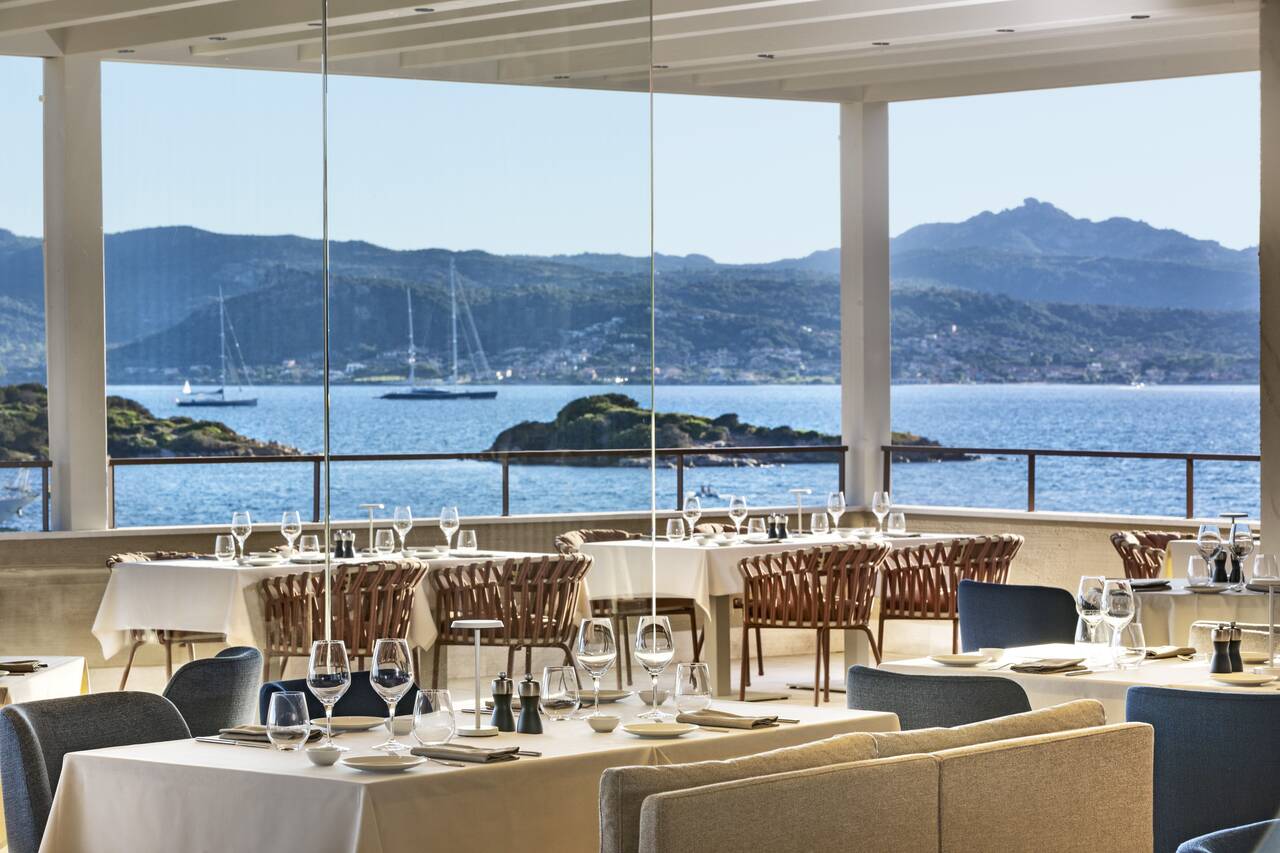 Hyatt's 7Pines Resort Sardinia is now open
Hyatt has confirmed that its new 7Pines Resort Sardinia is now officially open.
It sits inside the Destination by Hyatt brand. It was not a surprise to see this resort join Hyatt after the original 7Pines Resort in Ibiza signed last year.
To quote:
"The 7Pines Resort Sardinia is situated directly on the sea, nestled in the meandering coastline of Baja Sardinia, surrounded by 15 hectares of unspoiled coastline and nature reserve, located just a stone's throw from Costa Smeralda. The 76-room property is built within centuries-old rock formations with paths that weave through pristine gardens out to the resort's five secluded and unspoiled beaches, near wild coves and brilliant blue coastline. Thanks to the resort's on-site yachting services, guests can explore the emerald lagoons and heavenly beaches of the La Maddalena archipelago, which is a 20-minute boat ride away."
This resort is exceptional value for World of Hyatt points – even if you buy them.
Rates start at €1,495 per night in mid August and €1,700 in early September, although it drops sharply as you head into October.
Redemption rooms are capped at 35,000 World of Hyatt points per night. Under the 'buy points' 30% bonus offer which ended on Monday – although another one will be along soon, I'm sure – you could have bought points for 1.3p each. This would translate to £455 per night if you bought points, compared to €1,700 for cash. Suites and suite upgrades are also available for points.
Even without a bonus 'buy points' offer, buying points still works here. You can check pricing and buy here. Remember that Hyatt guarantees that you can book a standard room for points as long as a standard room is available for cash.
The 7Pines Resort Sardinia website is here. The nearest airport, 35km away, is Olbia.
PS. The maths of buying points vs spending cash is very similar at 7Pines Ibiza in peak season.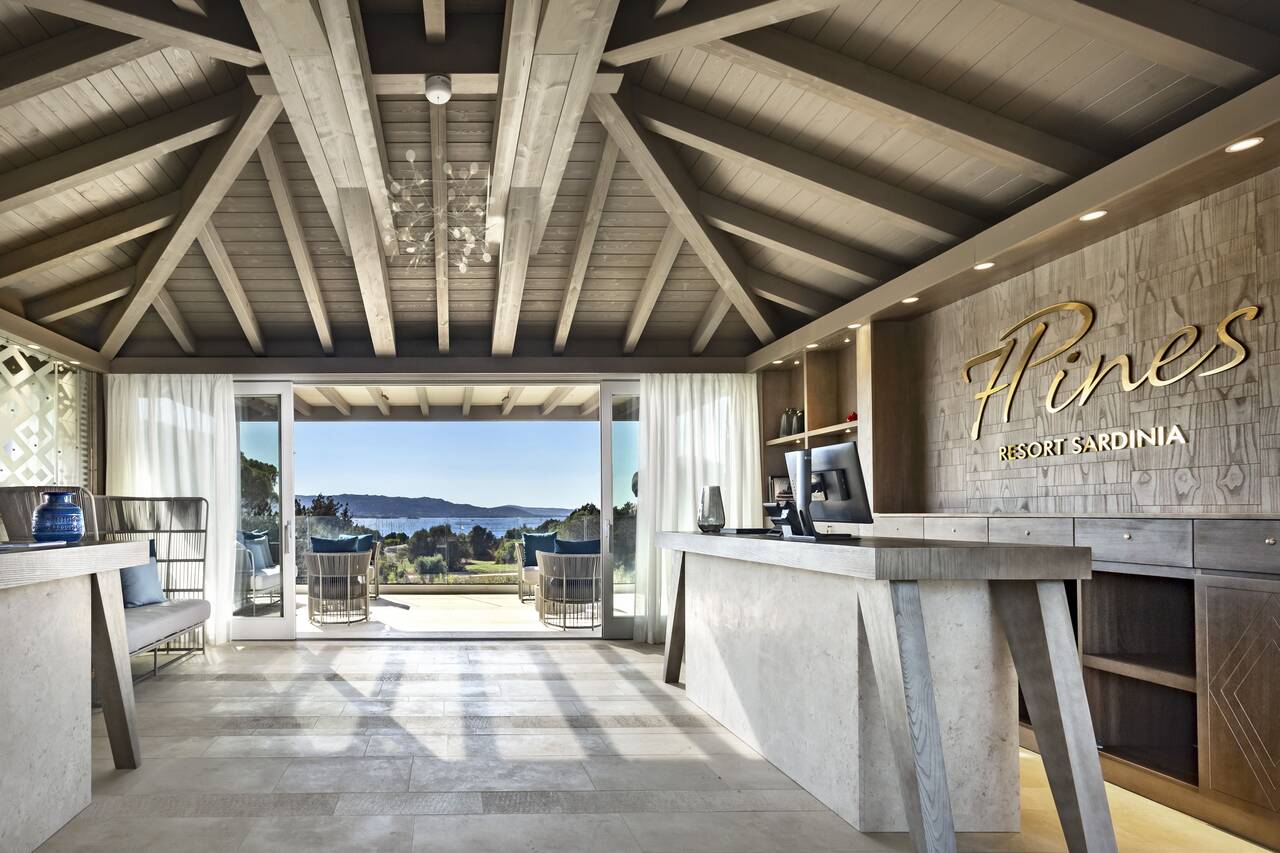 Get a 80%-100% bonus buying Hilton points – and the cap is doubled
On Monday I wrote that, for the first time ever (I think) in the history of Head for Points, none of the hotel companies were offering a bonus when you bought points. With cash rates so high this Summer, it was getting too easy to save money by buying points and using them for a redemption.
I should have known better though. Hilton has brought back its offer of an 80% to 100% bonus when you buy points. I have a 100% bonus but this is not universal.
The Hilton 'buy points' page is here.
The maximum purchase is doubled, at least for me, to 160,000 points. This would double up to 320,000 points with a 100% bonus.
Doubling the cap is more useful than you might imagine, since 320,000 points is what you need to book a 5-night stay at an 80,000 points per night luxury hotel, given the '5 for 4' deal given to all elite Hilton Honors members.
The cost of 320,000 points would be $1,600 (£1,320) which is 0.41p per point, assuming you get the 100% bonus. Our target valuation for a Hilton Honors points is 0.33p but it isn't hard to beat 0.41p, especially as Hilton retains caps on how many points a particular hotel can charge.
This is the deal I used to book five nights at the Waldorf Astoria Palm Jumeirah Dubai over Christmas 2020, saving over 60% on the cash price. I wrote about how I did that in this article.
Even at cheap end of the market, you have hotels like the Hampton in Krakow. This is 10,000 Hilton Honors points per night (so £41 via this sale) or £95 per night for cash for an August weekend.
The page to buy points is here if you are interested. The offer runs to 18th September.