Hatton Cross underground station is now in the Heathrow 'free travel zone'
Links on Head for Points may pay us an affiliate commission. A list of partners is here.
On Saturday we covered the decision by Transport for London to treat all Piccadilly Line trips to Heathrow Airport from Zone 1 as peak rate. This applies irrespective of the day or time of your trip, and means that the fare jumps from £3.50 to £5.50 if you would previously have travelled off peak.
In the comments to this article, it was flagged up that Hatton Cross station is now in the Heathrow 'free travel zone'.
This is confusing, because the bus 'free travel zone', which was underwritten by the airport, was scrapped as a cost-saving measure by Heathrow during the pandemic. You can no longer travel for free by bus to or from the airport from the nearby hotels or conurbations.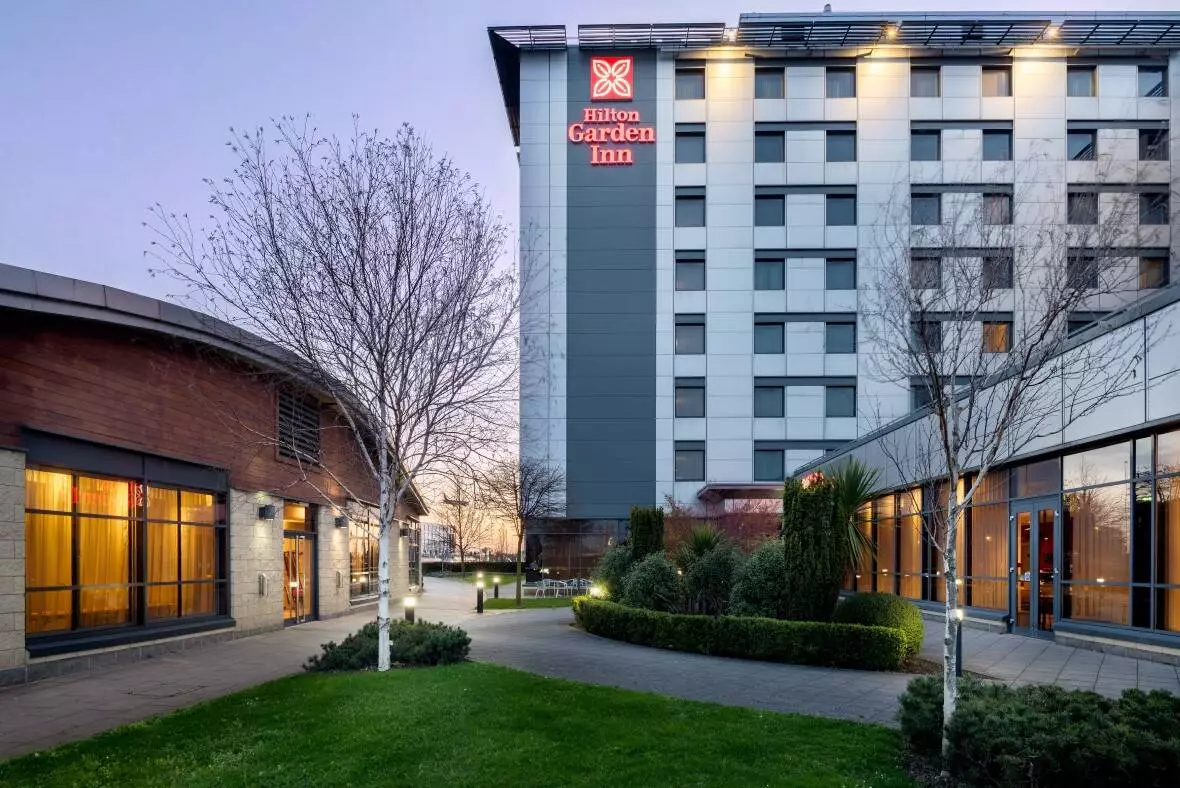 The airport confirmed this:
"Free transfer on the Piccadilly Line now includes Hatton Cross as well as all Heathrow Underground stations. This is available for everybody by tapping in or out at the ticket barriers using Oyster or Contactless. There will be no charge on your card as long as your journey starts and finishes anywhere between Heathrow and Hatton Cross."
This means two things:
if you don't want to pay the new £5.50 fee for taking the Piccadilly Line to or from Heathrow at off-peak times, you don't have to. You can get off at Hatton Cross, touch out, touch in again, return to the platform and continue your trip. This will mean you are only charged £3.40, which is the fee from Zone 1 to/from Hatton Cross.
Whilst the first option is probably too much trouble for most people, it may be worth doing if you are heading to Terminal 5 and the first tube train coming is to Terminal 4. As you will be hanging around somewhere for a few minutes anyway, hopping on the T4 train and then touching in and out at Hatton Cross before getting the next T5 train at least gives you something to fill the time.