What are Radisson Rewards hotel points worth?
Links on Head for Points may pay us an affiliate commission. A list of partners is here.
This article is our attempt to decide what Radisson Rewards points are worth. How should you value them?
Valuing miles and points is a thankless job. We have always published articles on what Avios points are worth, but that Avios article is so complex that it simply proves my point.
In the face of constant reader requests, however, I wrote this series of articles on how we value each of the major hotel points currencies. I am updating all of the articles this month.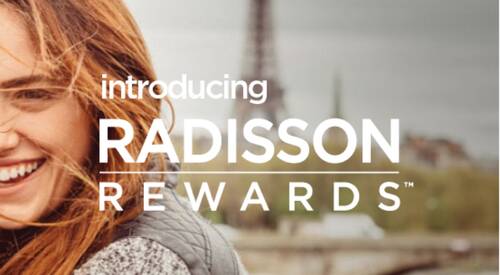 Here are links to the full series:
The reason I have changed my mind after all these years is that I have found a methodology that works for me. It takes a subjective valuation and then explains the boundaries around it. Or, in plain English:
I will tell you (without justifying it) what I think a Radisson Rewards point is worth
I will tell you, on the upside, how far wrong I can be (which is good news)
I will tell you, on the downside, how far wrong I can be (which is bad news)
I will tell you what Radisson Rewards points are worth if you turn them into something else – usually airline miles – which effectively locks in a floor value
Why I think 'range' is important when valuing hotel points
When we look at using Avios for business or First Class flights, the 'cash alternative' is often a poor comparison. Most HfP readers don't want to, or simply can't afford to, pay cash for business or First Class flights. Their choice is Avios or nothing. Even if you can afford to pay, what are you comparing with? A cheap non-refundable sale flight? A pricier flexible ticket? The cost of an indirect flight, not on BA?
Hotels redemptions are different:
you stay in far more hotels each year compared to the number of premium cabin flights you take, so you can be selective about when you use points
you can usually afford to pay for a hotel if you choose not to use points
there are far more options in the hotel market than in the flight market – most people only have a lot of miles in one airline programme, whereas you are likely to hold hotel points in multiple schemes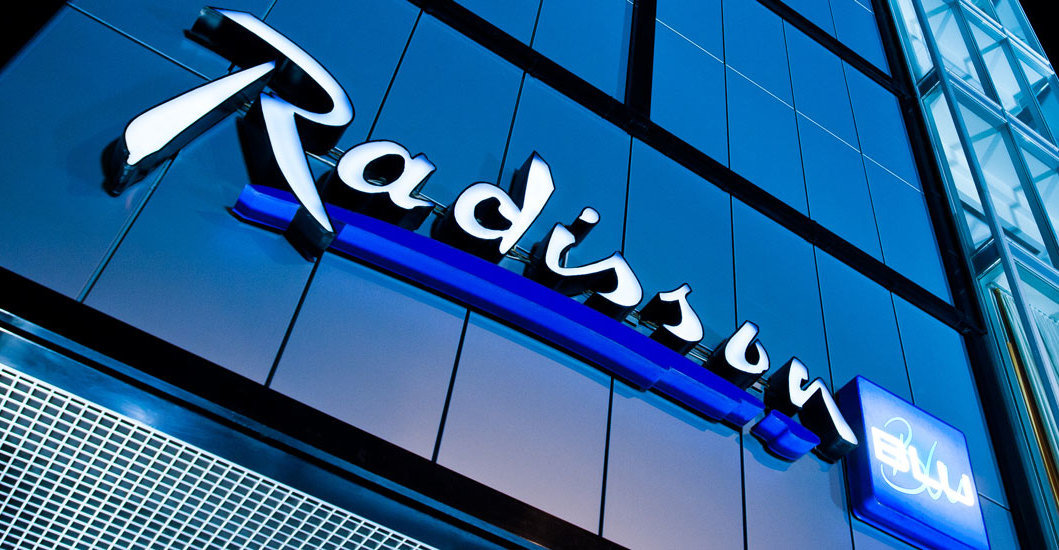 It is easy to sit on hotel points until you get a good deal
The net result of the three facts above is that it is easy to turn down a hotel redemption when it doesn't seem like good value. You can pay cash or redeem via another hotel scheme instead.
Here is the crux of what I am trying to say. If you compare two hotel schemes:
scheme A usually gets you 0.3p per point but if you are lucky you can get 1p
scheme B usually gets you 0.4p per point but if you are lucky you can get 0.6p
…. scheme A may actually be the best.
Most people who try to 'value' hotel points don't take this into account.
If you redeemed points for every stay you did, regardless of the cash price, scheme B would be the best. No-one does this though. In reality you can pay cash for your stays in scheme A until the day when a bumper redemption arrives and you can get 1p.
Here's a real example. I value Marriott Bonvoy points at 0.5p as this article explains. If you do 20 Marriott hotel stays and use Bonvoy points for all of them, I think you will average 0.5p, give or take.
However, in December 2020, I redeemed 400,000 points for two villas at The Ritz Carlton Al Wadi Desert in Ras Al-Khaimah. This would have cost £4,800 for cash, which I would have paid if necessary. I got 1.2p per point. It justified all of the Marriott stays where I paid cash rather than redeem for 0.5p per point.
This October, I have three nights at the astounding Al Maha desert resort in Dubai booked. This is getting me 1.5p per Bonvoy point vs my 0.5p valuation.
What are Radisson Rewards points worth?
With our methodology out of the way, let's take a look at what Radisson Rewards points are worth.
To keep things simple, we do not adjust for the fact that you would earn points back if you paid cash instead. This can have a noticeable impact when generous bonuses are running.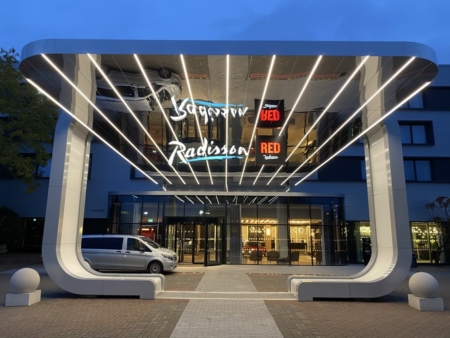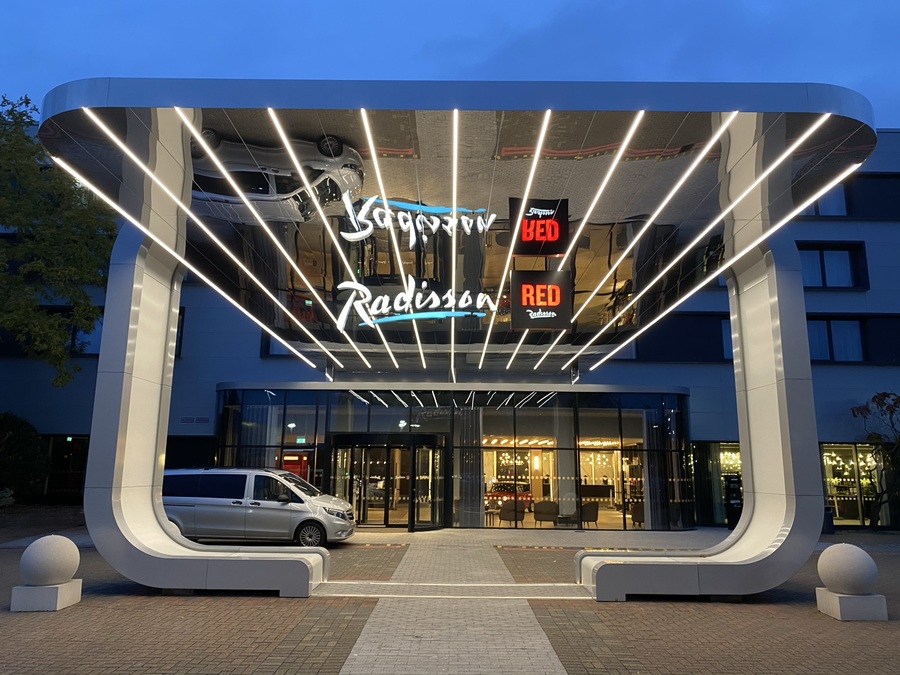 The HfP average valuation of a Radisson Rewards point:
0.33p
We are not justifying this valuation, except to say that I have looked at enough Radisson redemptions over the years to be happy with it. Anyone who knows Radisson Rewards should know that this feels right.
The top end of the Radisson Rewards chart is 75,000 points. 0.33p per point gets you to £250, which is about right given that the group lacks 'true' luxury hotels.
At the bottom end, a Category 1 hotel will cost 15,000 points. You can be pretty sure that the cash price of the room will be at least (15,000 x 0.33p) £50 and probably far more, so my valuation is sound at the bottom end too.
In truth, given the crazy hotel market of 2022, you should be doing a lot better than 0.33p. I am not convinced that the cash prices we have seen this year are sustainable however so I am leaving our core valuation where it is.
The full Radisson Rewards redemption chart is here.
How high can value go on the upside?
Higher, but limited. 0.5p is realistic.
Radisson Rewards does not have peak and off-peak pricing. A Category 5 hotel costs 75,000 points on every day of the year.
Whilst Radisson is lacking in super-luxury hotels, the lack of peak pricing means that exceeding 0.33p isn't too hard. A quick look at Radisson hotels in London for a random day in late September shows six hotels at over £400 per night. At 75,000 points, you'd be getting at least 0.53p per point.
At the extreme, although this is one of a kind, the new Radisson Blu Resort Maldives, pictured below, is somewhere it is very easy to get over 1p per point. Pre covid, rates were pushing £1,000 on some nights, or you could use just 75,000 Radisson Rewards points.
There is also value to be had in 'Premium Room' and, if you can still find them, 'Family Room' redemptions.
Many Radisson hotels put better rooms, often junior suites and occasionally even suites, up for redemption as 'Premium Rooms' or 'Family Rooms'. At a top-end Category 5, whilst a standard room is 75,000 points, a Premium Room is 112,000 points and a Family Room 93,750 points. You can beat 0.33p per point here.
Realistically, however, unless you are planning a big Maldives holiday, I see 0.5p as the most you can realistically expect to get from a good Radisson Rewards redemption.
How low can value go on the downside?
Low, but not that low in the current market.
One good thing about Radisson Rewards is that the points cost is capped on the upside. One bad thing is that it is also capped on the downside.
Each hotel is trapped inside its points category. There is no off-peak pricing. This means that, at times when cash rates are low, you can be getting very little value for your points.
However, let's be realistic. For a 75,000 point hotel to get you 0.2p per point it would need to be selling for £150. You won't be seeing this sort of pricing at luxury hotels for some time.
In any event, this isn't a problem As long as you are aware that 0.2p per Radisson Rewards point is a bad deal, you can simply save your points to use another time.
If Radisson Rewards devalues hugely tomorrow, what is my escape route?
This is our floor price. What can you do with your points if Radisson Rewards devalues massively overnight?
Our usual example here is the value you get by redeeming for air miles. Unfortunately, this is particularly unattractive with Radisson Rewards.
Use Radisson Rewards points for frequent flyer miles
Since the Radisson Rewards programme split into Radisson Rewards Americas and, for the rest of the world, Radisson Rewards, the airline transfer options have been gutted.
The only options open to you are British Airways, Flying Blue and SAS.
The transfer rate is the worst in the hotel industry at 10:1. If you assume an airline mile is worth 1p, as we do, then you are getting just 0.1p per Radisson point by transferring them to Avios. This is terrible. (Hilton has the same poor 100:10 transfer rate to some airlines, admittedly, but others have a better 100:15 rate and the list of airline partners is far bigger.)
The list of Radisson Rewards airline partners is here.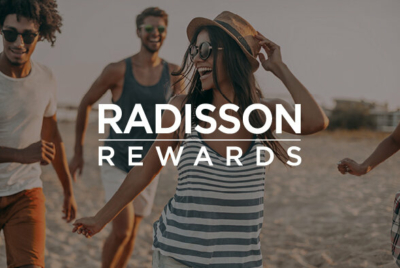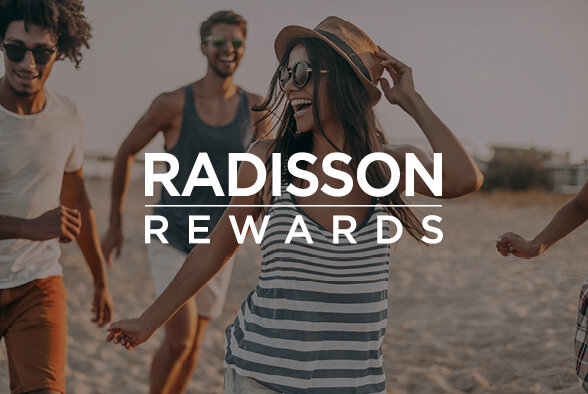 There are no other realistic options
Radisson used to offer redemptions for gift cards, albeit at a poor rate. This was discontinued when Radisson Rewards and Radisson Rewards American separated in Summer 2021.
Radisson also used to offer 'Express Rewards', giving you cash off food, drink and spa treatments. This has now disappeared from the website.
In summary …. what do we think Radisson Rewards points are worth?
on average: 0.33p per point
on a very good day: not a lot more, potentially 0.5p
on a bad day: 0.2p per point (value of a point when hotel prices are low) but that will be rare in the current market
if you transfer out to airline miles in a worse case scenario: 0.1p per point
As to how this should impact your behaviour:
there is little upside with Radisson Rewards, and if you can get 0.33p per point or higher then I would book a redemption instead of paying cash
there is no Plan B if the programme devalues room redemptions sharply, due to the terrible value offered by airline mile redemptions. I would recommend an 'earn and burn' strategy with Radisson Rewards – there is little to be gained by hoarding your points for years.
---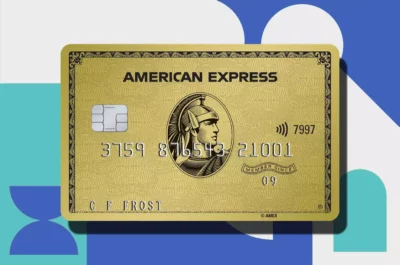 How to earn Radisson Rewards points and status from UK credit cards (December 2022)
Radisson Rewards does not have a dedicated UK credit card. However, you can earn Radisson Rewards points by converting Membership Rewards points earned from selected UK American Express cards.
These cards earn Membership Rewards points:
Membership Rewards points convert at 1:3 into Radisson Rewards points which is a very attractive rate. The cards above all earn 1 Membership Rewards point per £1 spent on your card, which converts to 3 Radisson Rewards points.
Even better, holders of The Platinum Card receive free Radisson Rewards Premium status for as long as they hold the card. It also comes with Hilton Honors Gold, Marriott Bonvoy Gold and MeliaRewards Gold status. We reviewed American Express Platinum in detail here.
(Want to earn more hotel points? Click here to see our complete list of promotions from the major hotel chains or use the 'Hotel Offers' link in the menu bar at the top of the page.)