The first UK airport with 100% 'don't unpack' security scanners is …. Teesside
Links on Head for Points may pay us an affiliate commission. A list of partners is here.
Despite London City Airport publicising its move to an entire suite of 'next generation' security scanners by April 2023, it has been pipped for first place.
Teesside International Airport has become the first in the UK to be fully ready for the upcoming changes to security rules.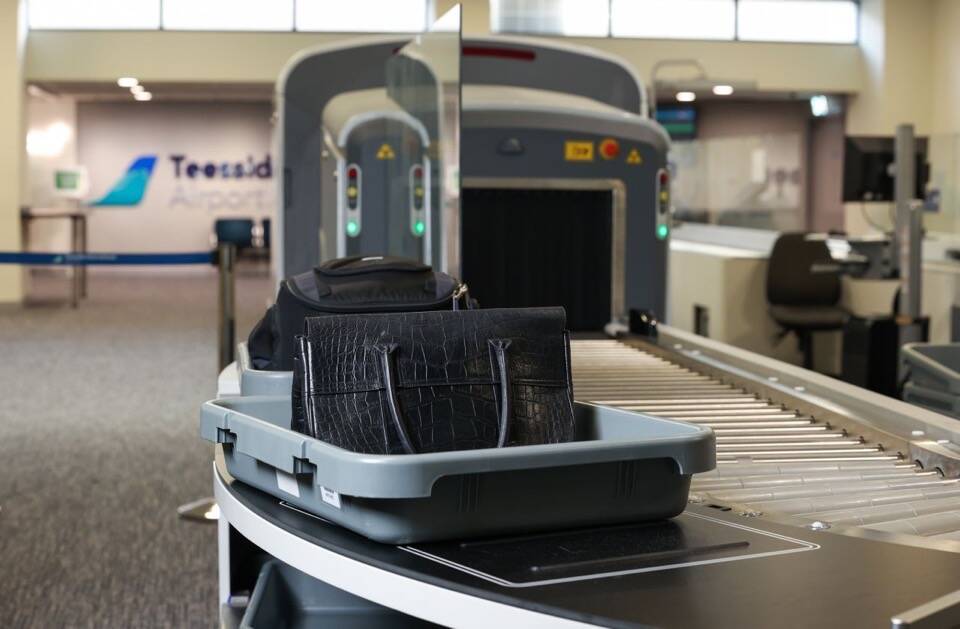 The Government has set a June 2024 deadline for airports to install 'next generation' security scanners. These produce 3D images of your belongings and allow you to leave liquids and large electrical items in your cabin baggage. Amsterdam Schiphol has been using these scanners for some time and trial machines have been in place at other UK airports – London City currently has one, I think, alongside an old-style machine.
The 100ml limit on liquids will remain for now, albeit that liquids no longer need to be placed in a clear plastic bag.
The limit will be raised to 2 litres at some point in the future but, of course, this won't help you if you are returning from an airport which doesn't have the new style scanners. You shouldn't throw away those clear plastic bags just yet …..
Phil Forster, Teesside Airport Managing Director, said:
"It's a source of great pride and satisfaction that our international airport is the first in the UK to be fully prepared for the rule changes. Our facilities have come on leaps and bounds in the past three years – and I can't wait for what 2023 has in store."
You can read more on the Teesside International website here.