How to time your promotion to British Airways Executive Club Silver status to maximise benefits
Links on Head for Points may pay us an affiliate commission. A list of partners is here.
Having status is good, but maximising the amount of time you will have that status is even better.
This isn't as simple as it seems with British Airways because your membership year is fixed on the day you join Executive Club. This can impact your plans for achieving status.
What we are looking at here is how to time your flights to ensure that you retain your Executive Club status for the longest possible period.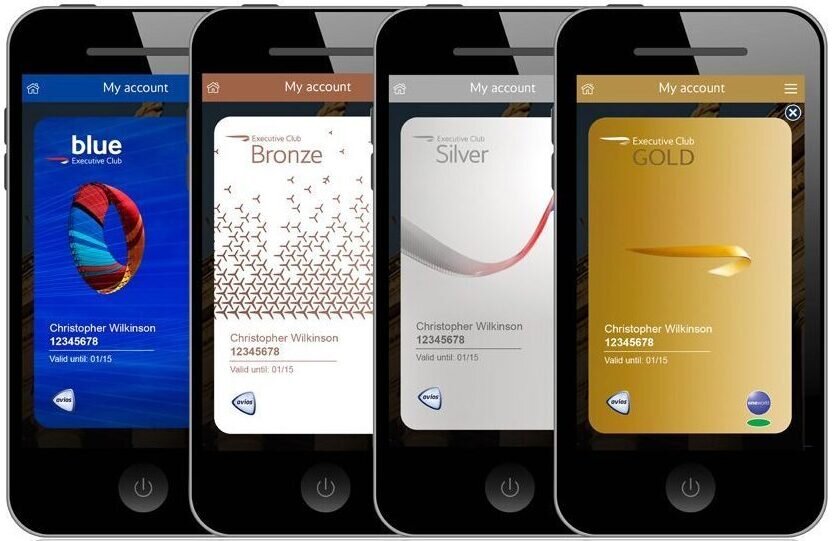 Let's remind ourselves of a few key rules regarding your British Airways Executive Club membership year:
All tier point years end on the 8th of the relevant month
You cannot – under any circumstances – change your British Airways Executive Club year end date. This is a major pain for couples who can take identical flights to find that only one of them earns status due to the way flights fall across membership years.
British Airways Executive Club has a GUARANTEED 'soft landing' – however few flights you take, you will only drop one level if you fail to retain your current status
When you earn British Airways Executive Club status, you retain it for:
the remainder of your current membership year, and
all of the following membership year, and
until the end of the month following your tier point anniversary (so if your tier point year ends on 8th March, your existing status will continue until 30th April)
We will look at this in a worked example below.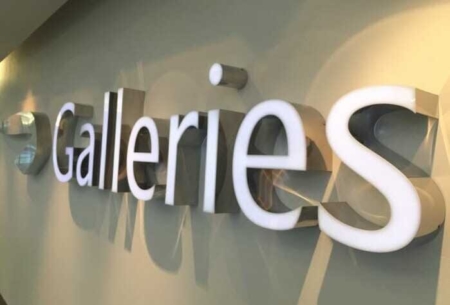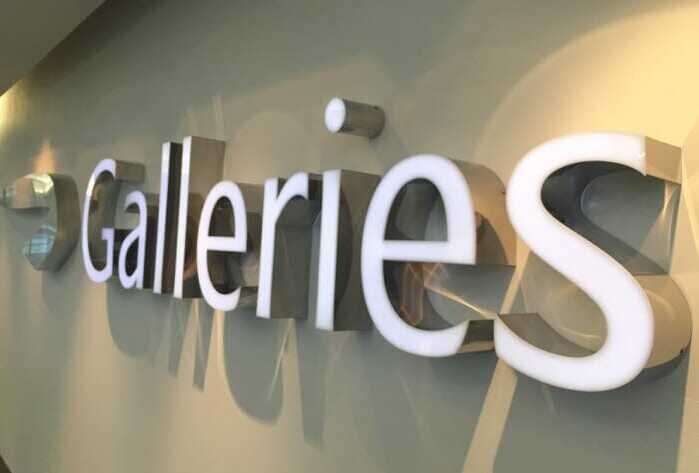 How can you maximise your BA Executive Club status?
Let's imagine that your British Airways Executive Club tier point year ends on 8th March. You can't change that so you need to live with it
If your goal is lounge access and free BA seat selection for as long as possible, your goal should be to earn Executive Club Silver status as quickly as you can after 8th March 2023. This requires:
600 British Airways Executive Club tier points, and
four British Airways or Iberia one-way cash flights
The most pleasant way to earn 560 Executive Club tier points is a Qatar Airways business class flight to Asia. As well as being relatively good value in a sale, this option has the advantage of getting you a great holiday as well.
Any flight on a British Airways partner airline earns 140 tier points if it is over 2,000 miles. Europe to Doha is usually over 2,000 miles in Business Class, as is Doha to Asia. A return flight is therefore (140 x 4) 560 tier points.
You are still 40 tier points short but these can be easily picked up via short haul flights.
If you want to head west, a Business Class trip to the US west coast with an aircraft change on the east coast would also get you two flights in each direction of over 2,000 miles. You'd be flying either a mix of British Airways and American Airlines or just American Airlines.
If you only want to fly short haul ….
There are also easy short haul options for getting 600 tier points.
Just four short breaks in Club Europe on routes which earn 160 tier points like Athens or Malta would do it. This is arguably less fun and certainly less comfortable, flight wise, than a Qatar Airways Business Class holiday, but is also easier. It can also be cheaper.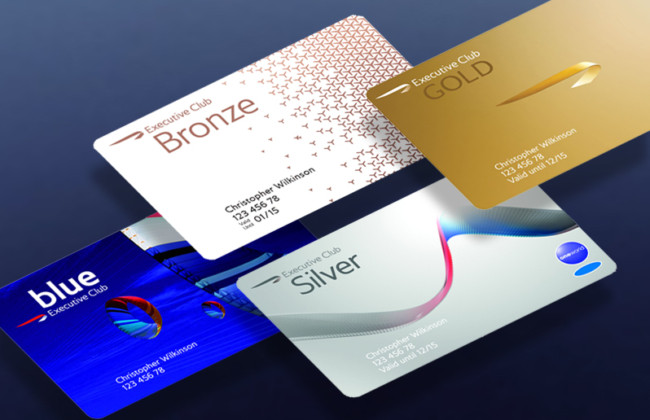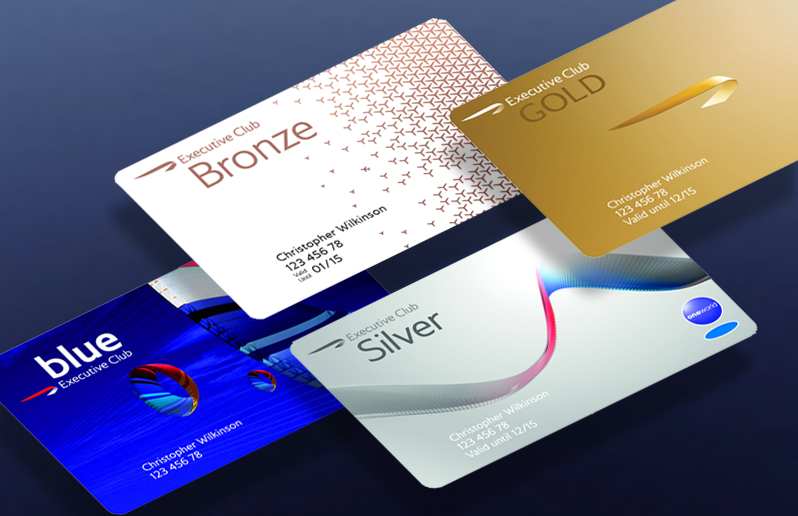 Don't forget the great BA Holidays 'double tier points' promotion
Remember that, if you have the time for a 5+ day break, you will earn double tier points in the current BA Holidays promotion. This would allow you to hit 640 tier points with just two x 5-night short breaks on 160 tier point Club Europe routes.
Details of that offer are on ba.com here.
The example below assumes that you do NOT use this promotion as your stays will be under five nights.
Here is a worked example
In our example, your British Airways Executive Club membership year starts annually on 9th March.
Let's assume that you manage to do four short breaks on 160 tier point routes in March and April 2023, with no flight earlier than 9th March 2023. The list of BA routes earning 160 tier points in Club Europe is here.
This will get you to 640 tier points which is enough to hit Executive Club Silver status.
Let's imagine that you have a busy few weeks and achieve all of this by 30th April 2023.
How long will my British Airways Silver status last?
You've done very well. You will be Silver from:
late April 2023 until 8th March 2024 (your current membership year)
9th March 2024 until 8th March 2025 (your following membership year)
9th March 2025 until 30th April 2025 (your run-off period as Silver)
You then get your guaranteed soft landing to Bronze. You will be Bronze from:
1st May 2025 to 8th March 2026 (your membership year)
9th March 2026 to 30th April 2026 (your run-off period as Bronze)
Only on 1st May 2026 will you drop back to Blue.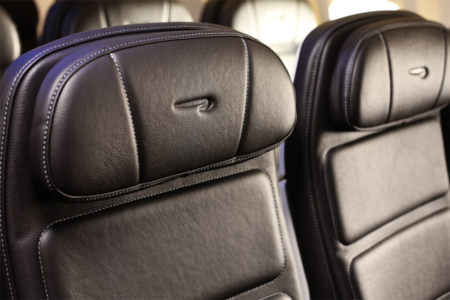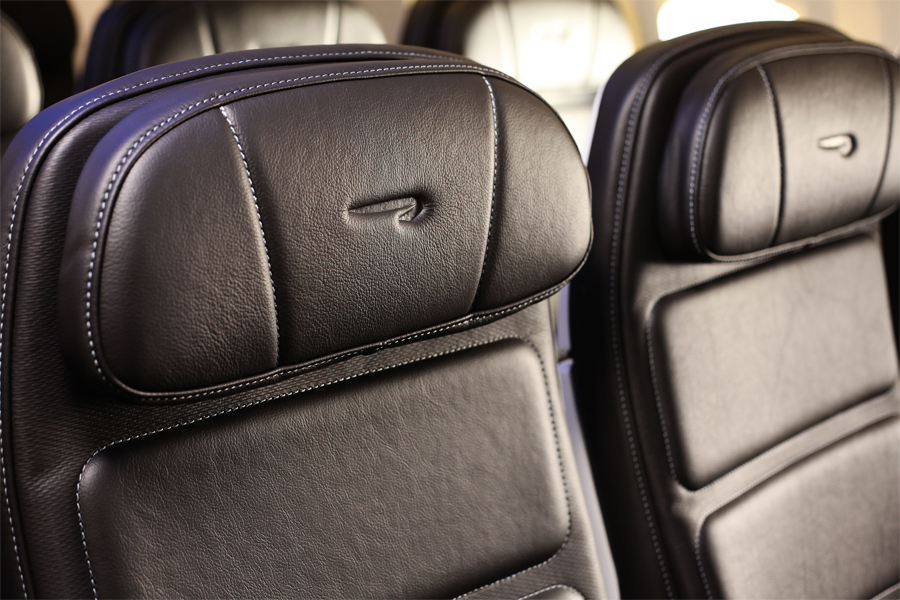 This means, if you time it right:
You have British Airways Executive Club Silver status for 25 months, from late April 2023 to 31st April 2025 (lounge access, free seat selection, priority security, priority check-in, priority boarding etc)
You have British Airways Executive Club Bronze status for a further 12 months from 1st May 2025 to 30th April 2026 (main benefit of Bronze is free seat selection from seven days before departure)
How much would this cost?
Your total cost to 'earn' this is probably around £1,250. This is the cost of four Club Europe return flights at £300ish each to cities which earn 160 tier points. You'd need to stay away over a Saturday night to get these fares.
We're obviously excluding hotels, transfers etc, but we are also ignoring the fact that you will get four pleasant short breaks for your £1,250.
BA's Low Fare Finder, click here, currently shows Athens at £308 return in March 2023. Catania is £366, Sofia is £226, Tirana is £278, Marrakech is £465, Bucharest is £372, Tenerife is £384 etc. These are all 160 tier point routes.
If you must have lounge access, and so you need to remain Silver at all times, you are looking at a short burst of flying every two years.
This strategy won't suit everyone. However, if you enjoy Business Class holidays and enjoy British Airways lounge access and the other perks whenever you travel, this is a good model to follow. The key is timing it to trigger your Silver card as quickly as possible after the start of your membership year.