Get up to 10,000 Avios with household, business, medical or landlord insurance, or RAC cover
Links on Head for Points may pay us an affiliate commission. A list of partners is here.
You may not know that Avios has an insurance partner – Alan Boswell Group.
It is a fairly low key partnership, but the company has worked with Avios (both via the Avios Travel Rewards Programme and most recently via British Airways Excecutive Club) for a number of years.
Many HfP readers have used Alan Boswell Group and been very happy with the personal service they have received. You can now also buy medical insurance and RAC cover through Alan Boswell Group.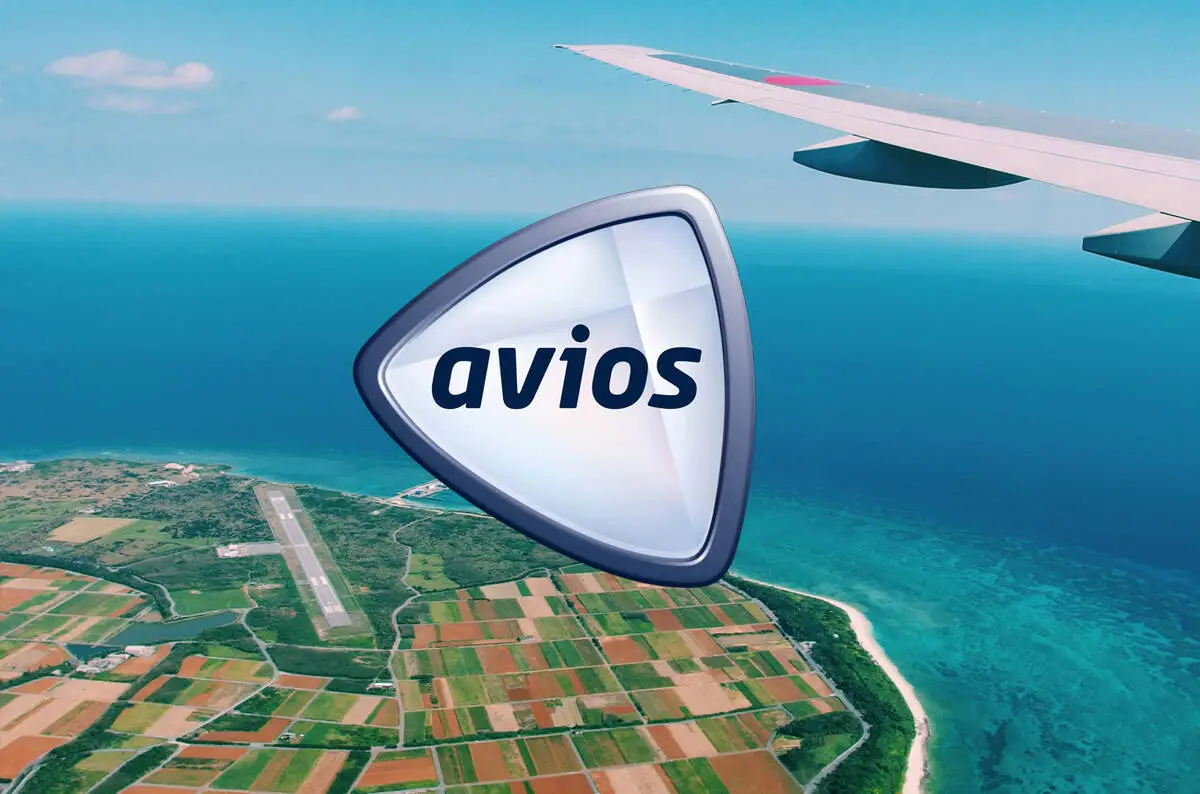 How many Avios can you earn with insurance from Alan Boswell Group?
You can earn up to 10,000 Avios when you take out household, business, medical or landlord insurance. You can also earn Avios by taking out RAC breakdown membership via a special Boswell discounted rate.
If your household insurance is due soon you may want to give them a call.
If you have a buy to let property, you could collect a large pile of Avios when you take out their landlord insurance.
You will also earn Avios if you take out business insurance for your company.
They offer private medical insurance too which can earn you up to 10,000 Avios. This can be either an individual or group policy. If you have BUPA coverage and renew it each year without shopping around then it may be worth a chat.
You need to be based in the UK, or insuring a risk in the UK if you are based abroad, to earn Avios with Alan Boswell Group.
How many Avios do you earn per policy?
Here are the earning rates, which are based on the cost of your policy:
1,000 Avios per policy priced between £100 and £200
2,000 Avios per policy priced between £201 and £500
5,000 Avios per policy priced between £501 and £1,000
10,000 Avios per policy priced above £1,000
The only exception is RAC breakdown cover, where you earn a flat 1,000 Avios.

Vouchers containing your unique code will be emailed to you by Alan Boswell within 30 days of the effective date of the policy. If you choose to pay monthly, you will receive your vouchers after the second payment is completed.
You can redeem your voucher by visiting aviosvouchers.com. Your Avios will be credited to your British Airways Executive Club account within 5 workings days.
As a specialist insurance broker, Alan Boswell will give you best quote it can from the wide range of underwriters it works with. This means that it is very likely that it will be competitive with your current insurance quote as you will be getting the lowest price from across a wide range of providers.
If you have a buy to let property, landlord insurance appears to be a tax deductible expense. A business insurance policy is obviously also deductible. This means that it would even be worth paying a little more than your current provider if you could secure a few thousand Avios on top.
How to buy
The system is a little fiddly, I admit, but this is because Alan Boswell Group offers a personal service with each quote tailored to your requirements.
For business, household and medical insurance, or RAC cover, you need to contact Alan Boswell Group for a quote. The details can be found on this page of their website. You can either call directly or submit an enquiry form and have them call you back. All calls are dealt with by Boswell staff at their Norwich office – they do not use a subcontracted or overseas call centre.
Don't forget to factor in a value for the Avios when comparing with your existing quote. I know from speaking to the company that the renewal rate from Avios customers is good so they are clearly proving competitive even after the first year.
Disclaimer: Head for Points is a journalistic website. Nothing here should be construed as financial advice, and it is your own responsibility to ensure that any product is right for your circumstances. Recommendations are based primarily on the ability to earn miles and points. In order to discuss and link to Alan Boswell on this site, Robert Burgess is registered as an Introducer Appointed Representative of Alan Boswell Insurance Brokers Ltd which is regulated and authorised by the Financial Conduct Authority.