Should you use a mileage or a 'no FX fees' credit card abroad?
Links on Head for Points may pay us an affiliate commission. A list of partners is here.
Something I stress on Head for Points whenever I can is the need to keep a clear mind when earning miles or points. If you are buying a product or service primarily because it offers you miles, you should have a view of how much those miles are worth to you to avoid over-paying.
This is especially true when earning miles from credit cards. Credit card miles are not free miles. There are numerous cash-back cards on the market (eg the Aspire card) so earning miles on a mileage card means you aren't earning cashback.
As it turns out, cashback rates are relatively modest – Aspire pays back £145 if you spend £15,000 on it – so it is not hard to get better value from a good mileage card.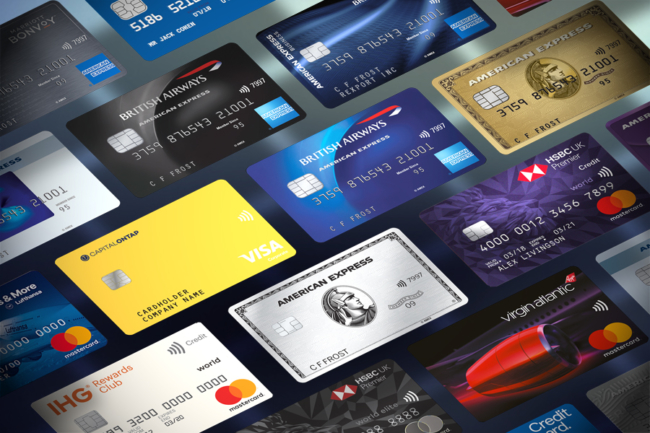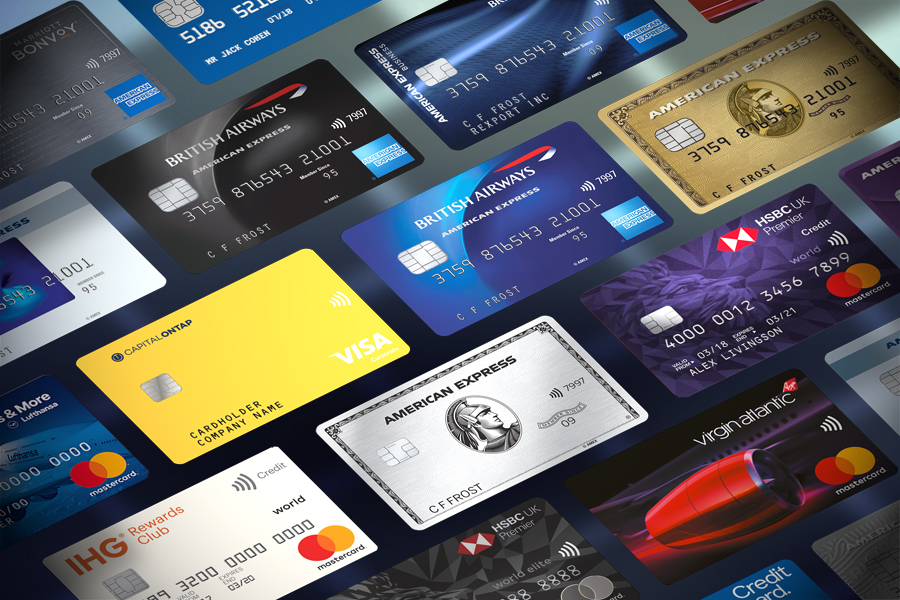 For foreign travel, it is a different game. It is almost always a bad idea to use a mileage card for overseas spend.
This is because all miles and points cards – and indeed almost all other UK credit and debit cards – charge a foreign exchange fee of 2.75% to 2.99%. Most card issuers hide this fee so you don't realise you are paying it, because they simply adjust their exchange rate by 2.75%-2.99% rather than breaking the fee out.
There are a number of credit cards, however, which do NOT charge any foreign loading fees. Your transactions are converted at the wholesale exchange rates set by Mastercard or Visa, which to all intents and purposes are the 'spot' rates.
moneysavingexpert.com has a done a lot of work in this area, so the best thing to do is to read this article on their site.
The best offerings are from the Halifax and Santander, who have cards with no annual fee, no FX fees on purchases and no FX fees on cash withdrawals. The Post Office and Saga also offer cards with no annual fee and no FX fees on purchases, but they do charge a fee for using your card in an ATM. Nationwide also offers a good card, but only for its FlexAccount holders.
The new card from Sainsbury's Bank comes with a £60 annual fee but does give you free travel insurance for your family. You also earn Nectar points on your foreign spend, albeit at a reduced rate which earns you just 0.1p per £1 spent!
If you live in London, Metro Bank is another option. They have a free current account which comes with a 'no FX charges' debit card. This is a good option if you don't want to increase the number of credit cards you hold.
Should you get a 'no FX fees' card?
On the face of it, yes. Let's say you value an Avios point at 1p. If you spend the foreign currency equivalent of £10,000 on the BA Premium Plus Amex, you will earn 15,000 Avios but pay £299 in FX charges. That means you are effectively paying 2p per Avios – far more than they are worth, and more than you could buy them for via ba.com!
Some cards give you bonus miles for foreign spend to encourage you to use it abroad. The Lloyds TSB Premier Duo Amex, for example, gives you double Avios – 2.5 Avios per £1. This is not bad, but you are still 'paying' more than 1p per Avios you accumulate.  The Amex Preferred Rewards Gold and Priority Club Black Visa also offer double rewards, worth roughly 2p per £1, on foreign spend.
However, I am a hypocrite ….
Despite the clear arguments in favour of FX-free cards, I don't have one. I justify it to myself like this:
My wife and I both have British Airways Amex cards which each require £10,000 of annual spend to trigger the 2-4-1 voucher. Without putting our holiday spend through a BA Amex, we would struggle to earn both vouchers.
I have a 'grandfathered' BMI Mastercard which earns 2 Avios per £1. For the modest non-Amex spend abroad I do, 2 Avios per £1 is acceptable.
Our holidays are generally expensive. I have a high credit limit on my BA Amex and I am not convinced that any of the 'no FX fee' cards would come with a limit high enough to make it usable.
I am concerned that getting another credit card with, say, a £10,000 limit would restrict the number of cards I could open in the future, all of which earn me generous sign-up bonuses. (Although if I got the Metro Bank debit card this would not be an issue.)
Do as I say, not as I do ….
… is my lesson in this post! Unless any of the four bullet points above apply to you, you should take a serious look at ditching your mileage card for your next holiday and getting a 'fee-free' card instead.