Get a £9.50 redspottedhanky train ticket voucher via The Sun, starting today
Links on Head for Points may pay us an affiliate commission. A list of partners is here.
RedSpottedHanky, the train ticket booking service, has another voucher giveaway starting today.
This time, it is in conjunction with The Sun. Unfortunately, it is not as lucrative as previous promotions.
If you collect five tokens from The Sun, between today and next Friday, you can receive a £9.50 RedSpottedHanky voucher.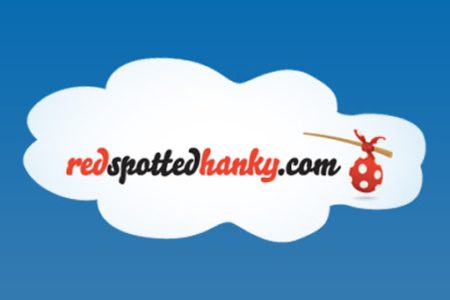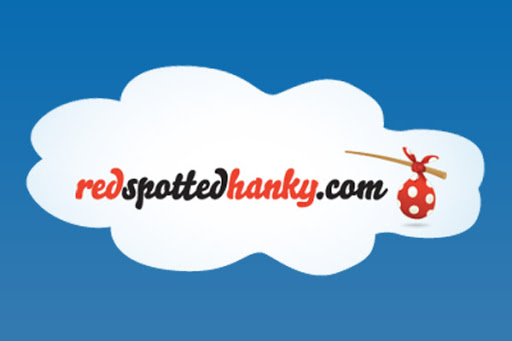 This is not a cost-free exercise, of course. If you've got any sense, you will wait until Monday to buy the paper because it is only 40p on weekdays! Even then, you will need to spend (5 x 40p plus 60p for a First Class stamp) £2.60 in order to earn your £9.50 voucher.
(However, there is a risk here. There are only 30,000 vouchers available. To be 100% certain of getting one, you would have to buy the more expensive Saturday and Sunday newspapers – plus Monday, Tuesday and Wednesday – and then post the vouchers off 1st Class on Wednesday. This would cut your potential profit sharply, though.)
You must redeem your voucher by 31st August. However, trains are bookable 12 weeks in advance, so you are OK for trips planned up to the end of November.
This offer is open to anyone, even if you already have a RedSpottedHanky account and have collected free vouchers from other promotions in the past.
PS. Don't forget that you can earn up to £15 in RedSpottedHanky vouchers by playing their Wimbledon fantasy tennis game! We now have 75 players in the Head for Points mini-league, so if you haven't signed up yet, please do so. If you signed up but didn't join the Head for Points mini-league, you can still do so by logging in to your RedSpottedHanky Wimbledon account and following the instructions – the league is called 'Head for Points' and the password is headforpoints.