If you are taking it easy in the office (or at home) today, there is an interesting article on the history of the global, branded hotel industry which is worth a look.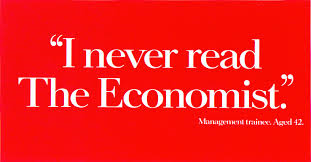 It appears in the bumper Christmas double-issue of 'The Economist' (£6.95 at a good newsagent near you), or online for free.  The article, entitled 'A Short History of Hotels', is here.
On a slightly more offbeat note, there is also a super piece about 24 hours in the life of Trowell motorway service station!  You can read that article here.