New benefits from Hertz Gold Plus Rewards … including a useful one!
Links on Head for Points may pay us an affiliate commission. A list of partners is here.
I published a long piece on Hertz Gold Plus Rewards back in January as part of a longer look at how to earn miles and points from Hertz. I also wrote this post in October about Hertz Five Star, the 'premium' level which is given free to American Express Platinum cardholders.
Hertz has just announced some improvements to Hertz Gold Plus Rewards which are worth knowing about.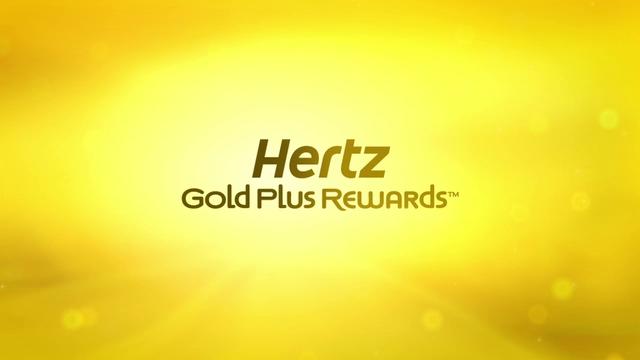 The bulk of the new benefits are not desperately exciting, although I admit that they may prove useful in practice:
More Points: Earn points in more countries.
Quick Rewards: Claim rewards when you book and see your points balance in real time.
Locate and Go: Carfirmation tells you where your vehicle is parked.
Speedy Returns: Experience our fastest car rental drop-off with Instant Return.
Faster Status: Achieve Five Star status after 7 rentals (or get it free with Amex Platinum!)
This one, though, IS worth having:
Extra Driver: Pay no additional driver fees for a spouse or domestic partner.
One of the oddest things about car rental is the way that you are penalised, often quite dramatically, by having a second named driver. Logically, especially on a long trip, it should be safer if two people share the driving and therefore beneficial to Hertz, which is presumably keen to get its cars and customers back in one piece.
Avis already offers a free additional driver to British Airways Executive Club members who book via the special Avis / BA website. This new move puts Hertz on a similar footing – unless your passenger is a friend and not your partner, in which case Avis remains the better deal.
As Hertz Gold Plus Rewards is free to join, Hertz is effectively abolishing additional driver fees for most people. There is now no excuse for being caught out signing up to pay an extra £12 or so per day for your partner.