Avios Big Reward – did Head for Points persuade Avios to improve the prize?
Links on Head for Points may pay us an affiliate commission. A list of partners is here.
Back in May, I wrote this article about 'The Avios Big Reward' competition.
I said, frankly, that it stank.
Avios was encouraging people to send in tear-jerking videos, often about how someone they know has coped bravely in the face of terrible adversity.  These videos would be shared by Avios on social media AND on TV – and Avios took the copyright for two years.
And what was the prize?  Two economy tickets to New York.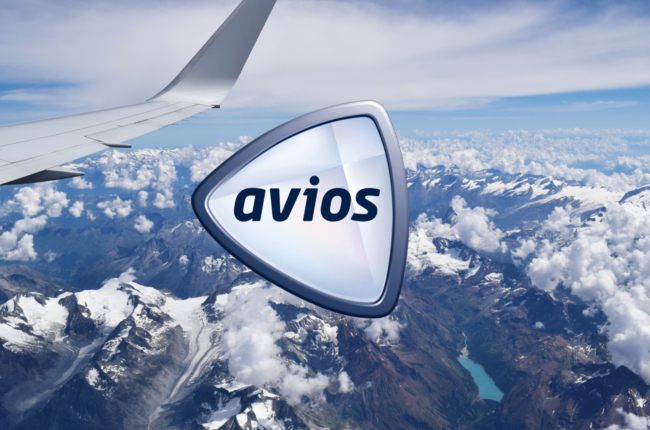 Of course it stank.  There was even a high chance that the winner would be someone with a disability who would not even be able to fly comfortably in economy.
You didn't even get your hotel paid for – and New York hotels can be hugely expensive as we all know.  That would be unfortunate for any winner who got the prize because they had thrived despite being hard up.
Google jumps in to help!
You might argue that – since the average article on this site is only read by 3,000 people (assuming only half the email subscribers open each email) – I have no impact in the market.  You could be right, although you would be surprised how many people I talk to in the industry who admit to being amongst those 3,000.
However, Google likes Head for Points.  Many articles I write rank well.
My article criticising 'The Avios Big Reward' actually ranked ABOVE the official website for the promotion for a time.  It still comes in at fourth position, directly below the three official Avios pages.  And the headline for that article was ""The Avios Big Reward" is unveiled – and it's rubbish".  Everyone who searched for 'Avios Big Reward' on Google saw it.
The prize is awarded
Last night I saw the TV commercial where the prize was awarded.
The winner is actually given two Club World tickets to New York, instead of the two economy tickets that were mentioned in all of the promotional material for the competition.
I'm not saying that Head for Points was responsible for Avios seeing the light and improving the prize.  The Google position of my original article and the existence of senior figures at Avios Group on the HfP feeds may have counted for something though.  Some HfP readers also tweeted Avios about it.
Whatever the reason, I'm pleased they did it.
They could still have thrown in a hotel as well ……!
(PS.  It is also worth noting that the TV ad talks of collecting exactly 1 million Avios.  The original prize pot as advertised was 43 pairs of 9,000 Avios tickets, 5 pairs of 15,000 Avios tickets and one pair of World Traveller flights to New York.  That is a total of 1,004,000 Avios.  By giving the winner Club World tickets, the total went up to 1,084,000 Avios.  This implies that the decision to give the winner Club World tickets was taken late in the process.)