The "Avios Redemption University" series is a good starting point for beginners, although I hope everyone will learn something from them.  Click here to see the other articles.
Most readers of Head for Points will know that you can redeem Avios points sitting in a British Airways Executive Club account for any of the 15 airlines and their subsidiaries within the oneworld alliance.
As well as the oneworld members, British Airways has three additional partners as you can see here – Aer Lingus, Meridiana (an Italian airline which is not hugely useful for redemptions due to high taxes) and Alaska Airlines.
Redeeming Avios points on Aer Lingus is a fantastic deal because of the lack of fuel surcharges as I explained here.  This article looks at their other partner, Alaska Airlines.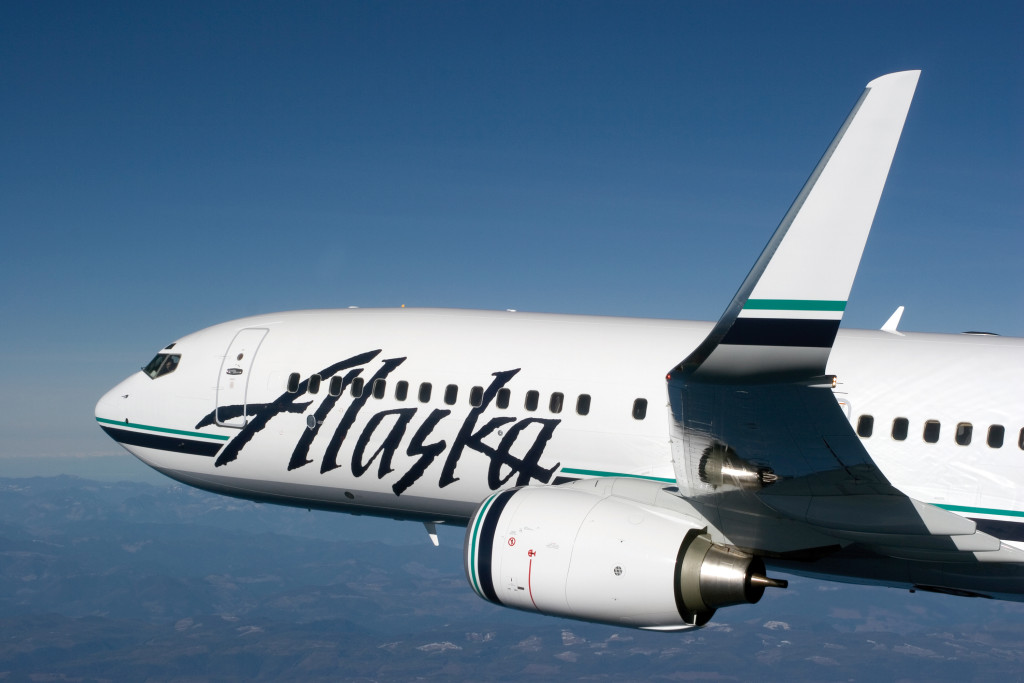 Despite its name, Alaska Airlines is based in Seattle.  Whilst it flies more passengers to Alaska than any other US airline, it also serves over 100 other destinations in the US, Canada and Mexico.  It is particularly good for getting to Hawaii with more than 160 flights a week from 8 West Coast cities (Anchorage, Bellingham, Oakland, Portland, Sacramento, San Diego, San Jose, and Seattle) to four Hawaiian Islands (Big Island, Kauai, Maui, and Oahu).
Whilst not a part of any major airline alliance, it has partnerships with many airlines including British Airways.  You can earn and spend Alaska miles with British Airways and even gain Alaska status by crediting BA flights to their programme.  That article explains why this might be a smarter idea than you think.
Here are the key things to know about redeeming Avios on Alaska:
You cannot redeem for Alaska flights online
The only way to book is by calling British Airways Executive Club.
Alaska redemptions are priced the same way as any other Avios redemption
The cost will be based on the distance you are travelling.  If you want to work out the cost before you call, you can use the ba.com Avios redemption calculator tool.
There is one 'tweak' to remember.  On two-class planes, Alaska calls their cabins First Class and Economy Class.  Because of this, a redemption 'up front' costs FOUR TIMES the standard number of Avios rather than triple because British Airways applies the First Class redemption rate.
(A similar situation applies to Qatar Airways across the Middle East, where planes are classified as Economy and First.  Economy is 4,500 Avios each way whilst First is 18,000 Avios.)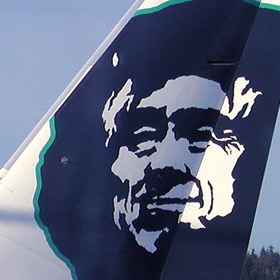 You can look up availability on the Alaska Airlines website
Their home page is here.  You do NOT need to log in or register to search availability on miles.
Alaska offers redemption availability at varying levels of pricing depending on how busy a flight will be.  You can only redeem when Alaska is showing tickets at the lowest level of pricing.  The four Alaska award charts can be accessed here but essentially you are looking for Alaska to show you one-way Economy flights at 7,500 miles (intra-state), 12,500 miles (Continental US and Canada), 17,500 miles (Mexico) and 20,000 miles (Hawaii).
(Remember that you will NOT pay these prices when you book using Avios.  These are the prices using Alaska miles.  The price you pay will be based on the Avios redemption chart.)
To double-check that a flight is available, you can do a dummy miles booking on the American Airlines website.  Again, no registration is required.  If the Alaska flight shows as available for booking with American miles then it will also be available for booking with Avios.  Get on the phone to BA!
You won't have any taxes to pay
The only fees payable will be the US security charge which is $6 each way.
British Airways may try to charge you a telephone booking fee.  This can often be waived if you can convince them that you should not pay it because the functionality is not on the BA website.  (Technically you should pay it because the fee is only waived when something can be done online but the website is having a bad day.)
On the day, you can change your flight for just $25
Alaska lets you switch your flight to another one for just $25 – even if no award space is available.  You must keep the same routing and travel on the same day.  This can only be done once check-in is open – it is handy if you wake up in Hawaii on your last morning and decide you can't bear to leave for a few more hours!
That's it!  Whilst there are other Avios options to Hawaii with American Airlines (EDIT: now restricted to AA planes as from 9/15 you can no longer book awards between Hawaii and the continental US on Hawaiian Airlines) Alaska Airlines offers you a valuable additional option and one which, because it is a relatively small airline, can offer redemption space when other options are not available.