Bits: Hilton 'buy points' offer extended to 31st, why you should follow HfP on Instagram
Links on Head for Points may pay us an affiliate commission. A list of partners is here.
News in brief:
100% bonus when you buy Hilton HHonors points extended
Hilton HHonors (the new Hilton Tallinn Park, recently reviewed here, is pictured below) has extended its offer of a 100% bonus when you purchase 20,000+ points.
The Hilton 'buy points' page is here.
The original deal, due to end of the 21st October, will now run until the 31st.
Regular readers of Head for Points will know that I tend to value Hilton points at 0.3p each.  You are paying 0.40p ($800 / £643 for 160,000) here so the maths does not look good, especially given the current state of the £.
(Of course, the cost of booking hotels priced in $ or € for cash has also gone up due to the weakness of Sterling.  It may be time to start giving points a higher value if you plan to spend them outside the UK.)
Five star Hilton, Conrad and Waldorf-Astoria hotels typically run to 80,000 points per night.  In this sale you would be paying $400 for 80,000 points which is often more than you would be paying for a five star in a major city.  This is not a bargain.
However, Hilton HHonors IS a decent deal at cheaper point levels.   The Hampton by Hilton in Sheffield, for example, is 10,000 points per night.  At 0.40p per point you would be paying roughly £40 per night if you bought the points.  That is a 60% discount on the typical nightly rate of £100.  Hampton properties include free breakfast as well.
If you just buying a handful of points to top off your account, the price per point doesn't matter anyway.  If you a few thousand short of a redemption then this is a decent opportunity to buy them.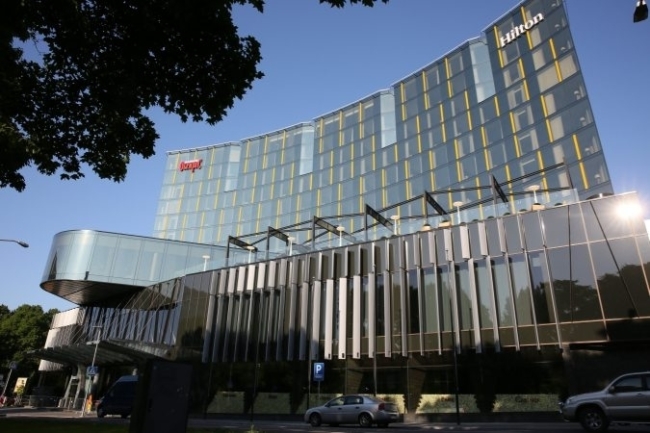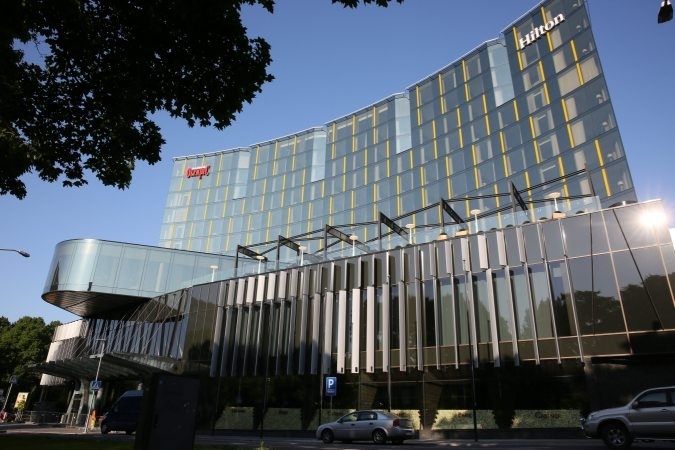 Why you should follow Head for Points on Instagram
When we launched the HfP Instagram channel last year it was, by necessity, a bit dull.  The original content was a few hundred photos which had already appeared on the main site.
Over the last few months our Instagram page has chilled out.  It is where we put the frivolous, silly or random stuff that doesn't fit on the main site – although you will still get an early peak at the new hotels and airlines we are reviewing.
The last few sets of pictures cover a cocktail making day organised by Radisson Blu, the Sheraton Grand Park Lane relaunch party, a Justin Bieber concert with Starwood, some 1951 vintage UK airline travel posters I bought and a WWE Wrestling night organised by Virgin Atlantic – none of which was covered here.
If you're not already following us on Instagram you can visit our page here.  We will try to run as much original content as we can.