Bits: new Supercard charges?, Gatwick Express delay repay, more HfP party prizes
Links on Head for Points may pay us an affiliate commission. A list of partners is here.
News in brief:
Supercard adds new fees
The Travelex Supercard is an excellent way to make purchases abroad whilst still earning miles and points.
Available free (download the app here and apply), you will receive a MasterCard which can be linked to any other Visa or Mastercard you own. You make purchases abroad, Supercard converts them to Sterling with no foreign exchange fees and then recharges your other Visa or Mastercard in £.
If your other Visa or Mastercard is a rewards card, this means you earn points without incurring any FX fees. This typically saves 3% on every purchase.
Supercard has just updated its terms and conditions – see here.
As far as I can tell, this is new:
E-Commerce Transactions within the UK (non-sterling transactions) – £1 + 1%
POS Transactions within the UK (non-sterling transactions) – £1 + 1%
This means that transactions undertaken 'within the UK' which are not in £ are not free. The question is 'what does that mean?'. If I book a one-way ba.com flight from Germany to the UK, from my home in London, priced in €, am I charged? I am in the UK, but where is the charge processed? The UK or Germany? And does it matter – do I pay regardless because I am in the UK? And how does Supercard know where I am?
Many of us will have recurring charges for non-UK purchases (Head for Points has loads – most of the services we buy to keep the site ticking are in US$). Would Supercard now charge for these even if they are processed in the US but I am not?
We need to wait for these new rules to come into effect in January and see what the real impact will be.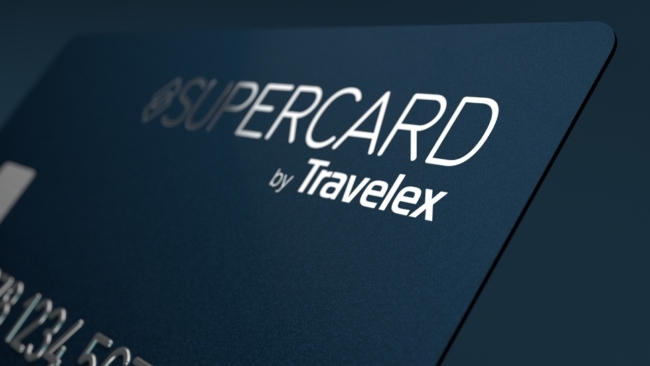 Gatwick Express – plus Southern, Thameslink and Great Northern – moving to 15 minute 'delay repay'
If you are a long-suffering Southern, Thameslink, Great Northern or Gatwick Express passenger, you should know that 'delay repay' will kick in at 15 minutes and not 30 minutes from 11th December.
You will be able to reclaim at least 50% of your ticket price if your train is delayed by 15 minutes or more. That won't help you if you are at risk of missing your Gatwick flight but it is still better than nothing.
Looking at the latest Gatwick Express punctuality figures here, only 44% of Gatwick Express trains actually arrive on time so your chance of a payout is not zero despite the short journey time! Thanks to Andy.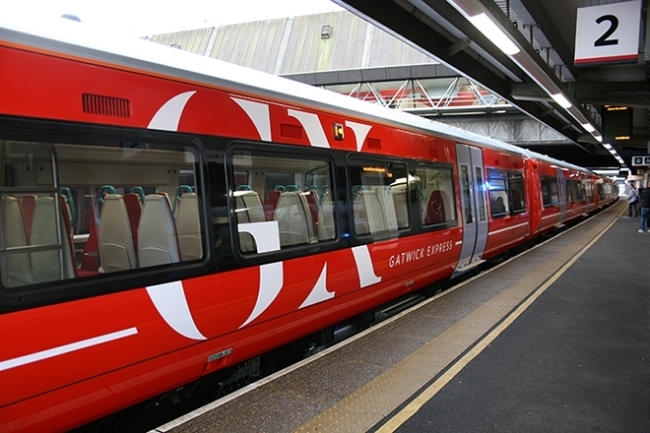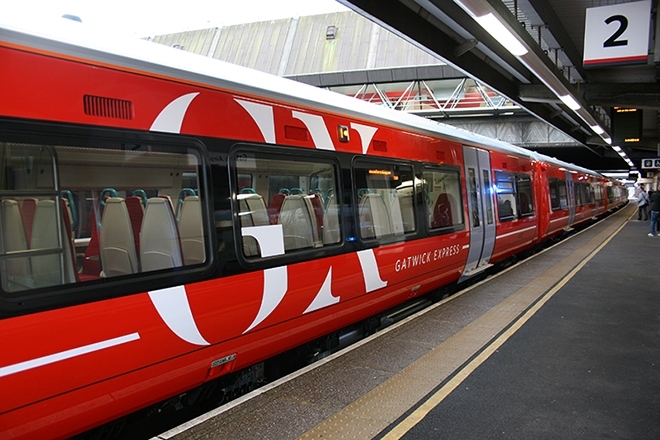 More Head for Points Christmas party prizes announced
I'm pleased to announce that we have another two prizes for the raffle at the HfP Christmas party on Tuesday, generously sponsored by Melia Hotels International.
The initial list of prizes is here.
The new prizes to be added are:
Generously donated by Dixons Travel:
SONY wireless Bluetooth noise-cancelling headphones, worth £199
Generously donated by Uber for Business:
£100 of Uber credit
If you were lucky enough to get a ticket for the party, we look forward to seeing you on Tuesday night. If you didn't get a ticket, we will hopefully have some photographs on Thursday and on our Instagram feed.