How HfP clogged up the UK Avis network this weekend
Links on Head for Points may pay us an affiliate commission. A list of partners is here.
A couple of weeks ago I ran this article about a shockingly generous Avios promotion run by car rental group Avis.
If you hired a Group C or above Avis car for three days, starting on December 8th, 9th or 10th, you would receive 18,700 Avios points.
Living in London, where car rental prices don't drop too much at weekends, I didn't fully understand how cheaply you could rent a car outside Central London.  The answer is 'very cheaply'.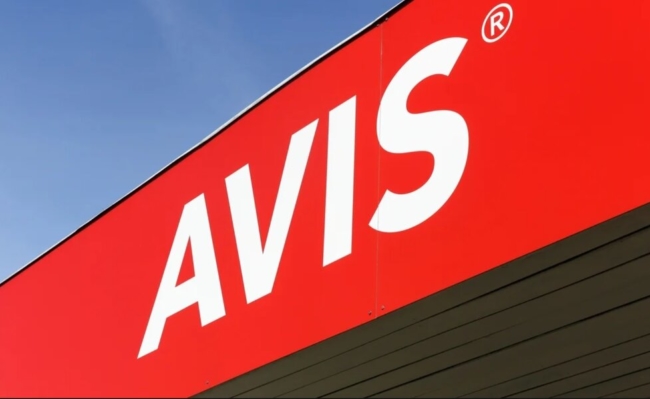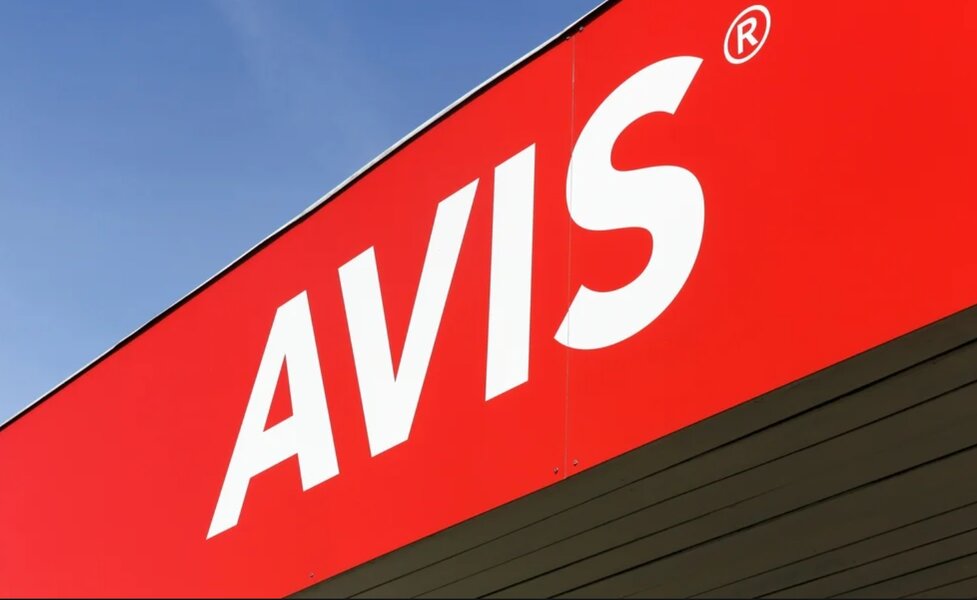 Head for Points was the only site of scale in the UK to publicise this offer.  It was actually aimed at members of Iberia Plus in Spain, and indeed the Avios will be dropped into an Iberia Plus account.  The small print specifically said that UK rentals would count though ….
It seems we created a bit of carnage at Avis depots around the UK.  Here are a few quotes from the HfP comments over the weekend:
Just picked up my car from Cambridge branch. The manager said that they'd been inundated with Spanish rentals and they're simply not accepting any more bookings as he'd had to chase around to find enough cars for everyone. He was surprised to see lots of Spanish reservations but he had checked with head office and said that these rentals will all be eligible for the 18,000 Avios promotion.
Booked a Group E for €49.18 from Peterborough. Very friendly clerk told me I was the fifth person today with a Spanish booking. They had suspected some sort of fraud and checked it with HO who told them about the promotion. He offered to let me leave the car there as I live 35 miles away, but I'd already pre paid for NCP parking for my own car. He also said they were now short of cars.
I 'picked up' 2 cars today. Was planning on driving them round the corner onto a street lit residential area i'd found on google earth but the guy on the Avis desk was really helpful. He waived both £12 refuelling charges and asked me to take the keys but leave the cars in the Avis compound as would be safer. He said he'd had c.20 bookings via Iberia and knew the score for Avios so knew it wasn't some sort of fraud trick on Avis.
Apparently this was causing huge issues at Avis in Liverpool today. Many many bookings and not enough cars. I set my parents onto this offer and my mum was lucky and got a car. She overheard plenty of folk in there asking if they could just leave the cars there as they didn't want them anyway!
Picked up my rental this morning from Basingstoke and was upgraded to a Skoda Octavia. I don't know how Skoda have managed to make a car so boring but they have. The lady at AVIS said that there had been a lot of customers taking advantage of the deal.
Same over here. Their system went down in the morning, when it came back up, they had 17 more bookings. Completely out of cars as well – but they had no idea why, and I didn't hang around to explain things. Hoping for the best.
I picked mine up today – Avis's systems were down and reservations had to be completed manually. The attendant told me that there had been such a huge number of cars rented through this promotion and that it had meant that they had no more cars available for hire in their fleet. I was asked "Is this yet another Avios booking" when I arrived there. 
So, erm, sorry Avis.  But you did get quite a few bookings out of it!
PS.  If you did a booking under this promotion, remember that you are meant to refuel the car – and provide a receipt – however little mileage you have done.  Avis can fine you if this is not done.