Bits: last day for Amex 'Shop Small', London-Perth (non-stop) with Qantas
Links on Head for Points may pay us an affiliate commission. A list of partners is here.
News in brief:
Last day for American Express 'Shop Small'
Don't forget that today (Sunday) is the last day for the Amex 'Shop Small' offer.  You will receive £5 cashback on EVERY transaction you make for £10 or more at a participating 'Shop Small' business.
There are very few rules apart from the fact that you can only get one £5 cashback per shop per card.  You can, of course, register multiple American Express cards if you have more than one.
Any Amex-issued Amex card can be registered by going to the American Express website, logging in and looking under 'My Offers' on the statement page.
You can register supplementary cards (an additional card held by your partner on the same account) as long as it has a different card number to your main card.
The main Shop Small site is amexshopsmall.co.uk/shopper which contains a link to an interactive map where you can find participating shops in your area.  This map is pretty useless though, including shops which do not take Amex or are closed.  There are also lots of participating shops not featured – the 'Cards Galore' near us triggered a £5 credit when I bought £10 of stamps.
The easiest thing to do is to pay with an Amex whenever you can today and see what turns up your statement next week.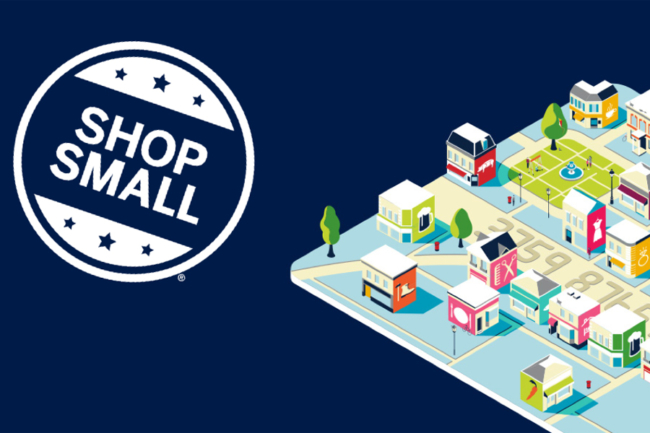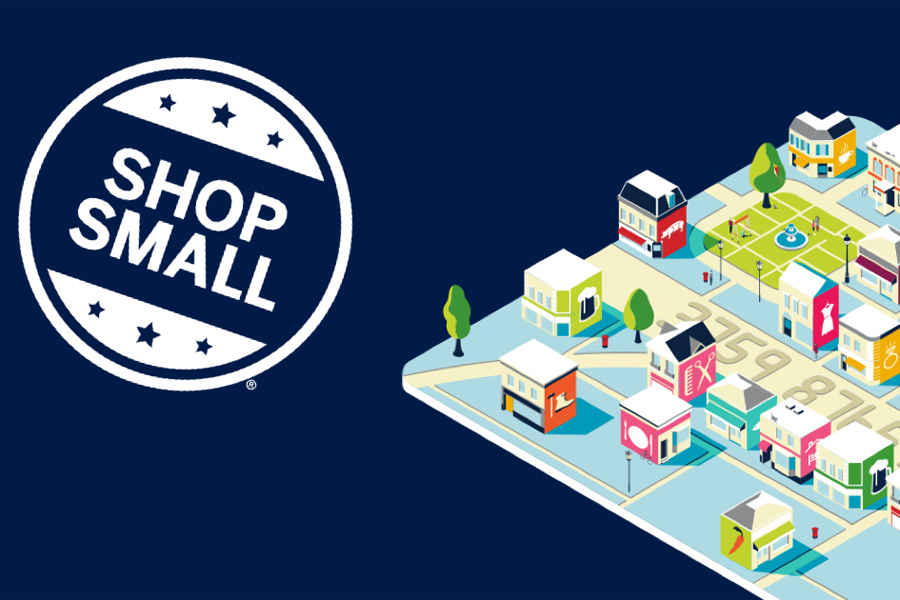 17 hour flight to Australasia announced by Qantas
Qantas has announced plans to fly DIRECT from London to Perth from 2018.
This will be a whopping 17 hour flight, covering 9,000 miles.  It is only possible due to the new Boeing 787 aircraft that Qantas will begin to receive next year.
There are a few other flights of a similar length (I think Santiago, when it launches in January, will be the longest British Airways flight at 14 hours) but none from London.  Air India, oddly, holds the record at 9,400 miles for Delhi to San Francisco.
I am not sure what 17 hours in a 787 economy seat will be like – you have to assume that Qantas will not use one of the very dense seating configurations used by other airlines – but as a Business Class flight it would be manageable.
Of course, as Perth will not be the final destination for most passengers, a connecting flight will still be required.  On that basis I think a stopover elsewhere – which would allow you to fly both legs on long-haul aircraft – may be preferable.
One group of people it might work for is Avios collectors.  I assume that getting short haul connections on Qantas with Avios is relatively simple, so as long as you can get the long haul you are sorted.  You won't have the problem of trying to match up availability for two long haul flights.  That said, I have generally seen Australasia as a poor use of Avios given that cash tickets are usually available for under £2,000 if you are not too picky about your airline.