How to book Eurostar train tickets using American Express Membership Rewards points
Links on Head for Points may pay us an affiliate commission. A list of partners is here.
With the new Eurostar loyalty scheme, Club Eurostar, now fully operational (my thoughts are here) – and with American Express Membership Rewards still onboard as the only Club Eurostar transfer partner (15:1 rate) – I thought it was worth looking at the ease with which you can use Amex points for Eurostar travel.
There are two different ways to book Eurostar tickets with your American Express Membership Rewards points.  There used to be a third option by converting your Membership Rewards points to Avios and using Avios to book a ticket.  This route was dropped in 2016 when Avios stopped partnering with Eurostar.
EDIT:  You can no longer redeem Membership Rewards points for Eurostar tickets directly.  This means that you should ignore the 'Route 2' option below.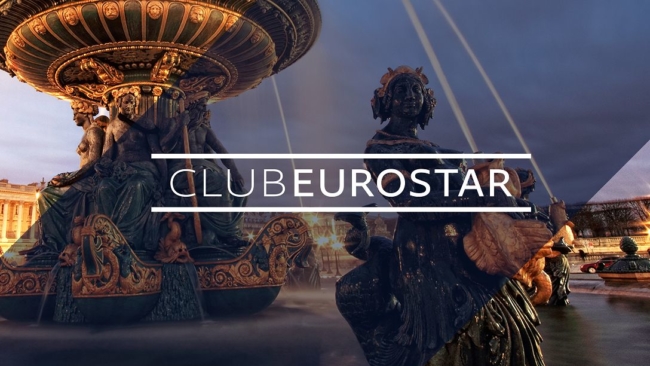 Route network
Eurostar currently serves Paris, Brussels, Lille, Disneyland Paris, Marseille, Avignon and Lyon.  There is no exact date yet for the 2018 start of trains to Rotterdam and Amsterdam.
Between December and April, special ski services travel from London to Moûtiers, Aime-la-Plagne and Bourg-St-Maurice.
Route 1: Transferring Amex points to Club Eurostar
Club Eurostar is the new Eurostar loyalty scheme launched last Autumn.  It replaced the two previous schemes, Eurostar Frequent Traveller and Eurostar Plus Points.
Reward availability with Eurostar was always pretty good.  It is now perfect, because under Club Eurostar you can book on ANY train in ANY class as long as you are prepared to pay a small premium.
Here is the new redemption chart – only look at the 'Club Eurostar' column: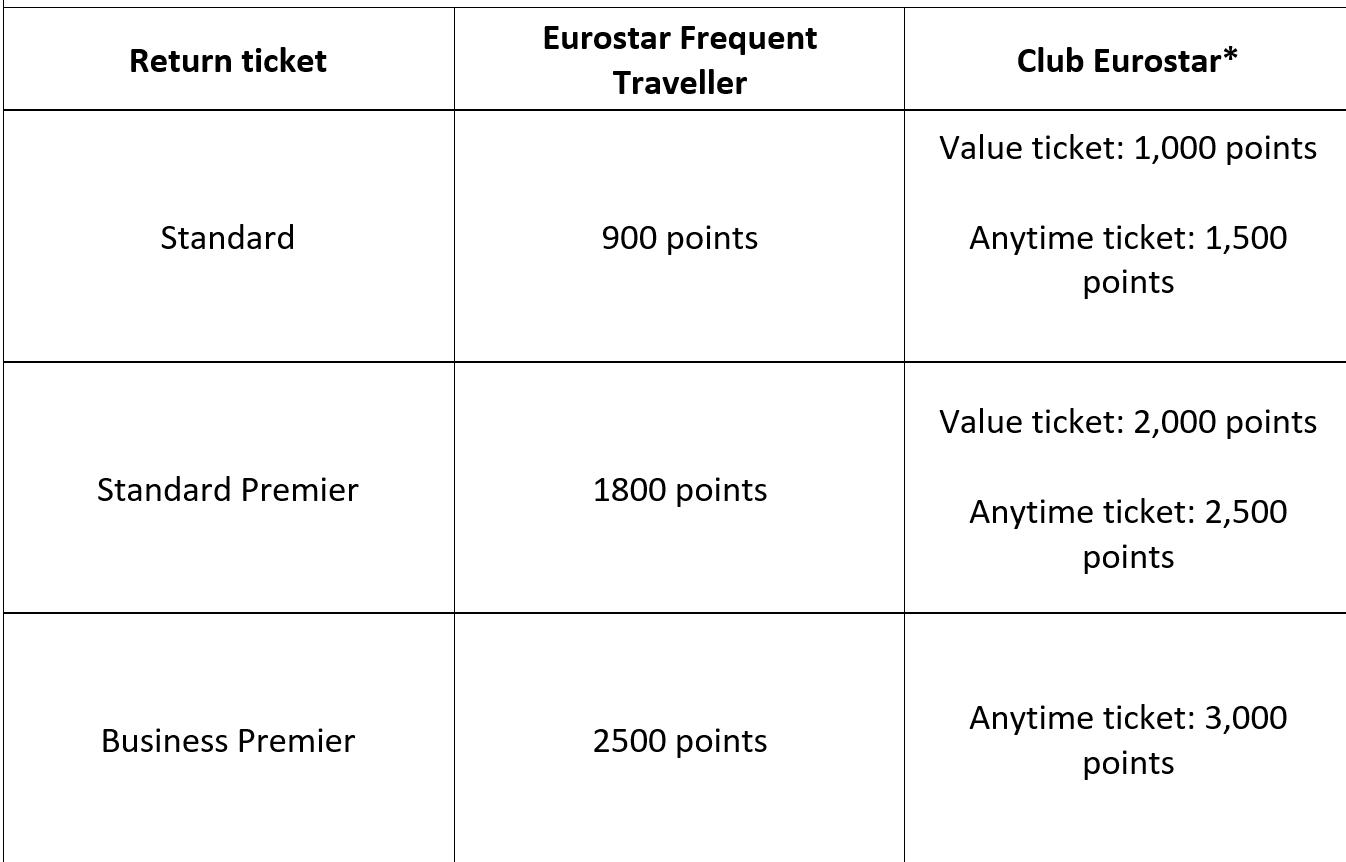 The transfer rate in from Amex MR points is 15 Membership Rewards to one Club Eurostar point.  This means you're looking at:
Standard Class – 15,000 Amex points return (22,500 for an 'Anytime' ticket)
Standard Premier – 30,000 Amex points return (37,500 for an 'Anytime' ticket)
Business Premier – 45,000 Amex points return for an 'Anytime' ticket
Tickets can be booked as singles or returns in any of the three classes.
All Eurostar routes cost the same number of points, making the South of France and the Winter ski services excellent value.
Standard Premier return tickets for 'peak weekend' breaks to Paris, out on a Friday evening and returning on a Sunday evening, are around £300 once you get into Spring.  This is about 0.8p per Amex point if you had to book an 'Anytime' ticket, or 1p per point for a standard redemption if seats were still available.
'Anytime' tickets have one important bit of upside if you are converting points from Amex.  Because  you are guaranteed to be able to redeem the seat you want, you don't need to worry about reward seat availability disappearing whilst you wait for the points to transfer across.
Without wishing to state the obvious, there are no taxes or charges on Eurostar redemptions.  Free means free.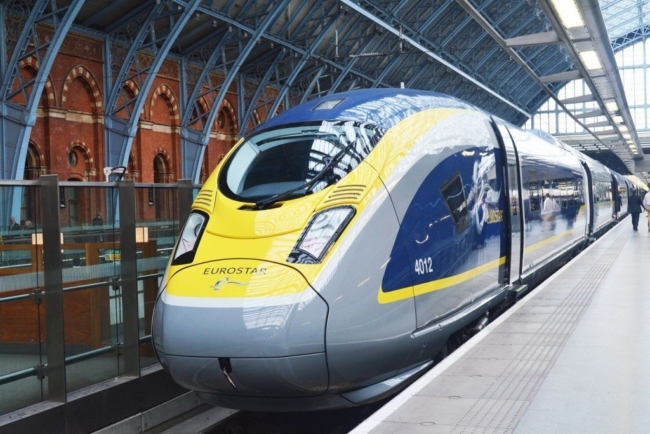 Route 2: Redeem Membership Rewards points directly via American Express
You don't necessarily need to transfer your Membership Rewards points to Club Eurostar.  Amex is able to book Standard class return tickets for you directly.  See here for details on the Membership Rewards website and search for 'Eurostar'.
The rate is 15,000 Membership Rewards points for a Standard class return or 30,000 Membership Rewards points for a Standard Premier return.  Business Premier is not available.
These prices are identical to the 'standard' reward pricing if you convert to Club Eurostar and book from there.  However, there are negative reasons to letting Amex book a ticket for you:
You must book 14 days before travel
One-way trips are not allowed
Mixed class bookings are not allowed
Tickets cannot be cancelled or changed
You can only book into the cheaper fare buckets. Once the cash price reaches a certain threshold – which is not published – Amex won't be able to book you a ticket directly with points.
If you really do want to book directly from your American Express Membership Rewards points – and it isn't clear to me why you'd want to do this given the list of issues above – first use the Eurostar website to find return services available at the cheaper starting prices.
You first need to ring up Eurostar on a special number (given in the Membership Rewards website), and tell them that you want to make a booking using American Express Membership Rewards points. They'll help you find a suitable cheap train, will make the booking, and will give you a reservation confirmation number.
You then need to ring up American Express. Tell them your Eurostar reservation number and dates of travel and they will deduct the points then confirm your booking.
There is little logic to going through this process, however, when you can book via Club Eurostar instead and get a better choice of trains, mixed class bookings, no requirement to book within 14 days of travel and cancellation / change flexibility.
At the end of day …..
Converting your American Express Membership Rewards points to Club Eurostar is the best way of getting a free ticket.
With a bit of organising, you can get a return ticket from the centre of London to the centre of Paris – or south of France – for 15,000 Membership Rewards points all-in (no taxes or fees) so it can offer a decent deal.
Thanks to Nick Burch who wrote an earlier version of this article a few years ago.
---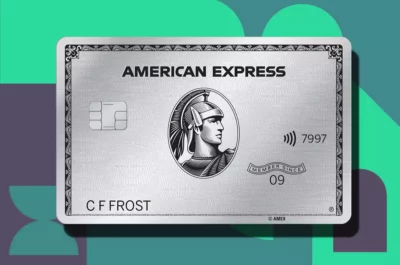 How to get Club Eurostar points and lounge access from UK credit cards (November 2022)
Club Eurostar does not have a UK credit card. However, you can earn Club Eurostar points by converting Membership Rewards points earned from selected UK American Express cards.
Cards earning Membership Rewards points include:
Membership Rewards points convert at 15:1 into Club Eurostar points which is an attractive rate. The cards above all earn 1 Membership Rewards point per £1 spent on your card, so you will get the equivalent of 1 Club Eurostar point for every £15 you spend.
American Express Platinum comes with a great Eurostar benefit – Eurostar lounge access!
You can enter any Eurostar lounge, irrespective of your ticket type, simply by showing The Platinum Card at the desk. No guests are allowed but you can get entry for your partner by issuing them with a free supplementary Amex Platinum card on your account.