And the Priority Pass 'Lounge of the Year 2018' award nearly goes to ….. Aberdeen Airport!
Links on Head for Points may pay us an affiliate commission. A list of partners is here.
Airport lounge network Priority Pass has unveiled the winners of its 'Airport Lounge of the Year 2018' awards.
Whilst it is easy to take such awards with a pinch of salt, the fact that the Priority Pass awards are based on 52,000 reviews from cardholders does give them some credibility.
The global winner for 2018 was Sala VIP Internacional at Quito International Airport in Ecuador.
To quote:
Sala VIP Internacional put the customer experience at the heart of their recent lounge expansion and pride themselves on offering services that will cater to everyone's needs. One of the main highlights of this lounge is the outdoor terrace with panoramic views of the city, providing a space that captures the light and colour of Ecuador's vibrant capital. The lounge is fitted out with ample seating and distinguished locally sourced furnishings, providing a luxurious and cultural feel. The lounge menu, designed by renowned local chef Andrés Miño, includes international and Ecuadorian cuisine, and guests can enjoy a variety of wines from the lounge's private cellar, while watching Quito's beautiful sunsets. This modern and elegant lounge is open around the clock and features private working spaces, dedicated sleeping areas, a massage room, and showers for guests to refresh themselves before a long flight or during a layover.
More relevant to HFP readers are the European winners.
The overall European winner was the Primeclass Riga Business Lounge at Terminal E at Riga International Airport, Latvia.
The good news is that the European runner-up award was the little-known Northern Lights Executive Lounge in Aberdeen.
I am very pleased about this. I reviewed the Northern Lights lounge in May 2018 – see here – and was very impressed. It was actually the best lounge, adjusting for the airport it was in, that I visited last year and it is great to see it getting broader recognition.
As I wrote last May:
"a lot of small clever ideas come together to create something impressive"
The Northern Lights lounge can be accessed by Priority Pass unsurprisingly (buy one, or free with American Express Platinum), Lounge Club (free with American Express Gold) and all other major lounge pass networks. It also hosts premium cabin passengers on certain airlines who do not have their own lounge.
If you want to book in advance and will be paying cash, you can book on the Aberdeen Airport website here.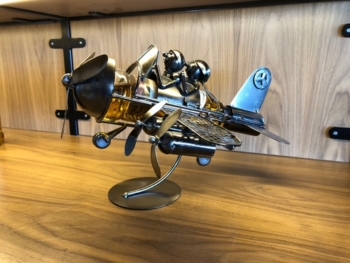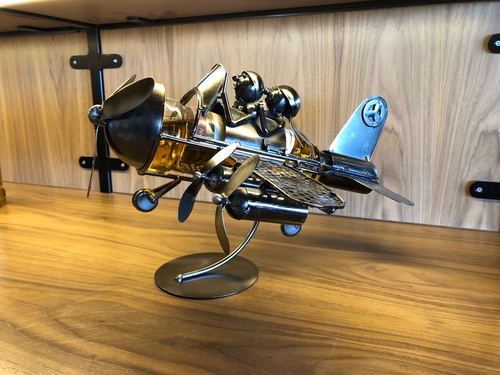 The other Priority Pass lounge winners
Here are the winners of the other awards:
Africa & Middle East:
Asia Pacific:
North America:
Latin America and The Caribbean:
It is worth noting that, if you're in Dubai, you can access the Ahlan First Class lounge in Terminal 3 Concourse D – which is better than the Ahlan lounge which won the award – via DragonPass. This lounge is used by a lot of airlines for their First Class passengers and has free flowing champagne and a la carte dining. You can read more about that in this HFP article. It does not accept Priority Pass unfortunately.
If you have been to any of the lounges above, please let us have your thoughts in the comments below.