Who won 'Best Airline or Rail Loyalty Scheme' at the 2019 Head for Points Awards?
Links on Head for Points may pay us an affiliate commission. A list of partners is here.
Over Christmas and New Year, we are unveiling the winners of the inaugural Head for Points Travel & Loyalty Awards.  Today is Day 3, with the announcement of your choice for "Best Airline or Rail Loyalty Scheme".
The Head for Points Travel & Loyalty Awards 2019 are a great opportunity to recognise the cream of the crop when it comes to UK premium business and leisure travel. A lot of the areas we are covering, such as airport lounges and travel credit cards, are ignored by other awards because they are too niche – but for our readers, they are very important and appreciated.
Over 4,500 HFP readers voted over three weeks in November. There were 12 categories in total. As well as giving an award to each category winner, we are also giving out a number of 'Editor's Choice' awards for products and services which we personally admire.
Each winner will receive a trophy which we will be presenting at a special dinner in January.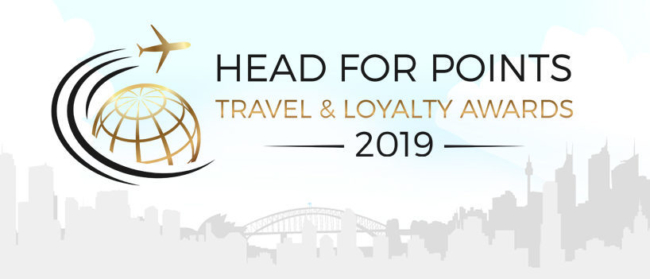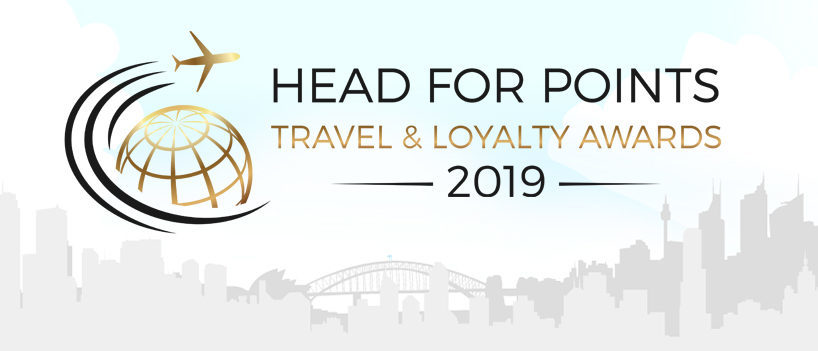 Today we are announcing the winner of 'Best Airline or Rail Loyalty Scheme'. And the winner is:
British Airways Executive Club

…. which beat our other shortlisted schemes, which were Club Eurostar, Virgin Flying Club, Emirates Skywards, Miles & More and Flying Blue.
(We should also give an honourable mention to American Airlines AAdvantage and Alaska Airlines Mileage Plan, which got the highest number of 'write in' entries on the form.  American has some unique benefits for oneworld flyers – you can redeem on Etihad, and you can redeem on AA transatlantic flights without paying any charges.  Alaska Mileage Plan is a very niche scheme but has some interesting earning and redeeming partners, including BA.)
But back to BAEC ….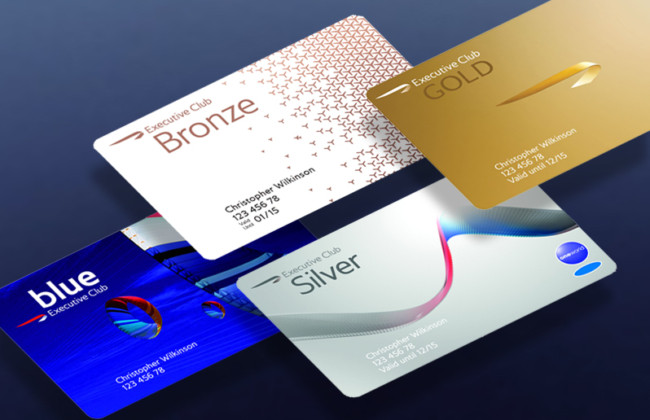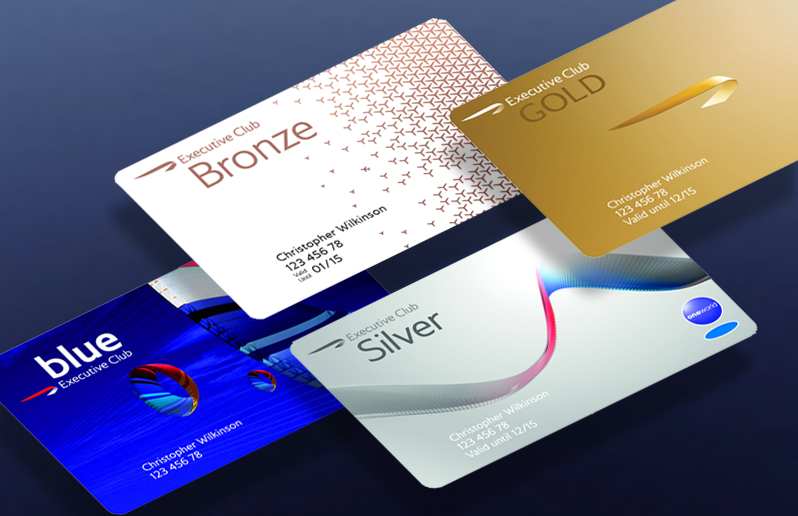 We often push for improvements at the Executive Club, but the truth is that it is already an excellent loyalty scheme for most people when you compare it with programs from around the world.  Ironically, BA has an excellent example of a poor loyalty scheme in On Business, the SME scheme, although that is due to be substantially changed in 2020.  The Executive Club is so good, in fact, that Lufthansa is now copying bits of its model for Miles & More!
We're obviously not happy about the disproportionately high taxes and fees on some redemption tickets.  However, the fact is that with both BA's route network and the ability to redeem on some of the best airlines around the world, collecting Avios with British Airways Executive Club is a very attractive proposition.
It is worth remembering that the majority of Head for Points readers – 80% of them – are based in the UK, with 80% of those in the South East.  If you don't live in the UK, you need to remember that the appeal of the Executive Club is enhanced by three things:
the wide number of UK Avios-earning partners to help you earn more quickly
the well-priced European redemptions (I don't think any other scheme has so cheap 'Europe to Europe' pricing) and of course
the amazing value that comes from the British Airways American Express 2-4-1 voucher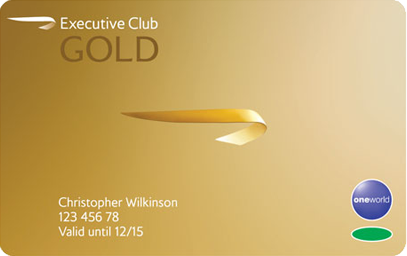 Here are a few other things to admire about British Airways Executive Club:
no other major airline offers GUARANTEED reward seat availability on every single flight it operates
you have access to an impressive route network for British Airways redemptions
you can redeem across the entire oneworld alliance, plus Aer Lingus, Vueling (via Iberia), Alaska etc
you can redeem for Business Class seats domestically and in Europe.  Club Europe seating could be better, of course, but few other airlines even attempt short-haul business class these days.
there is no sign of a move to revenue-based redemptions, which have gutted the value in many American frequent flyer schemes, and no certainty that there will be a full move to revenue-based earning or minimum spend thresholds for status
you can earn elite status very easily if you are smart – two returns per year in World Traveller Plus will get you a Bronze card, whilst just one return trip to Asia in Business Class on Qatar Airways would get you 90% of a Silver card.  Even someone who only travels short-haul for leisure could earn Silver with four weekend breaks in Club Europe on the longer routes which earn 160 tier points return.
any level of elite status gets you free seat selection (only seven days before departure for Bronze, admittedly) and priority boarding
Silver status gets you access to BA's (and oneworld's) lounge network, which is currently seeing a high level of investment.  You can't argue with the new Business / Silver lounge at Gatwick, and we would happily take the Terminal 5 lounges over the equivalents of most other European airlines. 
Gold status offers genuinely useful benefits, including access to the First Wing for speeding through Terminal 5, additional Economy Avios redemption availability and the ability to book 'any seat, any flight' for double Avios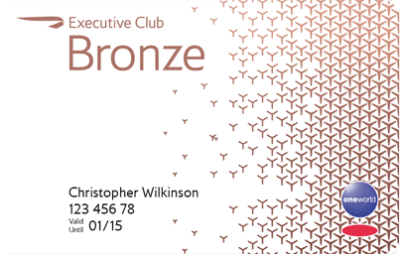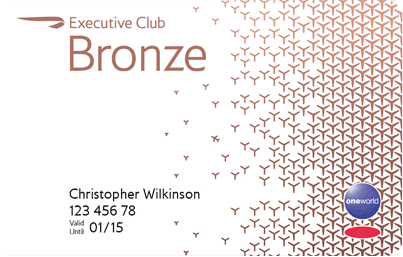 It is interesting that the biggest gripes with Avios of late have been due to changes made by key partners (the tightening up of American Express bonuses, the gutting of Tesco Clubcard) rather than Avios itself.
The recent improvements at British Airways, including Club Suite (winner of 'Best New Business Class Seat 2019' as we announced yesterday) and the new Do&Co catering at Heathrow, are also improving the value you get from Avios.  You are now getting a far better product for the same number of points.
If you're not convinced about the power of British Airways Executive Club, you should come along to the meetings I have with other airlines.  They are frustrated beyond belief that they offer (in their opinion) a superior product and service but that the strength of BAEC stops people moving.   There is no higher praise for a loyalty scheme than that.
(Don't get the wrong idea, BAEC.  We're not getting soft.  It is Christmas time, however.  We will return to holding you to account in the New Year.)
We look forward to presenting Niall Rooney, who runs British Airways Executive Club, with the award at our winner's dinner on 13th January.
Join us on Saturday as we start to announce some of the more niche awards, beginning with airport lounges.