What hotel loyalty schemes let you use your points to pay for food, drinks and spa?
Links on Head for Points may pay us an affiliate commission. A list of partners is here.
Hyatt is about to make a major change to its loyalty programme, which will suddenly make it good value to use your points to pay for food, drink and spa treatments whilst a guest. What other chains allow this? And do they make it worthwhile?
As a reminder, we recently looked at the upcoming January changes to the World of Hyatt programme. The big upside is that Hyatt is massively increasing the value you get when you use your points at check-out to cover 'on property' charges such as restaurant, bar and spa bills.
Hyatt has clearly realised that no-one was using the option of redeeming points for hotel credit because it was such pathetic value. This will change on 29th January, and it will easily be the most valuable 'in hotel' offer of all of the major chains. Take a look here: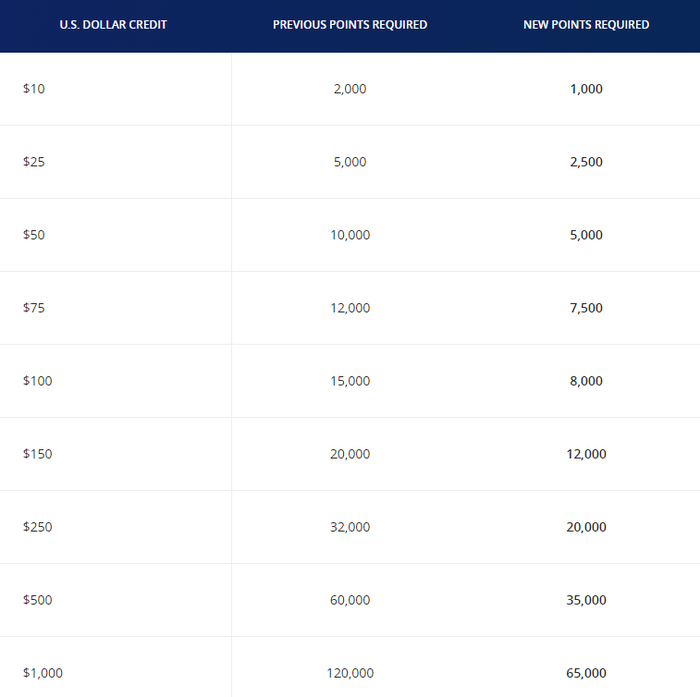 At the bottom end of the scale, you can redeem 1,000 World of Hyatt points for a $10 credit. This is 0.78p per point.
Given that I have a very conservative 1p valuation for a Hyatt point, this isn't bad.
However, at the top end, you are getting $1,000 of credit for 65,000 points. This is 1.20p per point. You are getting 20% ABOVE my valuation!
This is very, very good, although – unless you hit the spa – it is rare that you will run up $1,000 of additional hotel charges outside of a resort property.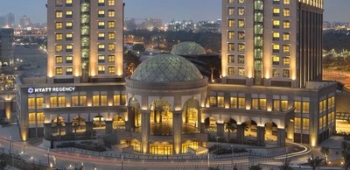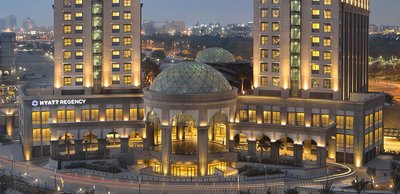 What other hotel programmes offer good value for 'in hotel' redemptions?
I thought it was worth looking at the other options available. Unsurprisingly, none are as generous as Hyatt but some are better than you might expect.
Using IHG Rewards Club points in the hotel
IHG Rewards Club does not allow you to redeem points for in-hotel credit. However, you CAN redeem your points for an IHG gift card.
Importantly, this gift card CAN be used to pay for your room charge, as well as for incidental food, drink and spa charges.
Look here and search for 'IHG Mastercard'. 260,000 IHG Rewards Club points gets you a $1,000 prepaid debit Mastercard.
At the current exchange rate, you are getting £777 of value which means 0.3p per point.
My IHG valuation when redeeming is 0.4p per point. However, you need to remember something – when you book a room and pay for it using your gift card, you are booking a cash stay. You will earn points back as well as credit for promotions such as Accelerate. This can make a difference.
The cards ship to the UK although it takes up to 2 months looking at reports on Flyertalk. There are reports of some hotels being unable to accept them (due to debit Mastercard issues) but in general they seem to work OK and can also be used for prepaid bookings.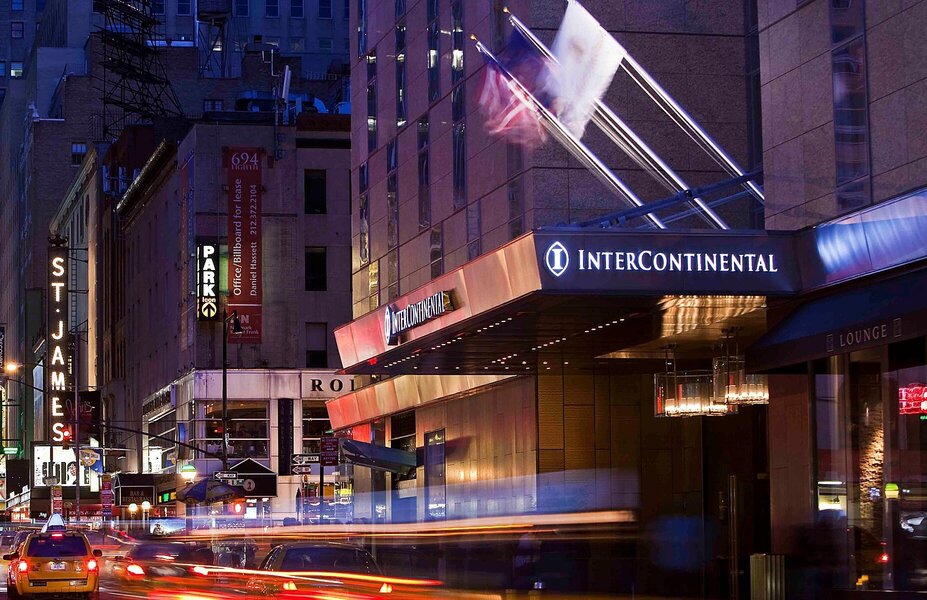 Using Marriott Bonvoy points in the hotel
Marriott Bonvoy offers 'Instant Rewards'. Details are on the Bonvoy site here.
Here is the chart, which runs from 250 points for $1 credit to 125,000 points for $500: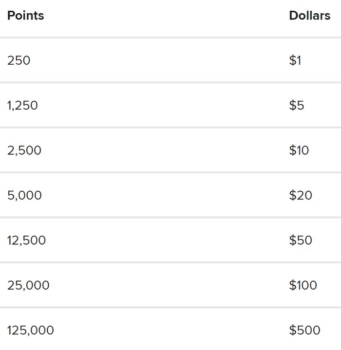 At the top end, you are getting ($500 = £388) 0.31p per Bonvoy point.
I tend to value a Bonvoy point at 0.5p. There is also a floor valuation, in my mind, of 0.42p, because 60,000 Bonvoy points = 25,000 airline miles which (if you assume a 1p per mile valuation) are worth £250.
You can't use Bonvoy points for room rates – only for food and drink. Of course, it gives you another option – you might have been planning to use points for a free room and pay for incidentals, but this route lets you pay for your room and not pay for your food and drink.
It is not great value, however. Save your points for free rooms or use them for airline miles.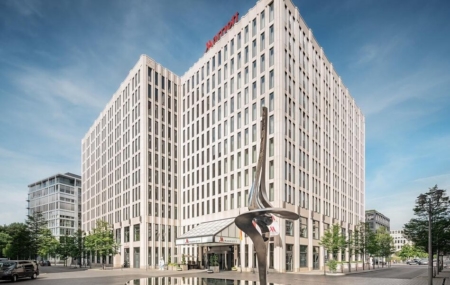 Using Radisson Rewards points in the hotel
Radisson Rewards allows you to redeem your points for food and drink, spa treatments or upgrades whilst in the hotel. The price is set individually by each hotel, however. It is not known for being great value but you might get lucky.
My target valuation when using your points for a free room is 0.33p, so you should compare that to what the hotel is offering.
Details of 'Express Rewards' are on the Radisson Rewards website here.
Using Hilton Honors points in the hotel
Hilton Honors does NOT allow you to use your points to pay for 'in-hotel' benefits.
You CAN use points to part-pay your room bill (just your room rate, no incidentals which are charged during your stay) when booking a flexible rate. This is done during the booking process using 'Points And Money'.
The value you get varies. A £191 room at Hilton Paddington next week was giving me 0.28p per point. This is decent value because standard room redemptions were still available, which improves the value you are offered.
Moving up to a Deluxe Room – which is not available as a standard redemption – I was offered a lower 0.25p. This is more in line with what I expect to see with 'Points & Money'. It's not dreadful but you can do a lot better.
If a hotel is offering flexible rates which include dinner, this option would allow you to use points to pay or part-pay for your meal by booking it as part of your rate.
Using Accor Live Limitless points in the hotel
We haven't looked at ALL – Accor Live Limitless (ex Le Club AccorHotels) because this is a fully revenue based programme. Your points are worth 2 Eurocents each when redeeming for hotel rooms.
The new ALL programme, launched last month, is meant to allow you to receive the same 2 Eurocents per point when paying for incidentals at check-out. There is very little information so far, either on the Accor website or anecdotally, about how this works.
Conclusion
World of Hyatt has set a new standard for 'in hotel' redemptions with its new pricing. No other chain offers as much value – compared to what you would expect when redeeming for a room – when using your points for incidentals.
Elsewhere, you should expect to lose at least 33% of the value of your points if you choose to spend them this way. You may, of course, find this a price worth paying in return for having the freedom to spend your points without availability restrictions.
(Want to earn more hotel points? Click here to see our complete list of promotions from the major hotel chains or use the 'Hotel Promos' link in the menu bar at the top of the page.)