Bought a BA Holiday package? You are losing your right to a cash refund.
Links on Head for Points may pay us an affiliate commission. A list of partners is here.
The Independent reports today that the Government is about to suspend the rules which guarantee you a swift refund when you cancel a package holiday.
The article is here.
One intriguing feature of my inbox in recent weeks has been the number of people complaining about British Airways making it very difficult to get a cash refund for a flight booking.
And yet, for every five complaints I got about flight refunds, I would get one praising British Airways and saying how wonderful they were for refunding a 'flight and car', 'flight and hotel' or BA Holidays package virtually instantaneously.
This was not an act of generosity, however.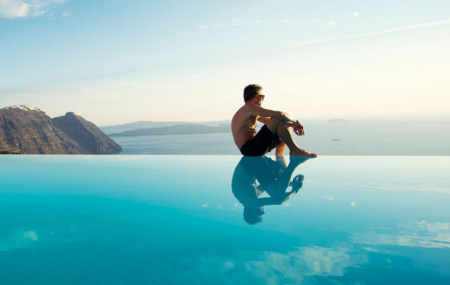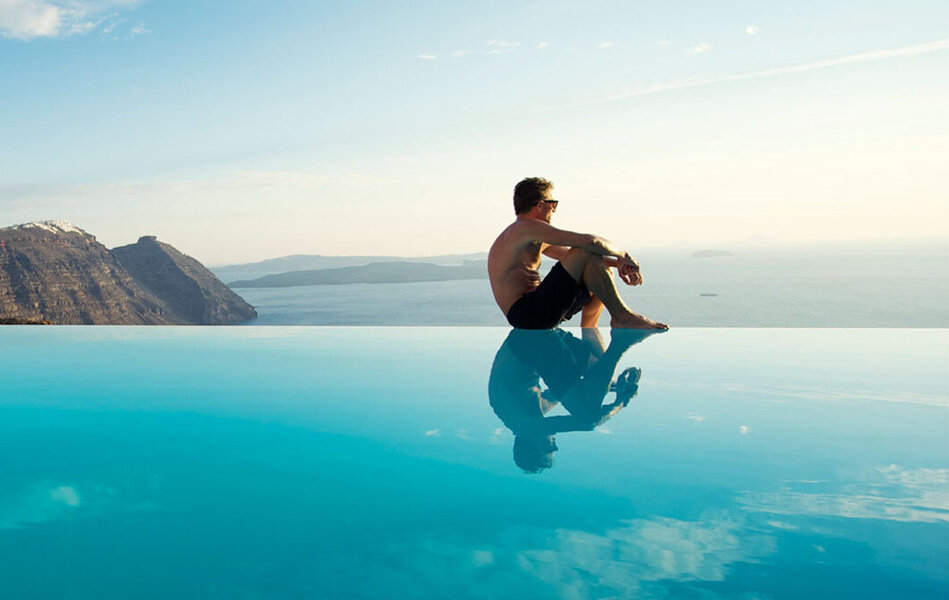 Under the 2018 Package Travel Regulations, a holiday company is legally obliged to refund your holiday in full, in cash, within 14 days of it being cancelled. There is no leeway.
(On paper, there is also no leeway under EC261 about not refunding 'flight only' bookings either, but the penalties for flouting those rules are not as strict.)
The European Commission ruled on Friday that this structure no longer made sense and was likely to drive every holiday company to the wall within weeks.
Under the proposed new rules, a holiday company can now provide a voucher or a credit note for a cancelled holiday. There is one caveat though – there must be a legally binding guarantee in place that protects the voucher if the holiday company which issued it goes bust.
According to The Independent today, the UK Government is about to announce that it will underwrite ATOL to act as 'funder of last resort' to credit notes issued by holiday companies.
It will agree to backstop the value of credit notes for a period of two years. If the holiday company goes into receivership during that time, ATOL will provide a cash refund for the credit note.
The article also implies that there will be a mechanism to cash out the voucher regardless of whether the tour operator has gone bust, but this is not clearly explained. Obviously you can't be allowed to refund your voucher for cash immediately or there would be no benefit in putting the ruling in place. It also makes little sense for ATOL to pay out a cash refund if the tour operator is still trading and could pay you directly. It may be that the 'take the cash' option is only valid after the two years is up. Hopefully the official announcement will provide some clarity here.
For most Head for Points readers, the effect of this will be to put 'flight and hotel', 'flight and car' or BA Holidays ticket holders into a WORSE position than people who simply have a flight booking.
Anyone with a flight only booking will remain legally entitled to a full cash refund once their flight is cancelled.
This is a reverse of the current position, where purchasers of packages were guaranteed a refund within 14 days whilst 'flight only' passengers have had to fight British Airways for the cash refund they are due with the website and emails actively encouraging people to accept a voucher.
You can find out more on The Independent website here.