What's the future of Gatwick Airport with BA, Norwegian and Virgin Atlantic gone?
Links on Head for Points may pay us an affiliate commission. A list of partners is here.
Gatwick Airport is not having the best of times at the moment.  No airport is having a great May, obviously, but at least Heathrow knows that the high value of its slots means that airlines will do everything possible to run a full schedule once the Winter timetable starts.
As a reminder, the 'use it or lose it' rules on airlines slot use are currently suspended until late October.  From late October, airlines will need to use their slots 80% of the time over the following five months or they will be forfeited.  With Heathrow slots selling for up to $75 million per pair, this would be an expensive mistake.
Both British Airways and Virgin Atlantic have closed their operations at London Gatwick.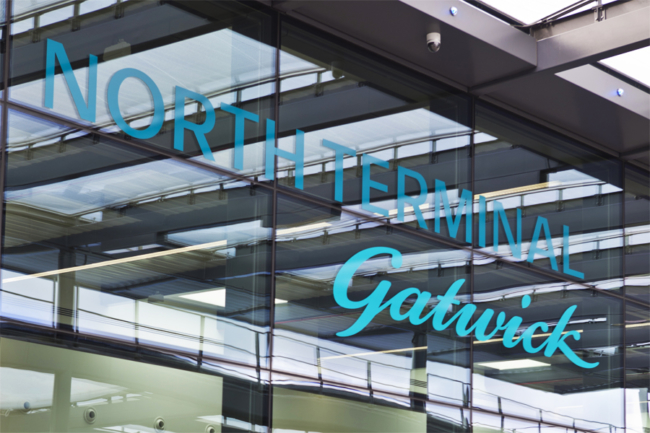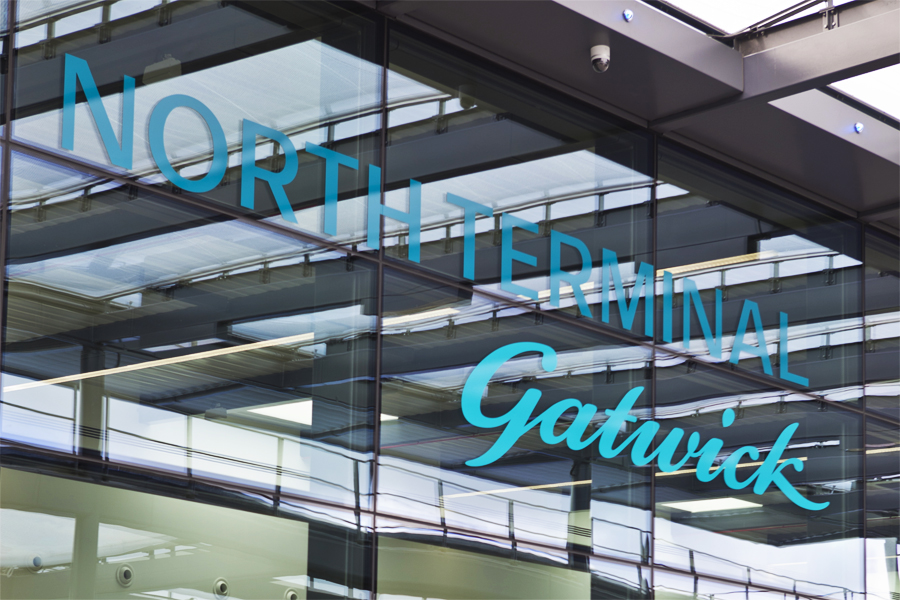 On the face of it, this is crazy.  Very soon British Airways will have to bring in strict rules about social distancing (ie restricting access) to lounges and other facilities at Heathrow ….. and yet the South Terminal at Gatwick, used primarily by British Airways, will be virtually empty.  The huge British Airways lounge will have no guests.
The ONLY reason for doing this is that both British Airways and Virgin Atlantic have to protect their Heathrow slots at all costs.  If this means a scorched earth policy at Gatwick, then that is the price to pay.
Long term, both British Airways and Virgin Atlantic are likely to return to Gatwick.  Unless both airlines are planning to be 25% smaller than they were in January 2020 forever,  they will require capacity at Gatwick to expand again.  Virgin Atlantic has said that it will try to retain its slots, presumably by leasing them – possibly with an inducement – to other airlines to allow a return in the future.
Norwegian is scheduled to restart long-haul flights from April 2021.  Whilst Norwegian now seems out of the woods, financially, you wouldn't want to bet a lot of money on that happening.
What will happen to London Gatwick until then?
Aviation analytics company Cirium supplied us with some interesting usage data on London Gatwick, based on 'scheduled' seats for February 2020.  Before we start looking at it, I should mention that the numbers would be different if done during the Summer as many airlines only operate at Gatwick seasonally.
Virgin Atlantic operated less than 4% of Gatwick seats
Before Virgin Atlantic pulled out of Gatwick entirely, it wasn't even in the top 6 airlines to operate at the airport. Unsurprisingly, easyJet comes out on top with 38% of the total airport seat capacity:
38% easyJet
17% British Airways
13% Norwegian
5% TUI Airways
4% Vueling
4% Ryanair
We can only assume that Virgin Atlantic operated less than 4% of the total capacity at Gatwick.  Logically, this makes sense although it may be surprising at first.  The top six airlines at Gatwick all have short-haul networks, which Virgin Atlantic obviously doesn't.
Whilst one long-haul aircraft is tied up for almost 24 hours on a return trip to the US, smaller short-haul aircraft can fly many more times during the same period.  This increases the capacity flown when counted on the basis of seats. In this context it is no surprise that Virgin Atlantic flies significantly fewer seats than other airlines.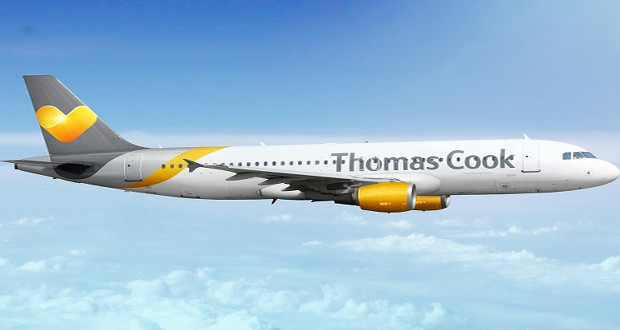 Gatwick capacity was already down by 11.6% compared to 2019
The collapse of Thomas Cook, WOW Air and Flybe all had a significant impact on Gatwick operations. Whilst Heathrow continued to experience growth, passenger capacity at Gatwick plummeted by 11.6%.
The collapse of three airlines lead to the loss of over 140 weekly scheduled flights, including:
84 Thomas Cook flights
38 Flybe flights
20 WOW Air flights
Despite an overall capacity reduction, some airlines substantially increased their presence at Gatwick last year.
Wizz Air increased its presence at the airport by 269%.  Last week, Wizz Air announced its intention to purchase further slots and build a base up at Gatwick so we can expect further growth, despite the current climate.  Wizz Air is already the largest airline at London Luton.
Here are the fastest growing airlines at Gatwick compared to last year:
Wizz Air – 269%
Air China – 136%
Air Malta – 43%
WestJet – 34%
Belavia – 33%
If, like me, you hadn't heard of Belavia before, it is the flag carrier of Belarus! Clearly demand for connectivity between Gatwick and Minsk is up.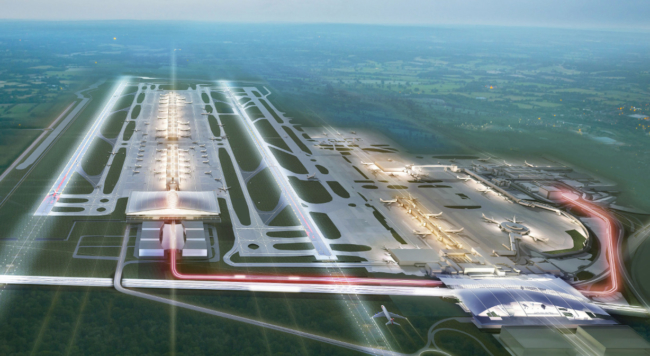 Gatwick continues with plans for a second runway
Despite an 11.6% drop in capacity in February 2020 vs 2019 and further huge softening as Virgin Atlantic, British Airways and Norwegian fall away, Gatwick is ploughing on with its expansion plans.   The airport intends to turn its emergency runway, currently used as a taxiway, into an operational runway for short-haul planes.
The airport is expected to submit detailed proposals soon for the £500 million project which could see an additional 50,000 flights operate a year.
Whilst this may seem redundant in the current climate, most airlines are predicting a return to 2019 levels of traffic by 2024.  Any infrastructure investment now is simply paving the way for growth in the next decades.  With additional capacity always a touchy subject at UK airports, London Gatwick is seeking to press its advantage whilst it has the opportunity to do so.  History shows that there is an advantage in trying to get approval for massive job-creating construction projects during a recession.