British Airways proposes to make 239 of 546 staff at its Cardiff maintenance facility redundant
Links on Head for Points may pay us an affiliate commission. A list of partners is here.
There has been a lot of media coverage about the proposed changes to British Airways cabin crew pay and conditions, together with a huge number of redundancies.
There has been far less coverage of other areas of the airline.  This is unfortunate, because virtually ALL British Airways staff, in all areas of the business, are being asked to sign up to permanent pay cuts and new, inferior, contracts.  This is for the lucky ones – the rest will be leaving with just statutory redundancy pay if their contract does not mandate a higher package.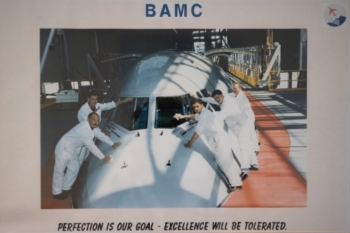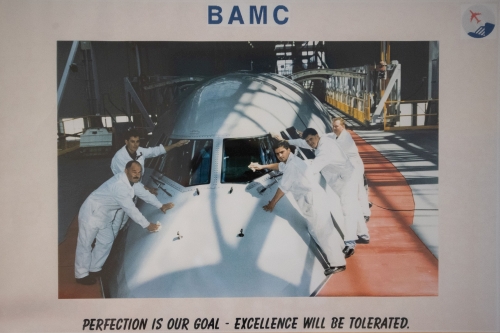 What is happening at British Airways Maintenance Cardiff?
You may not be aware that British Airways has a major maintenance facility in Cardiff where most of its long-haul Boeing fleet are sent.
It was originally opened in 1993 to look after the Boeing 747 fleet.  In 2008 BAMC started to maintain the Boeing 767-300 fleet (now retired) and in 2010 the Boeing 777-200 and 777-300 were added. The hanger also has the capability to maintain the newest Boeing 787 fleet.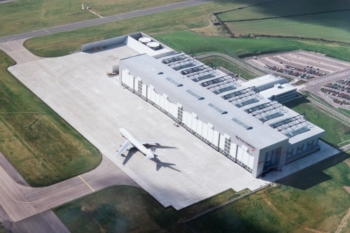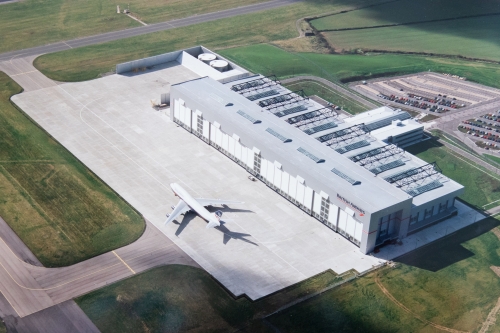 British Airways is proposing to make 239 of the 546 staff redundant.
In practice, it is likely that every member of staff will be made redundant but 307 will be allowed to return if they sign a new contract.  These will offer 'competitive pay and benefits' which are likely to be lower than those currently offered.  Employees will also have to accept weaker protection against redundancy, absence and disciplinary measures.
British Airways is threatening to close the entire Cardiff facility if the union does not agree to the implementation of these changes.
These numbers exclude staff at British Airways Avionics Engineering in Llantrisant and British Airways Interiors in Blackwood.  It is suggested that these facilities might close with activities consolidated in Cardiff, with staff expected to become multi-functional across all three areas.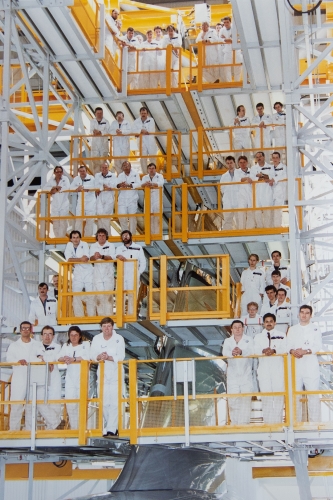 This may be a good time to dig out the quote that British Airways issued in 2018 when the Cardiff facility celebrated its 25th birthday.  Head of Business Units Rob Crew said:
"Huge congratulations and my thanks to all those colleagues, past and present, who have contributed to the BAMC story over the past 25 years. Over this time BAMC has been a central part of our business, never standing still and continuing to develop its people and capabilities. The organisation has been flexible and quick to respond to the ever-changing needs of our customers and our business, including new aircraft types, cabin configuration changes, new IFE systems, repairs and modifications."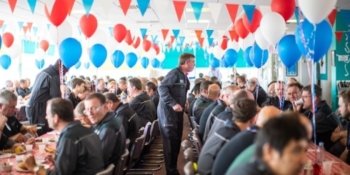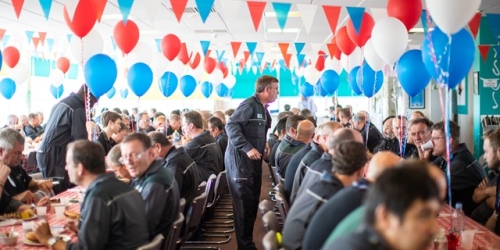 A similar story of redundancies, with reduced pay and conditions for those who remain, is repeating itself across all other British Airways business units.