News: BBC on British Airways redundancies, Heathrow Rewards transfer bonus to Avios
Links on Head for Points may pay us an affiliate commission. A list of partners is here.
News in brief:
BBC Radio story on the British Airways redundancies
BBC Radio did a well-informed piece yesterday on the current state of aviation, including the British Airways redundancies and issues over social distancing.  It appeared in a couple of places, including Radio 4.
It is worth a quick listen and is only nine minutes long.  The link is here and you need to fast forward to 13 minutes in.
There was also a 3-minute ITV News piece last night dedicated exclusively to the BA redundancies which you can see here.  It doesn't say much for the PR abilities of the unions that it has taken them 2/3rd of the consultation period to get the situation fully acknowledged.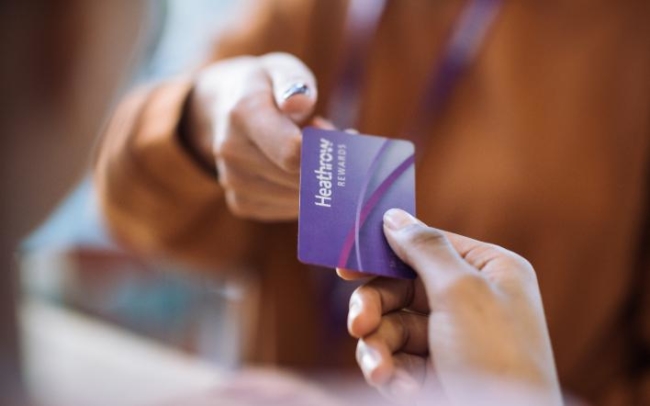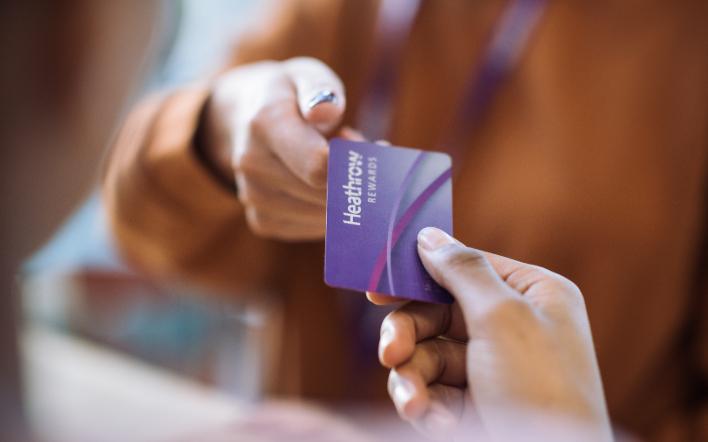 LAST DAY for the 50% Heathrow Rewards to Avios bonus
Today, Tuesday 2nd June, is the last day to take advantage of the Heathrow Rewards 50% bonus on transfers to Avios.
This is the first Avios conversion bonus since August 2017!  It may (or may not, of course) be another two and a half years until we see another one.  The offer is clearly flagged on the 'Transfers' page of the new-look Heathrow Rewards website when you log in.
The minimum transfer is 250 Heathrow Rewards points, getting you 375 Avios with the bonus.  Bigger transfers must be in multiples of 250 points.  There appears to be a daily cap of 6,000 points so if you are only getting around to this today then this is your limit.
In virtually all scenarios, Heathrow Rewards points are worth 1p.  This is what you get if you take airport shopping vouchers, train tickets etc.  The only exception is Official Heathrow Parking where you get 2p per point.
The standard transfer rate is 1 point = 1 airline mile.  You are therefore usually 'paying' 1p per airline mile, assuming that you could otherwise spend your points in Heathrow.
With the 50% bonus, it is a decent deal.  You are effectively 'paying' 0.66p per Avios, since 250 points would get you a £2.50 shopping voucher or 375 Avios.  It is also unlikely that you will be spending any money at Heathrow Airport for a few months, so taking the shopping vouchers is not exactly a great alternative.
You need to decide for yourself whether it's a good idea to cash out your Heathrow Rewards points now for a 50% Avios bonus or hold on for something else in the future which may be more interesting.  My personal view is that I am sticking.  I have 7,000 Heathrow Rewards points but I'm also not short of Avios.  I'd rather use them for Heathrow shopping vouchers or Miles & More miles if there was a future transfer bonus to those partners.  You may think differently.
The 50% transfer bonus ends tonight, 2nd June.