Here is the UK quarantine form that you need to fill in from tomorrow
Links on Head for Points may pay us an affiliate commission. A list of partners is here.
From tomorrow, all arrivals into the UK must complete a 14-day quarantine.  We thought you might be interested to see the form that all that incoming travellers, including UK residents, must complete.
If you are travelling to the UK you must now complete the 'public health passenger locator form' in order to comply with the 14 day quarantine regulations. You may face a £100 fine or be refused entry if you do not.
The Government website makes it clear that you should complete the form before you travel but, oddly, no earlier than 48 hours before your travel.  Each adult must complete their own form.
The form and government guidance went live on Friday in order to allow passengers arriving from tomorrow to complete the required paperwork. You can see the form on this page of the GOV.UK site here.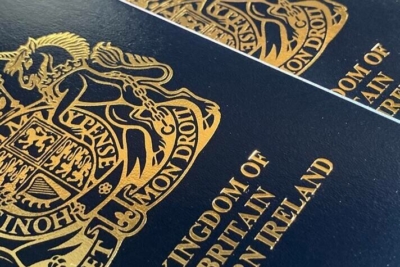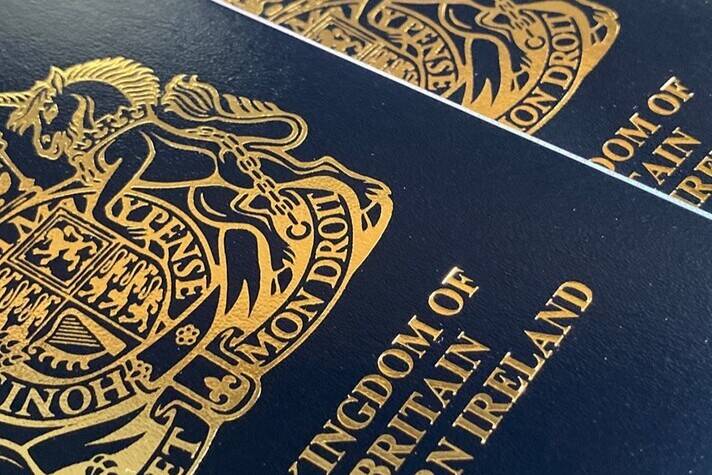 You'll need the following details to complete the public health passenger locator form:
passport
name of the airline, train or ferry company
tour company (if travelling with a tour group)
booking reference
arrival airport, station or port
arrival date
flight, train or bus number
quarantining address
emergency contact
Failure to isolate for the full 14 days could result in a £1000 fine.  If you are fined multiple times, the fines will increase each time to a maximum of £3200.
Only a small percentage of people will be checked, and the checks will be carried out by ringing your mobile phone – not in person – to ask where you are.  On this basis, it seems very unlikely that many fines will be issued.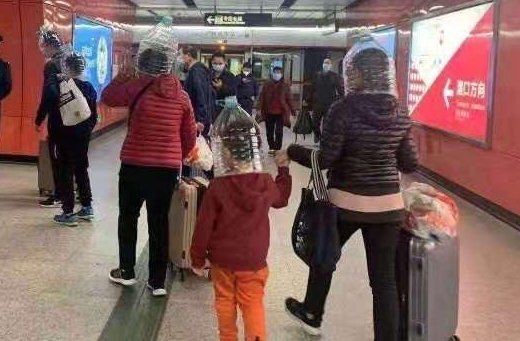 Everyone who is arriving from outside Ireland, the Channel Islands or the Isle of Man must complete the form.  In theory there is no sneaky way to enter the country via Ireland and avoid completing the form and quarantining as was speculated in some quarters.  However, as entrants from Ireland do not pass through Border Control, it is unclear how this is enforced.
"You will also need to complete a public health passenger locator form if you are travelling from the Republic of Ireland, the Channel Islands and the Isle of Man and have been outside the Common Travel Area in the last 14 days."
The guidance suggests going straight the place where you will self-isolate, although it does allow people who have had a long journey to break it up by stopping in safe accommodation. In such circumstances you must also provide the intermediary address when completing the form.
A lot of people are exempted from the mandatory isolation period. Diplomats, defence personnel and variety of key workers for the rail, air, ferry and agricultural industry do not have to do so. You can see the list of exempted individuals here.
You will note that there is one exception for:
"Workers with specialist technical skills for essential or emergency works or services (including commissioning, maintenance, and repairs and safety checks) to ensure the continued production, supply, movement, manufacture, storage or preservation of goods"
….. which seems to have substantial scope.
There is also an exemption for people who live in one country and work in another, and commute between the two at least once a week.
Weirdly, according to 9(a) of the Statutory Instrument, you are permitted to leave the UK even if you have not completed the 14-day isolation period. At that point you are someone else's problem!
9. During the period of their self-isolation, P may not leave or be outside of, the place where P is self-isolating except—
(a) to travel in order to leave England, provided that they do so directly
The Statutory Instrument is the legal framework which will be used to enforce the rules, whilst the government guidance on GOV.UK is simply the customer-friendly version. If you have some spare time to kill and enjoy the prospect of reading a legal document you can do so here.