Lufthansa strikes a cabin crew deal which will mean NO enforced redundancies
Links on Head for Points may pay us an affiliate commission. A list of partners is here.
Ahead of the 'make or break' shareholder vote on its €9 billion bailout package today, Lufthansa has come to agreement with its cabin crew over plans to cut the workforce.  
The deal is expected to lead to annual cost savings of €500 million.  This should improve the chances of the bailout package being agreed, even though Lufthansa's biggest shareholder has indicated that he may vote against it.
The airline and the UFO union have agreed that there will be NO enforced redundancies.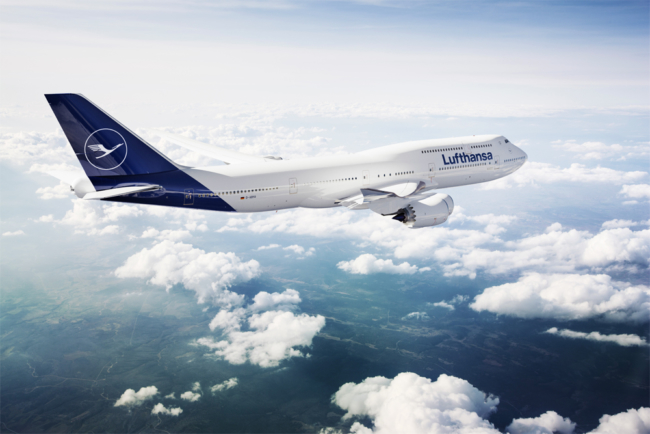 Instead:
cabin crew will be offered a voluntary redundancy package, as well as options such as unpaid leave and early retirement
remaining cabin crew will accept a reduction in working hours 
there will be no pay rises
the airline will no longer make pension contributions for cabin crew
This is a four year deal, ensuring no enforced redundancies until at least 2024.  The proposals will now be put to a vote.
Lufthansa said:
"This conclusion is an important signal to our employees, to our shareholders and to the extraordinary general meeting. In this way, we want to avoid redundancies in the Lufthansa cabin due to operational reasons.  We also see this degree as a sign of a regained and constructive social partnership with the UFO."
The UFO cabin crew union said:
"The deal that has now been concluded for the cabin employees of Deutsche Lufthansa brings the urgently needed job security.  In the current crisis, such contributions, which mean safety but also cuts for every cabin employee, will hopefully lead to a clear approval of the federal government's rescue package at the Annual General Meeting. The coming months will be very challenging for us as social partners. With this package and the other solutions we have found together, we are finally putting our social partnership on a new footing. "
Relations between Lufthansa and the cabin crew union have been strained for some time, with a number of unofficial strikes last year over proposed pay rises.  It is a minor miracle that any agreement has been reached, although Lufthansa is on the hook if it cannot find enough crew to take voluntary severence.
Of course, it was impossible that any stage of the Lufthansa rescue pass would go smoothly without turning into farce.  In the case of the cabin crew restructuring, a German newspaper reported that the lead negotiator for the UFO union demanded a €1 million PERSONAL payment from the airline in order to ensure an agreement.  The negotiator involved called it a "quality procedure", which presumably lost something in translation.