Cabin crew war as BASSA (part of Unite) encourages BA to fire Mixed Fleet (part of Unite)
Links on Head for Points may pay us an affiliate commission. A list of partners is here.
It would take too long to run through the failed strategy run by the Unite union to protect the jobs of British Airways cabin crew. It was summed up in this article where – after months of refusing to negotiate – Unite's Len McClusky publicly begged Alex Cruz to give his members the same deal that pilots had negotiated.
War has broken out today on social media, however, as the saga took another twist.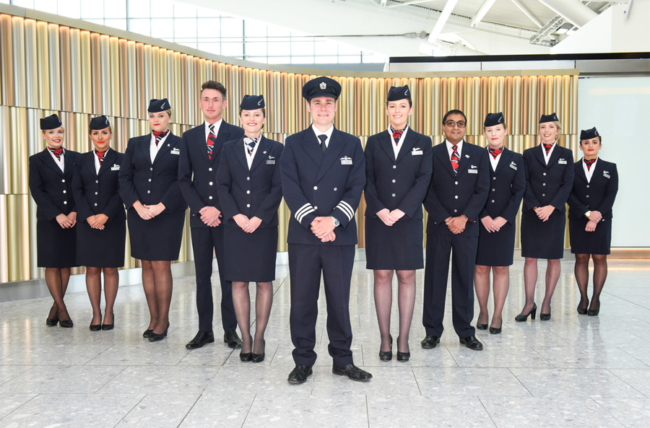 MFU is the branch of Unite which represents Mixed Fleet cabin crew (BA crew hired since 2010 on lower pay and poorer conditions than legacy crew).
MFU has emailed members to say that it has discovered that another part of Unite – BASSA, which represents legacy cabin crew – had put a plan to British Airways to fire Mixed Fleet crew and retain all legacy staff.
(Technically, I believe BASSA had proposed a 'last in, first out' policy, but as all hires since 2010 have been Mixed Fleet it amounts to the same thing.)
Here is an extract from the email:
It is important that we take time to add some context to this for clarification. Throughout the consultation period, MFU requested joint negotiations with BASSA to ensure a fair and equitable position could be reached for all members moving on to the new fleet. This request was denied and most recently your reps have learned that a formal proposal was submitted by BASSA as part of mitigation. It was proposed that MF colleagues were laid off in order to see WW and EF colleagues remain in the business following selection outcomes.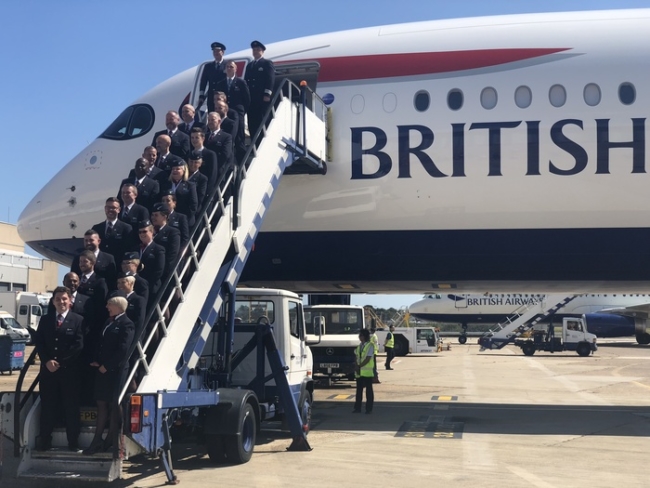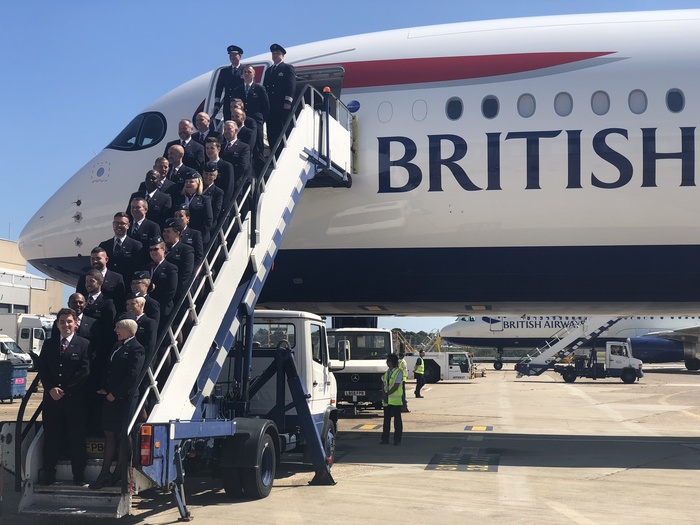 Here are some comments from the 'bassaunited' Instagram account:
"Strip BA of slots, fuel more redundancies and then beg BA to suppress T&C's and then fire Mixed Fleet? This is the real #BAbetrayal"
"How about you stop trying to throw my Mixed Fleet colleagues under a bus to protect your overpaid workers? No point trying to save a second home when their colleagues can't even afford the rent on a room in London."
"Divided we stand"
"I thought Mixed Fleet were also BA workers? I also thought we had to stand together …."
"BASSA has thrown Mixed Fleet under the bus yet again, suggesting to the company to fire all to protect their own greedy deluded members."
"Soooo …. are we going to all come together …. and tweet Huw Merriman, whilst also contacting the press etc – to explain exactly what this Union is up to?"
….. and so on.
Wonder what they think of all this down at the temporary Waterside replacement HQ? And how will relations be when the two staff fleets are eventually merged? 1st November is the target date for the launch of the new combined fleet.