How does Marriott Bonvoy's 'Points Advance' feature work?
Links on Head for Points may pay us an affiliate commission. A list of partners is here.
'Points Advance' is, for me, one of the most interesting aspects of the Marriott Bonvoy programme – and one of the cleverest.
Originally a Marriott Rewards benefit, it became a little worse as part of the transition to Marriott Bonvoy. Many people have now forgotten that it exists, but I think it still has value. I'm surprised that others have not copied it.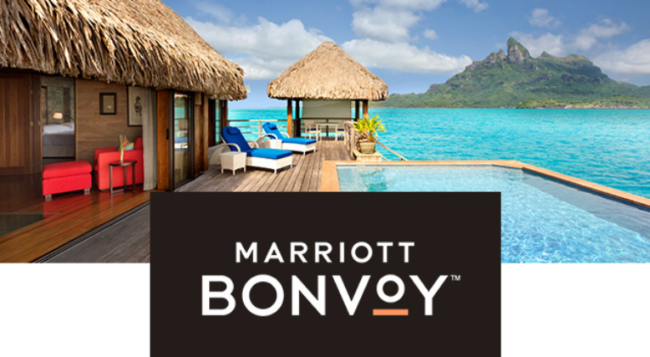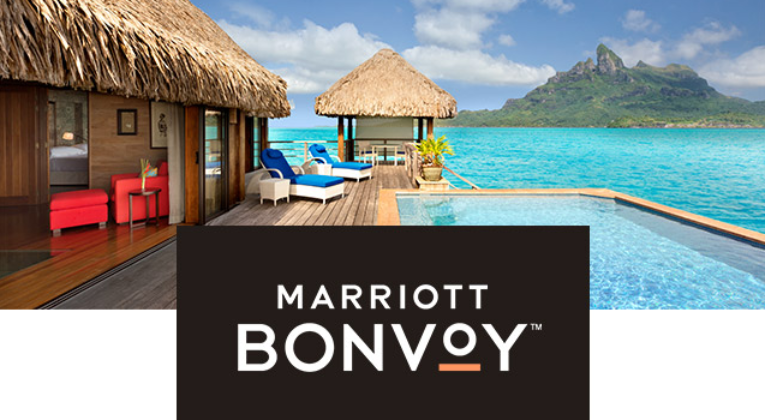 What is Marriott Bonvoy 'Points Advance'?
Marriott Bonvoy 'Points Advance' allows you to book redemption nights even if you don't have the points available.
'Points Advance' bookings can be made up to 30 days before your intended arrival date.
You have until 14 days before your stay to get the points in your account. If you don't, Marriott will contact you and ask if you want to buy the missing points, turn the booking into a cash night or cancel it entirely.
'Points Advance' is a smart idea. A lot of people don't like switching their core hotel brand because they are not confident that the new scheme will let them get the redemption they want by the time they have earned the points from scratch.
Marriott Bonvoy lets you lock in, say, St Regis Venice for next Summer even if you currently have zero Bonvoy points. This means you are VERY motivated to move your future stays across to Marriott to ensure you earn the points in time.
You are no longer guaranteeing the price
'Points Advance' lets you guarantee your room. What you can no longer guarantee is the points price.
Following changes a year ago, you do not lock in the points price until the day you confirm the reservation. It is then locked in at the prevailing rate.
This is an issue because Marriott Bonvoy has peak and off-peak pricing. Importantly, hotels change – month by month – which dates are considered peak.
Even if St Regis Venice does not move up or down a category, and even if Bonvoy does not change the pricing of that category, the hotel can still increase your anticipated cost by moving your date from off-peak to standard or peak with no notice.
You are restricted to three Points Advance bookings at once
Another 2019 change saw people restricted to holding no more than three rooms at once. I don't see this as a big issue.
Historically, some people would book large volumes of rooms with very little intention of using most of them.  If you were planning a Paris trip 'at some point next Spring' you could hold a room every weekend for three months with no penalty.
I can't think of any genuine reason why the average member would need to have more than three 'Points Advance' bookings at once.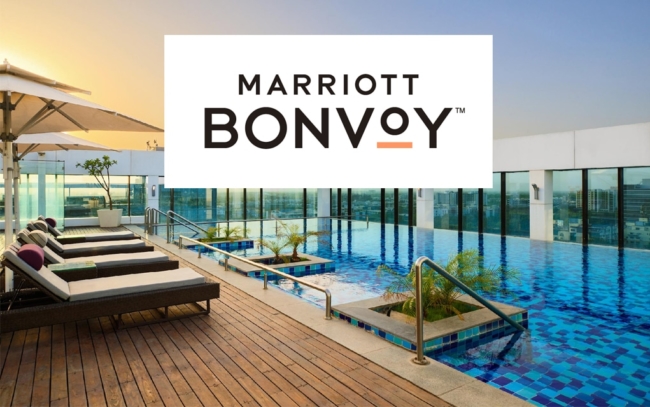 You can no longer use 'Points Advance' if you actually have the points
This might sound obvious, but under Marriott Rewards you could use 'Points Advance' to reserve reward nights for yourself – without actually paying for them – even if you had enough points in your account.
This is no longer possible, which seems sensible to me.
Conclusion
I have seen very little discussion of 'Points Advance' since the ability to lock in the price was removed. I still think it has a lot of value, however, especially as a way of persuading people to move across to Marriott Bonvoy to earn points for a particular stay.
There isn't much information about 'Points Advance' on the Marriott website, but there is a comprehensive Q&A answer here.