"Should I convert my £1,800 of Tesco Clubcard vouchers into Avios by 18th January?"
Links on Head for Points may pay us an affiliate commission. A list of partners is here.
As we have covered, Tesco Clubcard and Avios are going separate ways on 18th January. Click for the story. This is the last day to send your points over.
It seems that Virgin Flying Club will remain a Tesco Clubcard partner, although Virgin Red – which will take over all non-flying offers for Virgin Points in the new year – has yet to confirm this.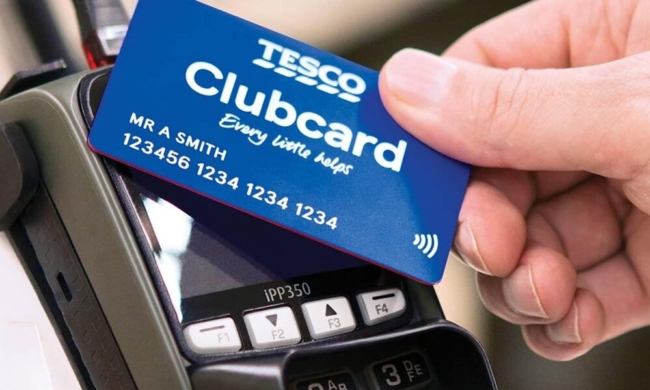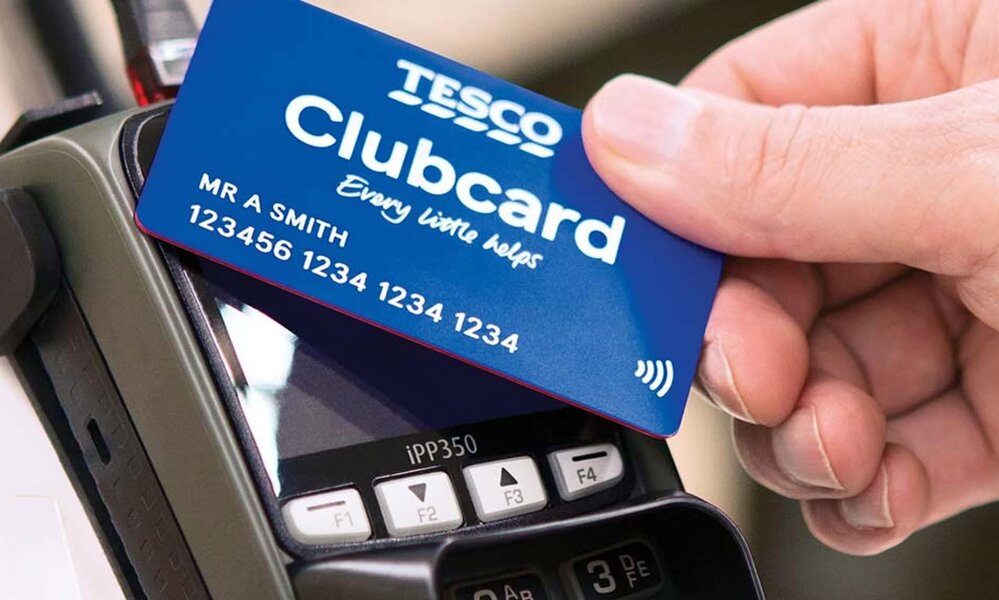 A reader writes …..
A reader wrote to me this week asking what he should do with his £1,800 of Tesco Clubcard vouchers, which would convert to well over 400,000 Avios. I thought I would run through what I told him for the benefit of others in a similar boat.
(The reader didn't explain how he had so many Clubcard points, given the paucity of deals recently. I imagine that he had a Tesco Bank mortgage and received a substantial points compensation payment when Tesco pulled out of the sector.)
In this particular case, the reader has an existing pot of 400,000 Avios. His current plan was – sensibly – to dripfeed the Clubcard points across as he needed them. This meant that he was not at risk if there was a negative change to the Avios scheme.
One concern he has is that, with credit card sign-up bonuses now harder to achieve, he may struggle to obtain more Avios in the future if he does not convert his existing Clubcard points stash.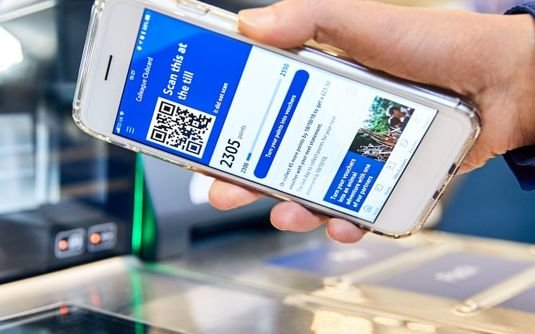 My thoughts ….
If we're honest, for anyone sitting on a small stash of Clubcard vouchers (I have £25-worth unredeemed), there isn't much at risk. If I move them to Avios and Avios devalues, I haven't lost a lot.
If you are sitting on larger sums, it does become an issue. Here are some key points to consider:
The 'Clubcard to Avios' conversion rate is strong
Getting 2.4 Avios for 1 Clubcard point is a strong exchange rate. It is important to remember this.
Other Clubcard redemptions are not as good as they seem
There are Clubcard redemption offers which claim to offer '3x face value'. If this is true, you would be 'paying' 1.25p per Avios since the alternative to taking 2.4 Avios is getting a 3p discount on a Pizza Express meal, Hotels.com booking etc.
In many cases, you are NOT getting a genuine 3x. With Hotels.com, for example, Clubcard bookings do not earn Hotels.com Rewards credit which is equivalent to 10% of your spend. This makes it nearer 2.7x.
We did an article recently looking at other travel-related Clubcard deals. Railcard IS a true '3x', as is Eurotunnel, since these brands rarely discount. This isn't the case for many brands.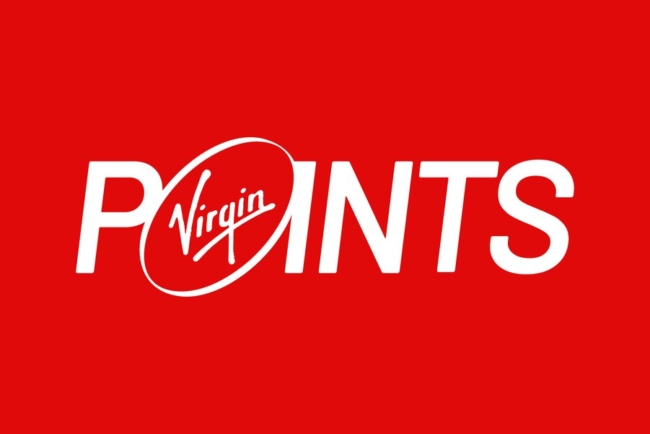 Virgin Points remain an option
As far as we know, Virgin Atlantic is remaining a Clubcard partner. The transfer rate is marginally better than Avios at 2.5 Points per 1p of Clubcard points.
The airline has a limited route network, however, and it is changing rapidly. No-one can be sure where it will be flying in 12 months or even if it will survive – although the odds are looking better now that travel will pick up before its rescue funding runs out.
With £1,800-worth of vouchers, our reader has a bigger problem than most
One problem for our reader is that he has so many vouchers!
No-one needs £5,400 of Pizza Express vouchers, or Railcard vouchers, or Alton Towers tickets. Many of the travel options are also restricted – the Hilton offer, for example, is OK but restricted to the UK and Ireland. I wouldn't wish a tour of UK Hilton hotels on anyone …..
My best suggestion was this …..
Assuming that none of the package holidays deals looked attractive, I told the reader to look closely at Hotels.com.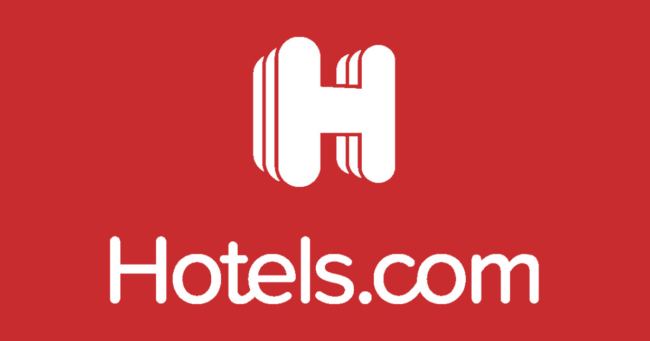 With over 325,000 hotels globally, he won't be stuck for options. There is no limit on redemptions – each booking can't use more than £750 of converted vouchers, but you can back-to-back your stays for a longer trip.
There are reasons NOT to use Hotels.com, especially if you have hotel elite status. Hotels booked through them do not earn points and you won't receive any status benefits. The reader didn't say what his hotel elite statuses were.
It is also worth noting that Hotels.com bookings made with Clubcard points are non-refundable.
However, assuming no status, he is diversifying his risk by continuing to sit on his vouchers and assuming he can convert into Hotels.com down the road. This may be a better route than doubling up his existing 400,000 Avios to well over 800,000 Avios.
And here's the maths behind it …..
Here is a mathematical reason to back up my thinking.
Let's treat Hotels.com vouchers as worth 2.7x the face value of Clubcard points, instead of the advertised 3x.
£1 of Clubcard vouchers gets you £2.70 of Hotels.com credit or 240 Avios. This means the reader is 'paying' 1.125p per Avios (270/240) by giving up the Hotels.com vouchers and taking the miles intead.
However, Avios will regularly sell you points for a little less than 1.125p. There are a couple of 50% 'buy Avios' bonuses each year where you will pay just under 1.1p per point.
If 50% bonuses for buying Avios continue, there is no risk to our reader by opting for Hotels.com vouchers instead of Avios.
If he does decide that he needs more Avios down the line, he can use the money he saved on stays by using the Hotels.com vouchers to buy Avios in a future '50% bonus' promotion. He is no worse off and he has reduced his risk by not going 'all in' with Avios now.
These are my thoughts. If you disagree with my thinking, please let us know in the comments below.