Is it legal to fly or travel abroad if you live in Tier 4?
Links on Head for Points may pay us an affiliate commission. A list of partners is here.
Can you go on holiday or travel abroad if you live in Tier 4? A lot of readers have been asking us this question in recent days, so I thought I would summarise the legal position in this article.
What does the law say about travel if you live in Tier 4?
Ignore anything you hear from politicians or indeed anything else you read in this article! The only thing that matters, legally, is what the text says.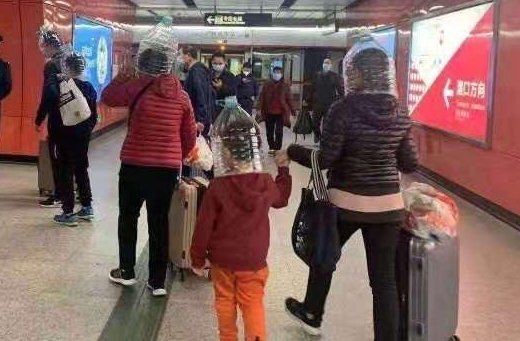 It is NOT illegal to fly or go on holiday if you live in Tier 4
Holiday travel is not banned if you live in Tier 4. Anyone who tells you that 'it is illegal to fly' is wrong.
However, it is illegal to leave your home for any purpose, at all, unless it is specified in the legal document above.
Going on holiday is not on the list. Travelling the airport would be in breach of the law unless it meets one of the exceptions.
What are the exceptions?
The easiest exception to trigger is regarding property. You are allowed to travel abroad if you are planning to visit an estate agent or show home or view a residential property for sale or rent.
The other exceptions, which are harder to trigger, are listed in the legal text linked to above.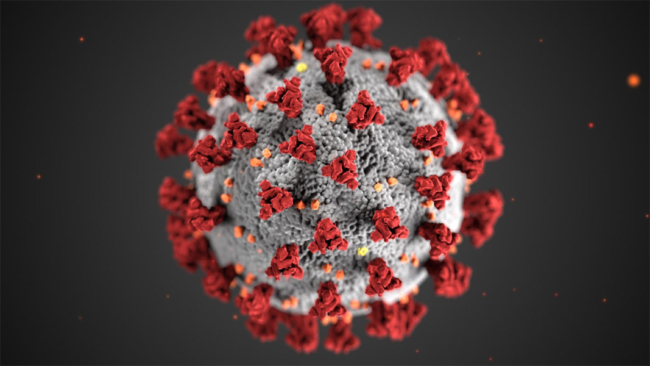 Will I be stopped by my airline or the airport authorities?
No.
It is not up to the airline or airport to impose the law. If you turn up at the airport, you will be allowed to check in and fly.
What is the penalty for going on holiday if you live in a Tier 4 area?
The penalty for leaving your home for a reason not on the permitted list of exceptions, for a first offence, is fixed at £200.
You cannot receive, for a first offence, any other punishment. Your maximum loss if stopped by the police on the way to the airport is £200.
I hope this helps you clarify your position if you live in Tier 4 and are thinking of going on holiday.