CAA rejects Heathrow's request to put up ticket costs to recover covid losses
Links on Head for Points may pay us an affiliate commission. A list of partners is here.
The Civil Aviation Authority has, after a public backlash, rejected a claim by Heathrow Airport for £2.6 billion to compensate it for the losses it has incurred during coronavirus.
The money would be paid to the airport by the airlines using it via an increase in ticket prices. British Airways passengers were on the hook for roughly half, so circa £1.3 billion.
Heathrow has not walked away empty handed, however. The CAA is allowing it to reclaim £300 million via future additional airline charges.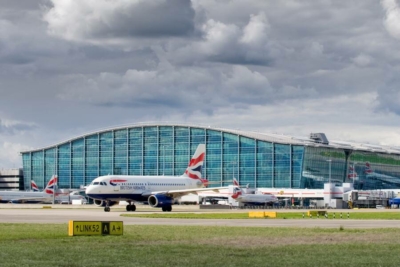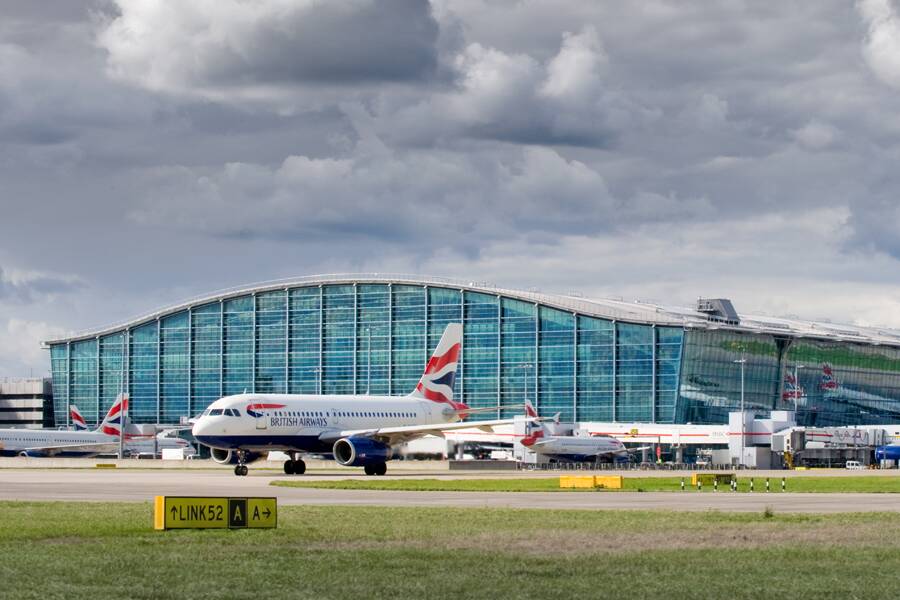 We last covered this story in early February. At that point, the CAA – which is technically an independent regulatar and not a Government body – published this document (PDF) which said, basically, that it didn't know what to do.
The CAA said that the full £2.6 billion claim seemed 'disproportionate'.
'Disproportionate' was putting it mildly, when you remember that Heathrow's entire turnover for 2019 was just £3.0 billion. The airport wasn't asking to be paid 11 months of profits – it wanted to be paid 11 months of turnover.
IAG, parent of British Airways, was leading the charge for the sum due to be set at zero. It points out that Heathrow has paid £4 billion in dividends to its shareholders in recent years, and as these include the Qatari and Chinese Governments they are not exactly strapped for cash.
Quoted in The Times back in February, IAG said:
"It's not fair nor reasonable to ask consumers to bail out Heathrow. It's a wealthy, privately owned company which should seek funds from its shareholders, as many other businesses in our industry have done to weather this pandemic."
Heathrow believed that a failure to make airline passengers bail it out will:
"undermine the perception of investing in the UK and the Government's Global Britain agenda."
Why was the request cut to £300 million from £2.6 billion?
This is the key part of the argument used by the CAA:
"[we] considered the financial position of the notionally efficient company (which is consistent with the approach we use in setting price controls), with a lower assumed level of gearing than the actual company. We are clear that any risks to HAL's actual financing are a matter for its shareholders, not for consumers to resolve."
What this means in plain English is:
The CAA believes that Heathrow is in financial difficulties because it borrowed too much money in order to pay dividends to its shareholders
The award of £300 million is based on what the CAA believes Heathrow would have needed had it not loaded itself up with excessive debt
It's not over yet, however
Had the claim succeeded, IAG's £1.3 billion share of the £2.6 billion would have been funded by an extra levy added to all British Airways flight tickets from Heathrow via an increase in the Regulatory Asset Base.
All other airlines using Heathrow would be in the same position, but clearly BA would have been hit the hardest by a substantial margin.
British Airways has a reprieve for now. Unfortunately, the story is not yet over.
As well as allowing Heathrow to reclaim £300 million via an increase in the Regulatory Asset Base, the CAA has agreed that it will return to this topic as part of the next series of price control discussions. These will impact airline charges at Heathrow from January 2022.
The CAA said in a statement last week:
"Following Heathrow's request for a RAB adjustment we have taken the decision that an early intervention on the scale of its request is disproportionate and not in the interests of consumers. The other issues raised by Heathrow as part of its request will be dealt with during the next price control review.
We do, however, recognise that these are exceptional circumstances for the airport and there are potential risks to consumers if we take no action in the short term. The decision we have announced today will incentivise and allow Heathrow to maintain investment, service quality and be proactive in supporting any potential surge in consumer demand later this year."
It is still possible that the CAA will let Heathrow recover more of its covid losses, although it will insist that any increase in charges "brings long-term benefits to consumers."
The plan, still to be finalised, is meant to ensure that the 2022-2026 price control settlement leads to a fair balance of risk and reward between the airport and its airlines, given the uncertainty over passenger volumes.
You can read more on the CAA website here.