Bits: Hilton adds a Madrid boutique and a Curacao all-inclusive, get a 3-month Audible trial for 99p
Links on Head for Points may pay us an affiliate commission. A list of partners is here.
News in brief:
Hilton adds a new boutique hotel in Madrid
Hilton has added a new 46-room boutique hotel in Madrid, the Atocha Hotel.
Atocha is the first European member of Hilton's Tapestry Collection. You may be familiar with Curio Collection, which is well established in Europe. Curio allows independent luxury hotels to sell their rooms via Hilton whilst keeping a larger than usual degree of autonomy.
Tapesty Collection is based on the same concept but it is aimed at 3-4 star hotels, often with modest room counts.
Atocha Hotel is a new hotel, so you should expect a good stay. It is billed as being within 10 minutes walk of the Museo del Prado, Museo Thyssen-Bornemisza and Museo Reina, as well as being close to the main Atocha railway station.
Hilton has not released many images but the bathroom pictured below looks impressive!
You can find out more on the Hilton website here.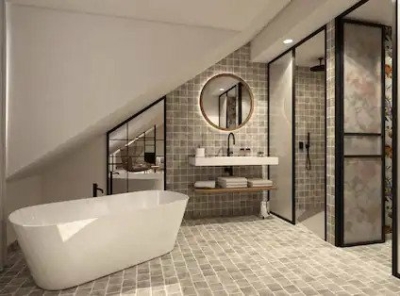 Hilton is also coming to Curacao
Historically HfP wouldn't have been too concerned with new hotel openings on Curacao. However, now that Virgin Points can be redeemed for KLM flights, there is a way to get yourself reward flights to the Dutch Caribbean islands.
The Mangrove Beach Corendon Curacao Resort will be joining Curio Collection by Hilton in September.
The hotel has recently opened – its website is here but it isn't yet bookable via Hilton. It is an all-inclusive hotel with 399 rooms, although it looks far larger. The resort has its own private beach as well as its own water park, nine dining outlets and four swimming pools. It is also walkable to the historic district of Willemstad.
If I am totally honest, it doesn't look like a great fit for Curio Collection.
Curio has been built around a group of relatively small and very high-end independent boutique hotels, and Mangrove Beach looks a bit too big and a bit too brash, especially the water park. Let's see, however – appearances may be deceiving.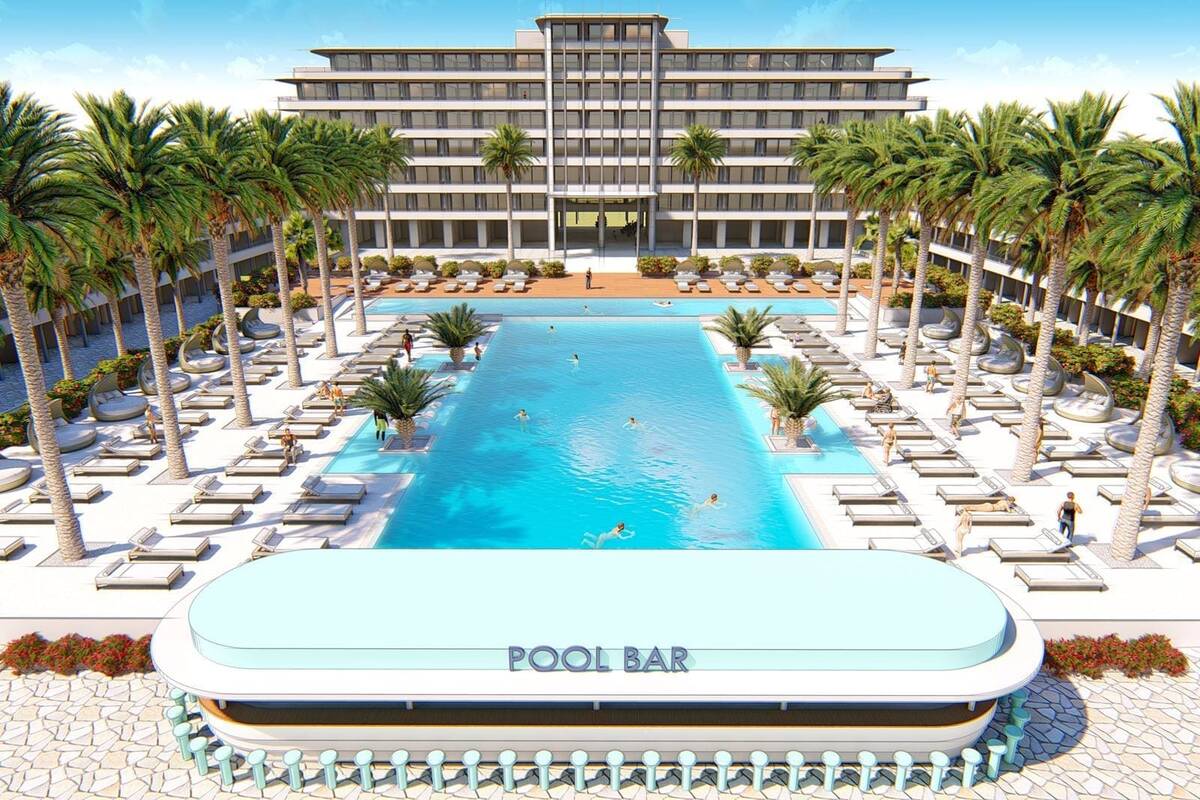 Get an Audible 3 month trial offer
All week we are covering some of the special offers that Amazon has launched for Prime Day, which is coming up on 21st and 22nd June.
Whilst clearly off-topic for us, these are all good deals. We also get a small commission from Amazon if you buy anything, and with hotel and flight booking commissions massively down we'll take what we can get …..
Today's offer for Prime members is with audio book subsidiary Audible.
If you are an Amazon Prime member, you can claim 3 months of Audible for just 99p. This works out at 33p per month. See here and click the '99p' banner.
You can choose one free audiobook per month during your trial.
The offer is not available if you have had an Audible trial in the last 12 months. Remember that you MUST be an Amazon Prime member to take part. Non-Prime members can have a free one month trial.
The link to sign up is here. Click the '99p' banner to bring up the page offering the 3-month trial. The offer ends on 22nd June.