Big news: BA is being more flexible on rebooking your cancelled flights
Links on Head for Points may pay us an affiliate commission. A list of partners is here.
Ever since British Airways was forced to start cancelling flights due to the pandemic, there have been issues about how rebookings were handled.
EC261 legislation (PDF), and the new equivalent in UK law, says that, if a flight is cancelled, a passenger can move it to another date which is 'at the passenger's convenience'. This is not a phrase which is defined.
The policy adopted by British Airways was this. They were willing to move your flight up to a year from the original date of booking.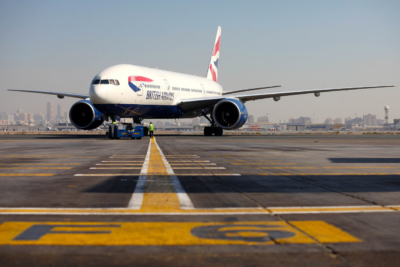 This was NOT the day you were due to fly. It was one year from the day you physically booked the flights.
On the upside, British Airways was being ultra-flexible. No Avios seats available? No problem. Cash tickets now far more than you originally paid? No problem.
There is no doubt that some people took advantage of this. Many booked flights to the Maldives or Caribbean on dates which were certain to be cancelled. They would claim that the only 'convenient' date to rebook was over Christmas and New Year when flights were at super-premium prices. Remember, the rule was 'no Avios seats? No problem'.
On the other hand, some people seemed to be unfairly treated. If you had booked Avios seats 11 months ahead, you had zero flexibility over rebooking because you were about to hit the one year limit. Many people ended up taking refunds – not a problem for most, but difficult for those who booked in the '50% off' Avios sale last October who would now need to rebook at full Avios price.
If you didn't like BA's policy, your only choice was to pursue the airline via CEDR arbitration or Money Claim Online. Many HfP readers did this.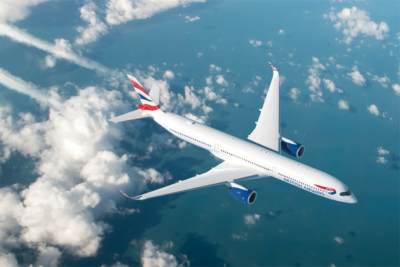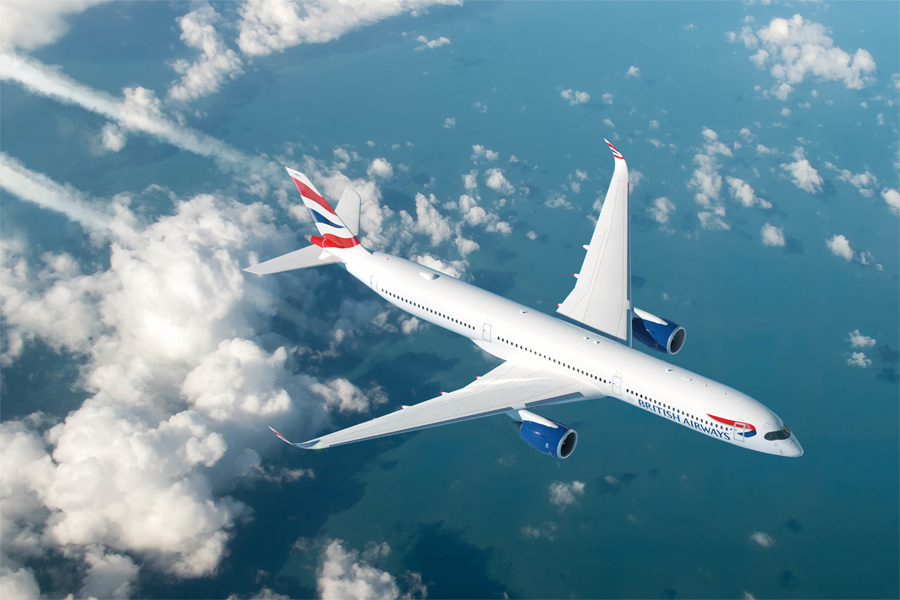 British Airways seems to have changed its rules – for the better
Very quietly, a new policy seems to have been introduced on 8th July.
This is not written anywhere unfortunately. British Airways simply seems to have changed its definition of 'ticket validity' from 12 months from the date of booking to 12 months from the date you were due to fly.
This means that, for example, anyone who booked in September 2020 for travel in August 2021 can now rebook through to August 2022, rather than September 2021.
This change will come too late for many people who booked in the '50% off' Avios sale last Autumn, although it has come in time to protect the Summer trips of many people.
If you want some proof that this policy change has taken place, take a look at this Flyertalk thread from post 37 onwards. Note that, looking at the comments, many telephone agents are not yet up to speed with the changes.