Bits: 100% bonus buying Hilton points, 25% discount buying Hyatt points, Zipzone expands
Links on Head for Points may pay us an affiliate commission. A list of partners is here.
News in brief:
100% bonus buying Hilton points – one week only
Hilton has brought back its offer of a 100% bonus when you purchase 20,000+ points. Your options are limited though – you can only buy in chunks of 20,000 points with a cap of 80,000 points, plus the bonus.
The Hilton 'buy points' page is here.
If two of you each bought the full cap of 160,000 points and then transferred them into one account via Points Pooling (free), you'd have 320,000. This is what you need to book a 5-night stay at an 80,000 points per night luxury hotel, given the '5 for 4' deal given to all elite Hilton Honors members.
This is the deal I used to book 5 nights at the Waldorf Astoria Palm Jumeirah Dubai over Christmas, saving over 60% on the cash price. I wrote about how I did that in this article.
You are paying 0.5 cents (0.36p) per point via this offer. As we wrote in our recent article on what Hilton Honors points are worth, our target is 0.33p so you won't lose money with this deal. You also have the potential to do substantially better at peak hotels at peak times.
The page to buy points is here if you are interested. The offer runs to 29th July.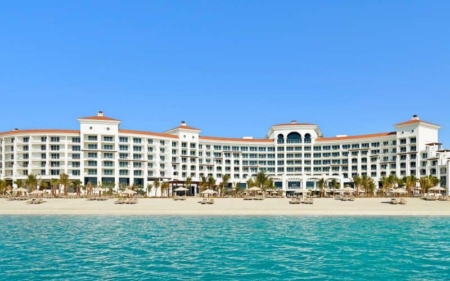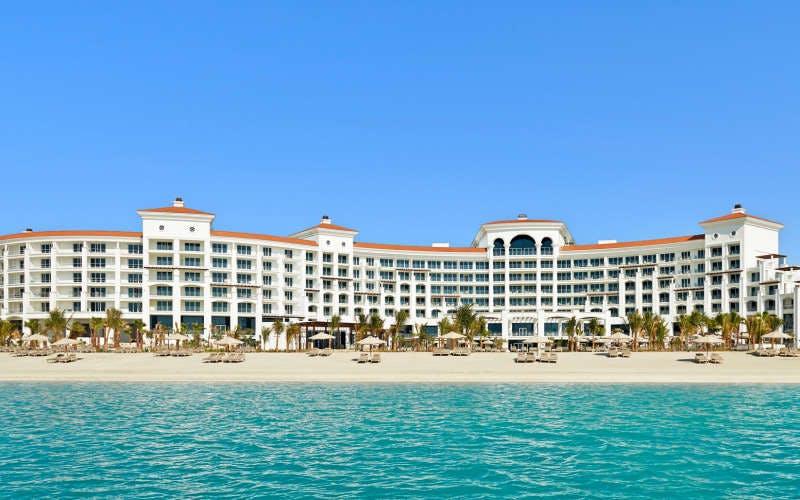 25% discount buying Hyatt points
World of Hyatt has also launched a 'buy points' offer. To confuse people, this one offers a 25% DISCOUNT rather than a bonus.
A 25% discount is equivalent to a 33% bonus, to save you doing the maths. This makes it better than the 25% and 30% bonuses we usually see.
It is clearly worth a look if you want to top up your account in advance of a redemption. It may also be worth buying all of the points you need if you are planning a Summer break. Here is our article on the new luxury 7Pines resort in Ibiza and what a good deal it is for points – even if you buy them.
One great benefit of World of Hyatt is 'last room availability'. If a standard room is available for cash it must be made available for points. This can greatly increase the value you get.
The 'buy points' page is here. The offer runs to 25th August.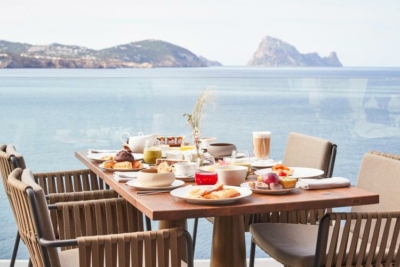 Zipcar Flex expands to Ealing and Richmond
We've written before about how you can use Zipcar Flex to rent a car and drop off a car directly at Heathrow Terminal 5. It's actually my preferred (and fastest) way of getting to the airport, and last year I reviewed the Zipcar Flex experience from start to finish.
You can do the same in reverse, picking up a car from Heathrow T5 and driving home or wherever you need to go.
Unfortunately, whilst Zipcar does offer its Flex (one-way rental) services in many parts of London, vast swathes are still excluded.
This is slowly changing. Zipcar has announced it is expanding Zipcar Flex into the boroughs of Ealing and Richmond.
If you want to try Zipcar out use our link to receive £15 free driving credit you can get when signing up. Membership is free and £15 will get you just over an hour of drive time. Note that if you drop off or pick up at Heathrow you have to pay an additional £7.50 fee.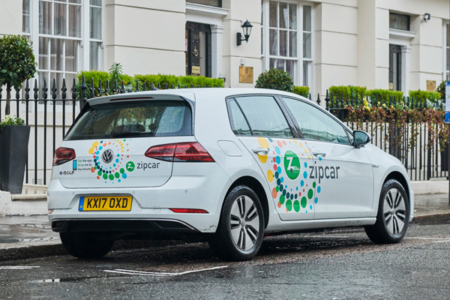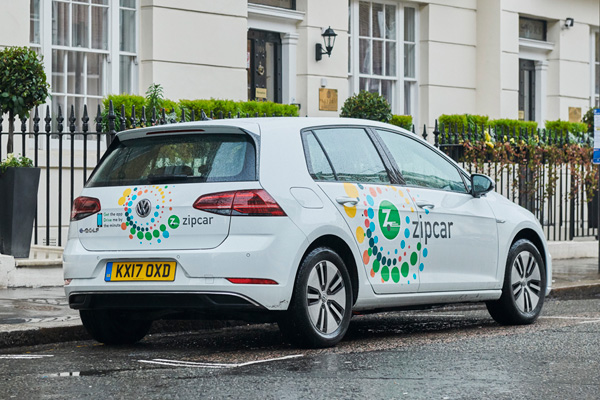 Masters dissertation survey
A reader recently reached out to ask whether we could publicise their masters dissertation survey, which is based on business air travel. Here is the invite:
Dear Business Travellers,
Have you or do you currently travel by airplane for business purposes? If yes, I would be grateful if you could complete my survey.
You can complete the survey here.
I am a postgraduate student at the University of Surrey, studying Air Transport Management. For my dissertation, I am conducting a survey focusing on the importance of airline service quality attributes from a business traveller perspective.
The survey takes approximately 5 to 10 minutes to complete. All information provided is anonymous and will be treated confidentially.
Thank you for taking the time to complete my survey!
Patricia
If you ever had to run a similar survey at university then you can pay it back by helping Patricia. It took me 5 minutes to complete.