Where can you fly with Virgin Points, given the 30,000 points credit card bonus?
Links on Head for Points may pay us an affiliate commission. A list of partners is here.
Today I wanted to take a look at a regularly asked question – "Where can you fly using Virgin Points?"
This is especially pertinent as you can – until 15th October – get a substantially higher bonus on the Virgin Atlantic / Virgin Money Reward and Reward+ credit cards. 
The re-opening of the United States from November 2021 also means that you might be considering branching out into Virgin Points alongside Avios.
As you can read here, the free Virgin credit card comes with a 2,000 mile bonus and the £160 card comes with a huge 30,000 mile bonus.
You can apply for the cards here.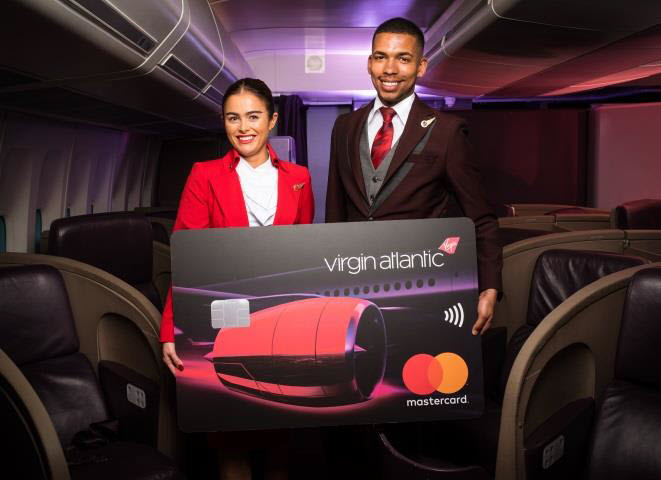 Before covid hit, Virgin Atlantic had emerged from a major period of flux.  Delta Air Lines of the US had acquired a 49% stake in the business, and a new transatlantic joint venture was formed with Air France and KLM.
Whilst 'never say never', I would hope that the reopening of the US market will now put to rest any concerns about the financial stability of Virgin Atlantic.
As far as mileage earning and redeeming, and status earning, goes, you now have the full Virgin Atlantic, Delta, Air France and KLM networks to choose from.
Where does Virgin Atlantic fly?
This is, of course, a relatively pointless question at the moment given the restricted flight schedule due to coronavirus.  The current schedule is only a fraction of the pre-covid schedule and I would expect routes to keep getting added back.
At present, these are the routes which the airline states it is operating from Heathrow based on its August 2021 route map.  Some routes on this list may not be operating at the moment but they are still seen are part of the network and are expected to return:
USA:  Atlanta, Boston, Las Vegas, Los Angeles, Miami, New York, Orlando, San Francisco, Seattle, Washington
Caribbean:  Antigua, The Bahamas, Barbados, Grenada, Havana, Montego Bay, St Lucia, St Vincent and Grenadines, Tobago
Africa, India and Middle East:  Cape Town, Delhi, Islamabad, Johannesburg, Lagos, Lahore, Mumbai, Tel Aviv
Asia:  Hong Kong, Shanghai
From Manchester, Virgin flies to Atlanta, Boston, Las Vegas, Los Angeles, New York, Orlando, Islamabad, Barbados and Montego Bay.
From Edinburgh, Virgin flies to Orlando (Summer only, launching 2022).
From Belfast, Virgin flies to Orlando (Summer only).
Missing from that list are numerous axed destinations – Sydney, Dubai, Cancun, Vancouver, Tokyo, Varadero, Detroit.  Go back further and you can add Accra, Athens, Mauritius, Nairobi, Nassau, Port Harcourt and Toronto.
Virgin also has a close partnership with Delta Air Lines, its 49% shareholder.  This added – pre-covid – Detroit, Minneapolis, Portland, Salt Lake City and Philadelphia to the ex-Heathrow options.  Delta has also historically run Summer services from the US East Coast to UK cities outside London.
If you're tempted to redeem on Virgin Atlantic in business class, here is our review of the new Upper Class Suite which is rolling out on the new A350 aircraft.  Our article from the re-opening of the Clubhouse Lounge at Heathrow Terminal 3 is here.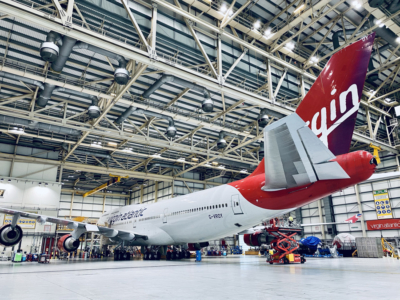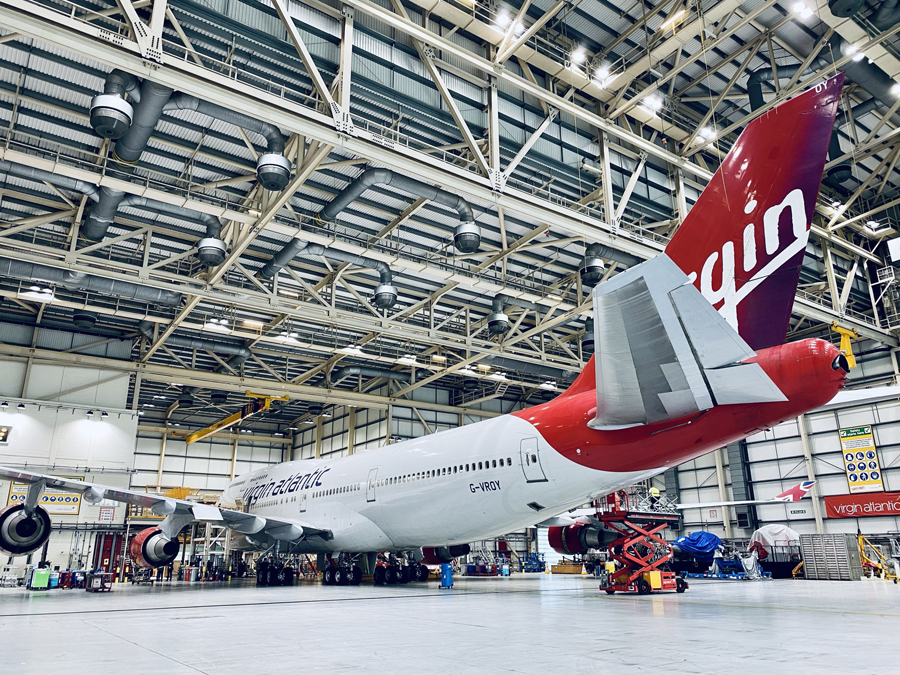 Redeeming on Virgin Atlantic partners
Virgin has a number of airline partners – ANA, Air New Zealand, Hawaiian Airlines, SAS (earning only), Singapore Airlines, South African Airways (obviously not guaranteed long term) and Virgin Australia, plus of course Delta, Air France and KLM.
Spending your points on these partners is not easy.  I wrote an article on the subject here although the exceptional Air China deal discussed is no longer available.
Redeeming to Japan on ANA is, undoubtedly, the best option available from London.  This costs 95,000 Virgin Points return in Business and 120,000 points return in First Class – and you will get the fantastic new ANA seat which I covered here.  You will struggle to find more than one seat per flight in either class, however.
This HfP articles explains everything you need to know about redeeming Virgin Points on ANA.
I would also flag these ideas:
for New Zealand, using Air New Zealand to book redemptions from Asian capital cities to Auckland, which you could tag on to a Virgin Points or Avios redemption between the UK and Asia (Air New Zealand no longer flies from the UK)
using Singapore Airlines for regional flights in Asia (you will struggle to get redemptions from Europe to Singapore as most long-haul flights are blocked)
There are two issues to bear in mind:
some partners only allow redemptions via Virgin Atlantic on certain routes
availability, in general, is NOT the same as that airline offers to its own frequent flyer members or alliance partners
One improvement in recent years is the ability to book one-way redemptions with most partners.  Virgin Atlantic previously insisted on a return flight.
Redeeming Virgin Flying Club miles on Air France and KLM
By far, the biggest change to Flying Club has been the recent addition of Air France and KLM as Virgin Atlantic Flying Club earning and spending partners.
Virgin, Delta and Air France / KLM have formed a joint venture to cover their combined transatlantic routes, sharing revenues and profits.
From a points point of view, this has some serious repercussions:
You can redeem Virgin Points on Air France and KLM. This opens up a huge new range of redemption possibilities.  Virgin Atlantic has become very USA-centric in the last few years but this new partnership will open up pretty much the entire world.  Choosing Virgin over BA is more attractive when you have such a wide choice of redemptions.
UK flyers who travel with Air France or KLM (which I know is a lot of HfP readers) can now credit their flights to Virgin Flying Club instead of Flying Blue and they will count towards earning Virgin Atlantic status.
We wrote a very detailed two part feature on how to redeem Virgin Points on Air France and KLM which is here and here.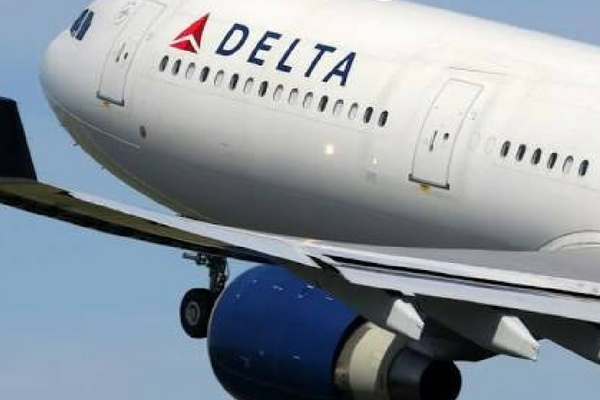 Don't forget that Delta flights US-Europe have only £4 of taxes and charges
As we covered extensively in this article, one sweet spot from Virgin Flying Club are flights from the US to Europe on Delta.  This excludes flights to the UK and also flights from Europe to the US.
For 50,000 Virgin Points + £4 you can fly in Business Class, one way, on any of Delta's routes from the US to various European cities outside the UK.  We listed the available routes here although some may not return post-covid.
Here is an example to show that it works though.  Atlanta to Paris, one way, pricing at 50,000 Virgin Points plus $5.60:
Conclusion
These are a few of your options if you decide to take advantage of the current special credit card sign-up bonus to diversify away from Avios.
Remember that the free card offers 2,000 Virgin Points (usually no bonus) and the £160 annual fee card offers a huge 30,000 Virgin Points (usually 15,000 points), subject to hitting spending targets.  Full details are on the Virgin Money website here.
The 30,000 bonus points offer will end on 15th October.