British Airways may return to Gatwick as pilots vote on an improved offer
Links on Head for Points may pay us an affiliate commission. A list of partners is here.
The 'will they, won't they' saga over the future of British Airways short-haul flights at Gatwick Airport has taken another twist.
We had assumed that withdrawal from Gatwick was now a done deal. After British Airways backtracked on promises made to pilot union BALPA, which caused BALPA to withdraw its ballot on whether to support the new operation, BA announced internally that the Gatwick short-haul business was to close.
Flights were removed from sale for Summer 2022, and last week passengers began to receive emails confirming that their flights were moving to Heathrow.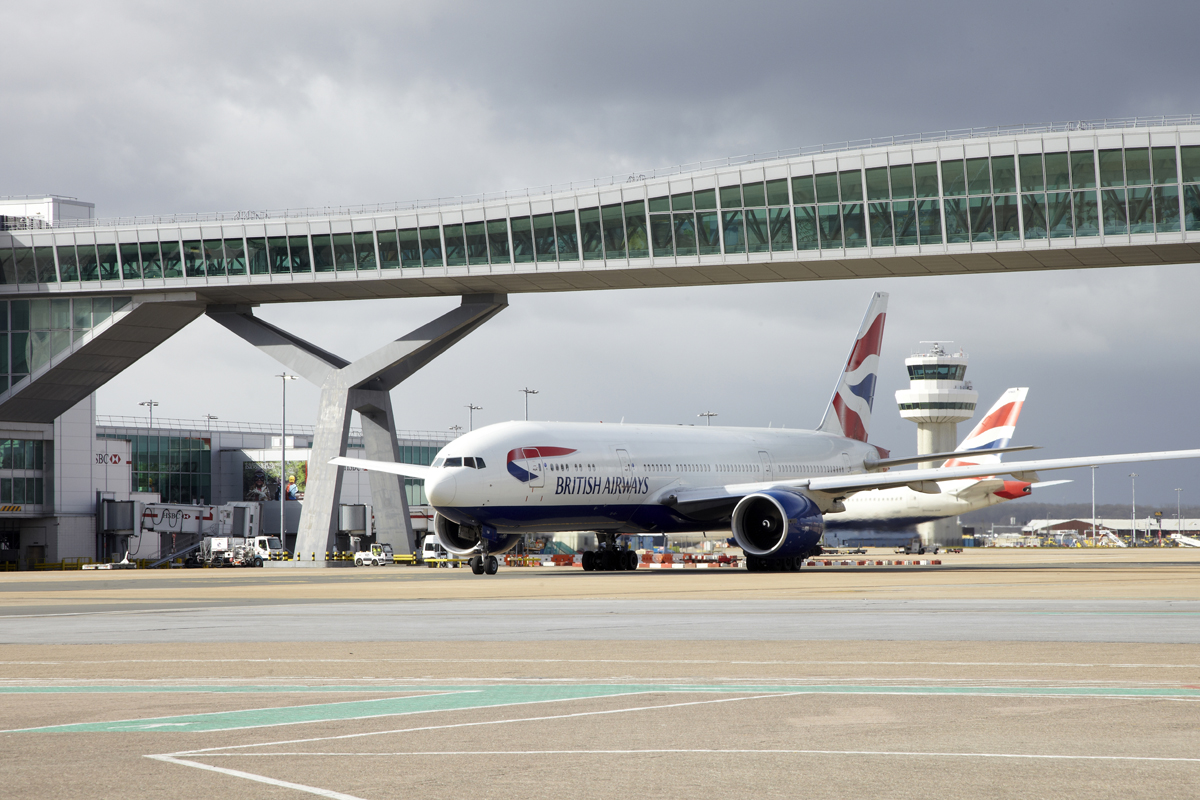 And yet ….
British Airways has tabled new proposals to BALPA which it considers acceptable.
The improvements, described as 'material', cover pay structure and scheduling.
The key concerns were (and I quote from an internal BALPA document):
"The pay structure was too heavily dependent on variable pay rather than basic pay" and
"The scheduling agreement had inadequate fatigue and lifestyle protections"
The airline has now addressed both of these concerns with improved proposals.
The climbdown by BALPA is surprising. After British Airways suggested initial improvements to its original proposal, BALPA stated that its membership had lost all trust in British Airways and that there was no point in any new vote.
The day that the cabin crew unions agreed to support the introduction of the lower paid 'Mixed Fleet' was the day that they effectively signed away their existing generous pay and conditions. That said, it took a few years and a pandemic for British Airways to force this through.
Progress has been swift, with BALPA launching a ballot on Monday. There is no guarantee that the pilots accept, of course, and it remains to be seen what new sweeteners are offered. The ballot period is described as "very short", implying that a result may be known this week.
Even if the vote is positive, your flight may still depart from Heathrow. British Airways was planning to base 17 aircraft at London Gatwick in 2022 under the new low cost structure, compared to the 30+ used in 2019. This is not enough to operate all of the flights which were originally put on sale from Gatwick.
What has caused this climbdown by British Airways? Has IAG management put its foot down? Has the loosening of travel restrictions from tomorrow, and the reported decimation of the 'Red List' later this week, made BA realise that it might need those Gatwick slots after all? Has BA accepted that the economics of Heathrow mean that it can never compete on 'bucket and spade' routes from there?
Was it even a climbdown at all? One of our BA insiders says in the comments below that BALPA went begging to the airline after BA showed it was serious about withdrawal by putting through the flight changes last week. The contract changes are, he says, purely cosmetic and just a way for the union to save face. There is a precedent for this – BALPA pulled a planned strike in 2019 when the airline effectively said to it 'go on then, strike, but we promise you won't get what you want'.
More to follow, I'm sure.