Should you transfer Club Eurostar points to Accor Live Limitless for the 20% bonus?
Links on Head for Points may pay us an affiliate commission. A list of partners is here.
If you have an Accor Live Limitless hotel account, you may have been emailed this week about a 20% conversion bonus if you transfer points in from Club Eurostar.
Is this a good deal? Let's take a look.
You can find full details of the Eurostar to Accor transfer bonus on this special page of the Accor website.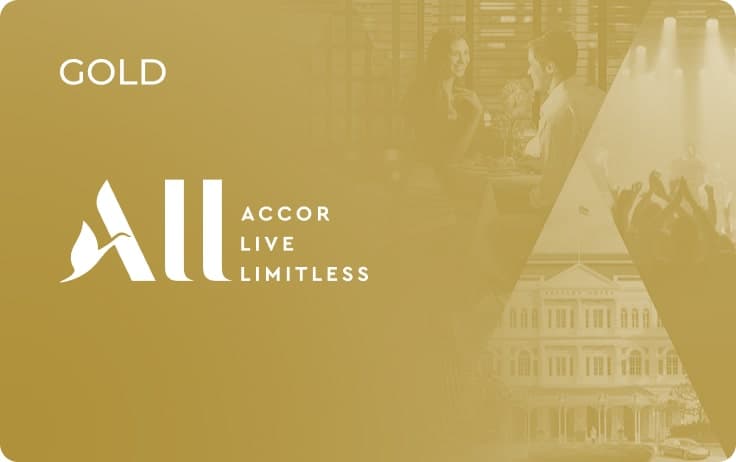 Accor Live Limitless and Club Eurostar have one thing in common – with few partners, it is tricky to earn their points without head in beds or bums in seats.
You can convert American Express Membership Rewards points to Club Eurostar at the rate of 15:1 but this is pretty much it in terms of partner earning options. You can convert miles from a number of airlines into Accor Live Limitless but they are unlikely to be airlines where you have a balance.
How do you transfer Eurostar and Accor points back and forth?
As the biggest hotel group in France and with a big UK presence, Accor was a natural fit for Club Eurostar's first major travel partnership.
You can move Accor Live Limitless points to Club Eurostar, and Club Eurostar points to Accor Live Limitless.
Full details are on the Accor website here.
But should you do it?
Accor is the only airline or hotel group which is really pushing the concept of two-way transfer partnerships. You have been able to transfer Finnair points to and from Accor for years, and Qatar Airways was added more recently. The full list of airlines who are Accor 'transfer in' partners is here.
In a roundabout way, this is a way of converting Finnair or Qatar Airways miles into Avios or many other airlines, using Accor Live Limitless as an intermediary. You lose a LOT of value doing this though – it would make more sense to move the points into Accor and spend them on a hotel.
The snag with these transfer deals is that they are never generous. Accor Live Limitless is a revenue based loyalty scheme, with 1 Accor point worth 2 Eurocents off a hotel room. There is no redemption chart – the number of points needed for a free night is based on the cash cost of the room you want.
Because it is revenue based, it is hard for the scheme to be too generous on transfers because it needs to make a profit both on transfers in and transfers out.
What are the transfer rates between Accor Live Limitless and Club Eurostar?
You can see what I mean by looking at the asymmetrical Accor rates to and from Club Eurostar:
500 Club Eurostar points gets you 1,500 Accor Live Limitless points
4,000 Accor Live Limitless points gets you 350 Club Eurostar points
Point transfers do NOT count towards status in either scheme.
Let's try to put a cash value on this. I decided in this article that Club Eurostar points are worth around 10p. Let's stick with 10p to be safe, although on a short-notice trip you can do a lot better. I also don't think that the £35 Eurostar redemption fee has been launched yet which improves the value a little.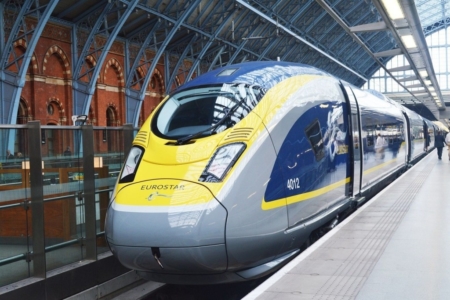 Going back to our original trade:
500 Eurostar points (value £50) gets you 1,500 Accor points (value €30)
4,000 Accor points (value €80) gets you 350 Eurostar points (value £35)
This is clearly a bad trade whichever way you do it.
Does a 20% bonus from Accor Live Limitless make a difference?
Not really.
Until 18th December, 500 Club Eurostar points (worth around £50) will get you an improved 1,800 Accor points (value €36).
You are still losing around 40% of the value of your Eurostar points.
IMPORTANT: Buried in the small print of Accor's email is the fact that your maximum bonus is 600 points. You only get the bonus on the first 1,000 Eurostar points you transfer.
Of course, life isn't always that simple
Perhaps you have 500 Club Eurostar points you won't use and will expire? In this case, 1,800 Accor points – the special rate until 18th December – is better than nothing . You might as well transfer them whilst the bonus is running. (You can always stop Club Eurostar points expiring by transferring a small number of American Express Membership Rewards points though.)
Conclusion
At the end of the day, it is always good to have more redemption options. Even with a 20% bonus on transfers into Accor, however, this one involves a noticeable loss of value.
That said, you may have a different view than me on what your Eurostar points are worth. If all your points are from work trips and you can never see yourself taking Eurostar for leisure, this is one option to do something else with your points.
You can find out more about the Eurostar bonus on the Accor Live Limitless website here. The 20% transfer bonus runs to 18th December.
---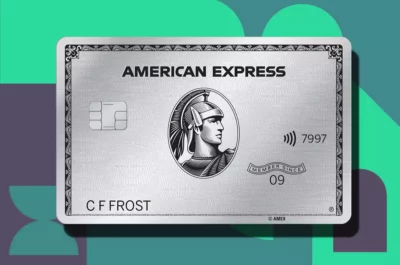 How to get Club Eurostar points and lounge access from UK credit cards (December 2022)
Club Eurostar does not have a UK credit card. However, you can earn Club Eurostar points by converting Membership Rewards points earned from selected UK American Express cards.
Cards earning Membership Rewards points include:
Membership Rewards points convert at 15:1 into Club Eurostar points which is an attractive rate. The cards above all earn 1 Membership Rewards point per £1 spent on your card, so you will get the equivalent of 1 Club Eurostar point for every £15 you spend.
American Express Platinum comes with a great Eurostar benefit – Eurostar lounge access!
You can enter any Eurostar lounge, irrespective of your ticket type, simply by showing The Platinum Card at the desk. No guests are allowed but you can get entry for your partner by issuing them with a free supplementary Amex Platinum card on your account.