USA will now insist on a covid test taken within 1 day of departure
Links on Head for Points may pay us an affiliate commission. A list of partners is here.
The White House has put out a press release this afternoon announcing the United States' response to the emergence of Omicron.
The good news is that the changes are all fairly measured. In addition to announcing a bigger push for vaccine boosters in the US it also outlines a change to the testing requirements for entry.
This restriction is not just aimed at UK travellers. It applies to anyone entering the United States.
The ruling applies irrespective of vaccination status.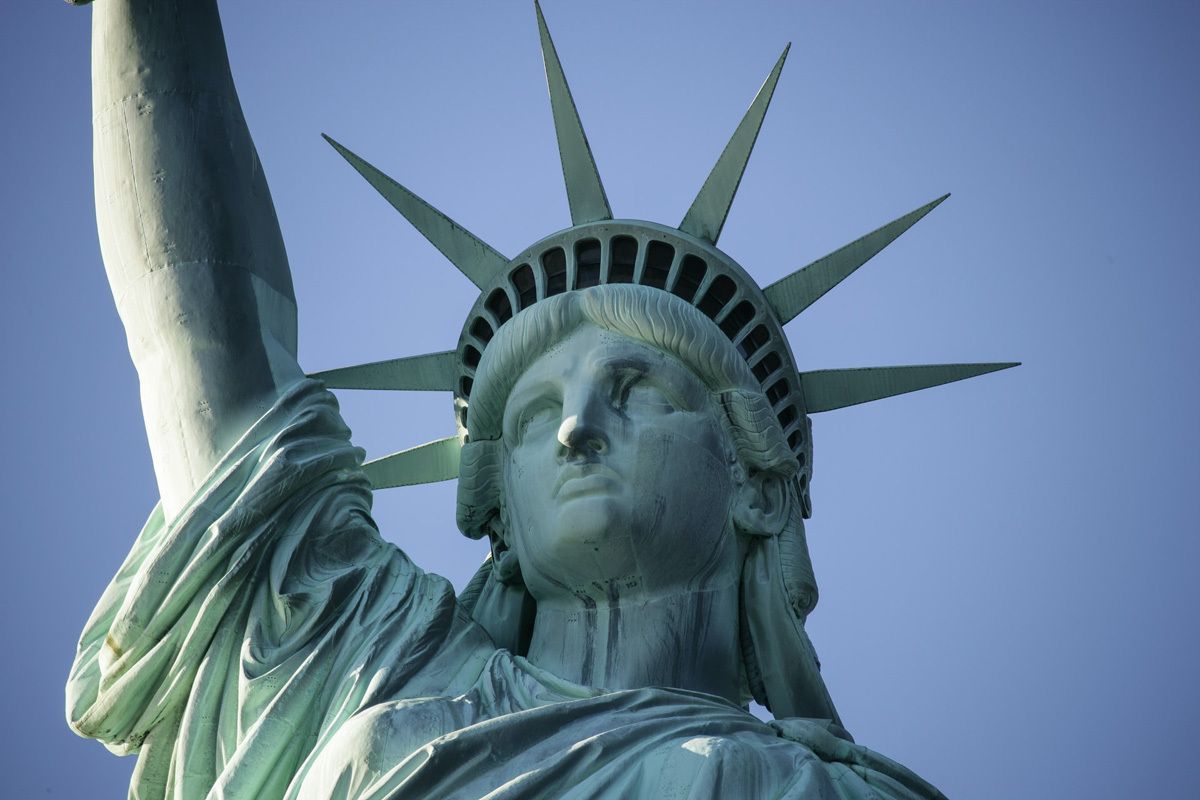 Here is the official statement, lifted from the press release:
"Early next week, the United States will tighten pre-departure testing protocols by requiring all inbound international travelers to test within one day of departure globally, regardless of nationality or vaccination status. This tighter testing timeline provides an added degree of public health protection as scientists continue to assess the Omicron variant."
This is a reduction from the three days previously allowed for the test.
The test must be taken within one day of departure. It is not entirely clear what this means, although the previous three day window referred specifically to calendar days and not 24 hours. It suggests that, if your flight is on a Tuesday afternoon, you can take your test at any time on a Monday.
The cheaper and quicker antigen (lateral flow) tests will still be valid, which is good news as many people outside large cities would struggle to get a PCR test returned in time. The test still needs to be medically supervised (in person or via video link) and a certificate issued – you cannot use a DIY NHS test.
It will still be possible to order a home-based video testing kit, such as those offered by Qured, which is delivered by mail. You take the test over a video call and get your results certificate via mail within 30 minutes.
The other option is to use one of the in-airport testing centres such as ExpressTest. You can turn up for your flight a little early, do you test, get your certificate within 45-60 minutes and check-in – but be sure to leave enough leeway in case of queues at the testing station.
What is frustrating is that we don't know when the new rules kick in. You seem to be safe for Saturday and Sunday, Monday / Tuesday are marginal, but it seems fairly certain that you will need a 'one day' test if flying from Wednesday-ish.