Good news – 'Day 2' travel testing to end on 11th February
Links on Head for Points may pay us an affiliate commission. A list of partners is here.
Grant Shapps, Secretary of State for Transport, has just tweeted that 'Day 2' travel testing will end on 11th February at 4am.
Boris Johnson had leaked the announcement earlier in the day but had not confirmed the exact date.
It isn't quite as simple as 'no testing', however.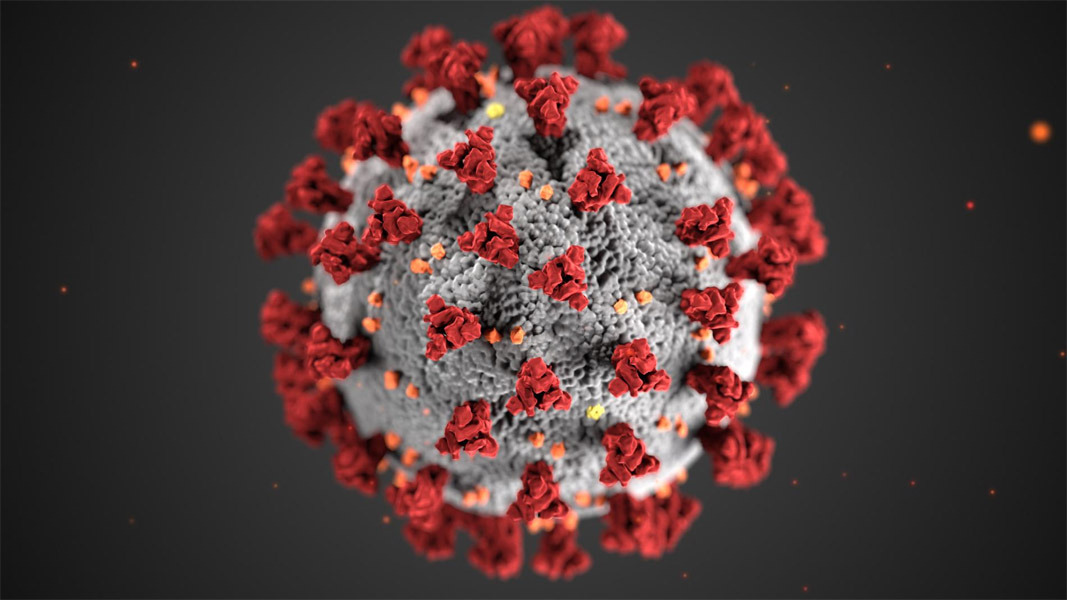 The announcement only covers those who are fully vaccinated. Those who do not meet the requirement for 'fully vaccinated' will still need to undertake a 'Day 2' test – which must be a PCR – via a private provider. The 'Day 8' test will be scrapped and the requirement for 10 days of home quarantine will end. 'Fit to Fly' tests will still be required for the unvaccinated.
The definition of 'fully vaccinated' is also expected to change in the next few months, to include a booster vaccination. This would require people with two doses but no booster to be treated as if they were unvaccinated and require a 'Fit to Fly' test and a 'Day 2' PCR test.
Remember that a 'Day 2' test is not really a 'Day 2' test. You can take it at any point from the second that you arrive back in the UK, up to the end of your 2nd full day after landing.
Passenger Locator Forms will continue
Passenger Locator Forms will continue in some form. It was announced that they would be 'shorter' and that the timeframe for completion would be extended from 48 hours before travel to 72 hours.
NHS app to cover 12-15 years old from 3rd February
In another piece of good news – at least for me, as the father of a 14 year old – the NHS app will be extended to 12-15 year olds.
From 3rd February, anyone in this age group will be able to download the NHS app and access the 'travel' version of their covid pass.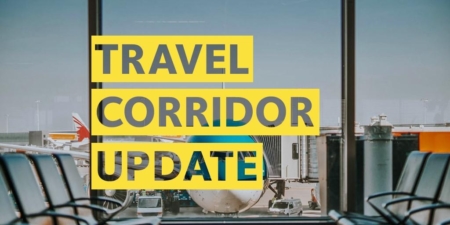 Industry feedback
British Airways' CEO Sean Doyle said:
"Today's announcement provides a welcome boost to the travel industry and UK economy. Finally fully-vaccinated customers can start to book with confidence whether they are doing business, going on holiday or reuniting with friends and family without the additional costly and time-consuming burden of testing. It sends a clear message to the rest of the world that global Britain is back in business."
Virgin Atlantic said:
"Britain is now open for business and it's vital that the aviation industry is allowed to lead the way in boosting prospects for economic recovery. The removal of all testing for vaccinated passengers is the final step in moving towards frictionless air travel, allowing passengers to reconnect with loved ones and business colleagues. It restores customer confidence and demand will be boosted in a critical booking window for the travel industry.
"We have demonstrated that international travel can operate safely, taking full advantage of our world leading vaccine rollout. To ensure certainty for the industry, we will continue to work with UK Government on an evidence-based framework for variants of concern, eliminating border closures which have proven to be ineffective."
easyJet's CEO Johan Lundgren said:
"We welcome this news knowing that millions of our customers will also be delighted to see the return of restriction free travel in the UK. We now look ahead to what we believe will be a strong summer.
"We believe testing for travel should now firmly become a thing of the past. It is clear travel restrictions did not materially slow the spread of Omicron in the UK and so it is important that there are no more knee jerk reactions to future variants.
"We commend the Government for removing all testing. easyJet plans to return to near 2019 levels of flying this summer and so we can't wait to welcome our customers back onboard."