Lufthansa is closing in on Italy's ITA
Links on Head for Points may pay us an affiliate commission. A list of partners is here.
Reports in Italy suggest that Lufthansa's discussions to take a stake in Italy's ITA Airways are more advanced than we thought.
It is said that an announcement could come this week, with Lufthansa Group taking a 40% stake.
If you matched your British Airways status to ITA's Volare programme recently, you may end up with Star Alliance status too!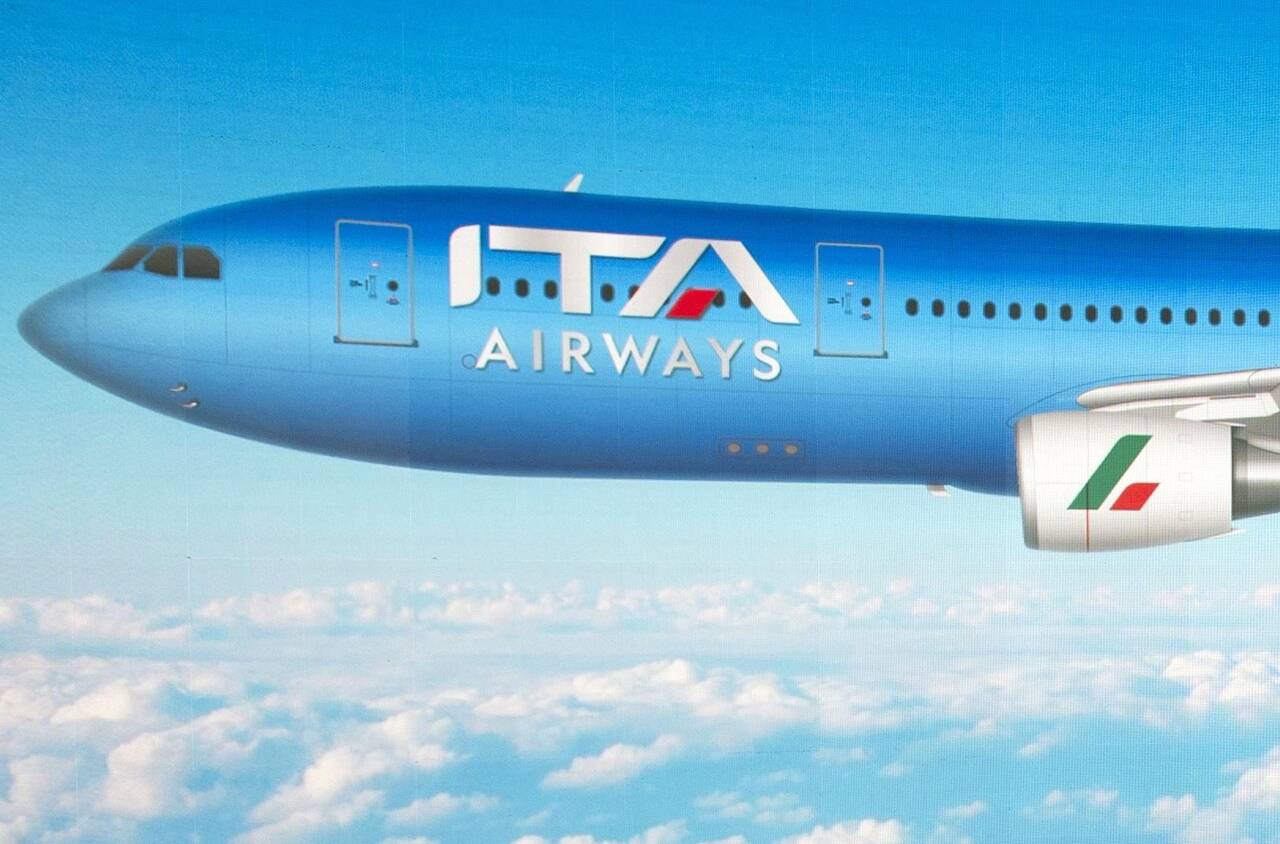 Let's take a step back.
ITA Airways is the new Italian Government-sponsored replacement for Alitalia. The airline was immediately slotted into the SkyTeam airline alliance, taking Alitalia's place.
The airline launched in October, and immediately set up a status match to its new Volare frequent flyer programme.
We encouraged HfP readers with British Airways Gold status to apply for this, since you would end up with SkyTeam ElitePlus status. This gives you lounge access and other top tier privileges across all of the SkyTeam airlines, including Air France, KLM and Delta.
If you applied for the match (it is now too late) and were accepted, you should have received an email last week with your membership details. You can also get a virtual card on your phone via the new ITA app, although the iPhone version appears to be messed up and is showing a January 2022 status expiry date!
(There is a thread in our forum discussing the Volare status match which you can find here.)
Will ITA Airways now join Star Alliance?
If the Lufthansa investment happens, it is virtually certain that the airline will join Star Alliance and leave SkyTeam.
All of the existing Lufthansa Group airlines which are in an alliance (Lufthansa, SWISS, Austrian, Brussels) are in Star Alliance.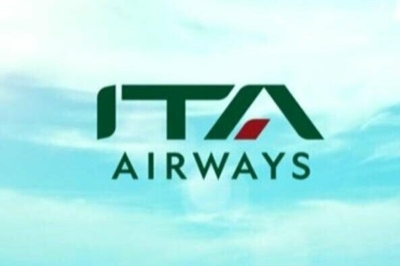 Will your ITA SkyTeam status become Star Alliance status?
It could do. The question is how long it takes for ITA to join the alliance, since your status match will only run for one year. I doubt many HfP readers will renew their top-tier Volare status next year.
ITA has publicly stated that it only signed a one year contract with SkyTeam.
If you got lucky, however, you may end up with Star Alliance status at some point.
If you got VERY lucky, another SkyTeam airline may take you on and match your Volare status, if SkyTeam is worried about 'leakage' from the alliance.
Don't hold your breath
There are clearly a lot of 'if's' in this scenario.
However, if Lufthansa does agree to buy a 40% stake in the airline in the next week or so, there is a chance that you will end up with Star Alliance status.
The real question is what Lufthansa wants with a 40% stake in an airline that the Italian Government will continue to control. Geographically, Italy is in the wrong place to be an effective hub for transatlantic traffic – unlike London, Paris or Frankfurt – and it is not a high yield market in itself.
That said, Lufthansa already owns Air Dolomiti, the Italian regional airline based in Verona. It knows the market it is getting into. If Lufthansa's influence can allow ITA to keep a grasp on commercial realities – Alitalia was a financial basket case for decades – there may be untapped potential if it can fight off Ryanair, Vueling and easyJet. Let's see.