Do you know that Hilton Honors allows free, online, points transfers to others?
Links on Head for Points may pay us an affiliate commission. A list of partners is here.
Hilton Honors had a big overhaul in 2017, and one of the little known features to launch at that time was points pooling.
This is, very simply, a way of allowing up to 10 people to transfer their points to you FREE OF CHARGE. You do not need to share an address.
In theory, pooling is designed to allow groups of family or friends to merge their points in order to do a joint redemption. Hilton used to promote 'points pooling' with the example of two people redeeming for a suite which may be a better deal than each individually redeeming for standard rooms.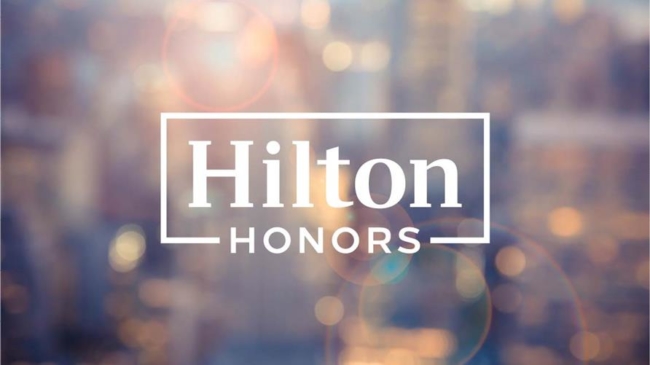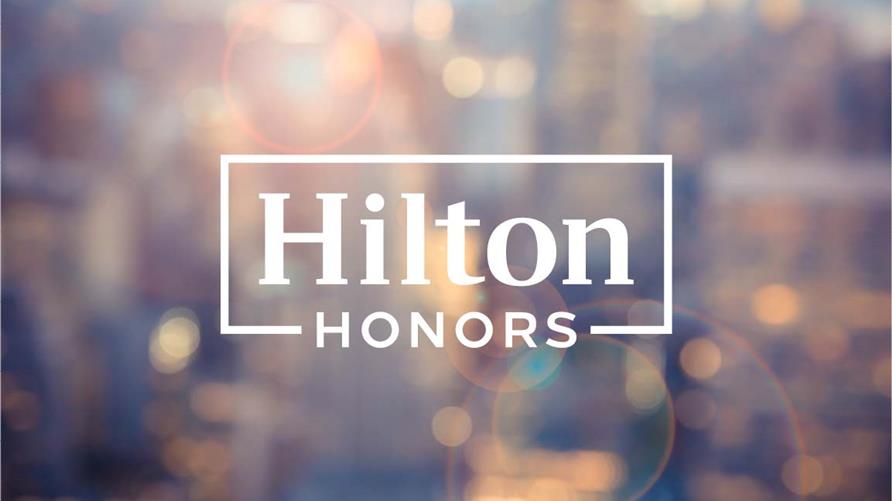 In reality, there are no restrictions on how pooled points can be used. You can use them for anything, even a non-room redemption such as airline miles, or indeed not use them at all in the short term.
Standard points transfers became free at the same time
This is the more important bit.
Hilton had always let people transfer points from one person to another, but there was a fee involved.
However, since points pooling could be used to arrange transfers for free between two people, Hilton was forced to make standard 1-1 transfers free too.
(I think IHG One Rewards is the last major hotel scheme to still charge a fee for transferring points.)
Whilst you might never have a need to set up a points pool to let multiple people send you points for a specific stay, there are LOTS of good reasons why you might want to transfer Hilton points for free from one person to another – and since 2017 it has been free.
Here are some benefits of Hilton Honors offering free transfers:
there is no excuse any longer for having your Hilton points expire – you can just move them to a family member
it is worth badgering family or friends who may be doing a one-off Hilton stay to sign up to the programme, because they can transfer their points to you afterwards (until 31st December 2022, a new member of Hilton Honors will also receive 4,500 bonus points as we explain here)
this is a partial solution to the problem of Hilton only allowing you to earn points from two rooms per stay – if you need 3+ rooms, you can now book the rest in the name of someone else and then pool those points with your own afterwards
it lets you get around the cap on the number of Hilton points you can buy each year, as you can buy via a friend or family member and then pool those points with yours
it lets you transfer points from a member without status to a member with status, in order to receive status benefits when booking redemption nights
Since points pooling launched, I have used it on a few occasions to sweep across points earned by my wife on business trips. It makes sense for redemptions to be booked from my account because I have higher Hilton Honors status.
What are the caps on point transfers?
You can transfer a minimum of 1,000 points into a pool, or via 1-1 transfers, with an annual maximum of 500,000 points, across no more than six transactions. The total amount of points that you can receive via pooling or 1-1 transfers is 2,000,000 per year.
Transfers are not always instant but usually complete within 24 hours.
There is one other benefit of Hilton points transfers. You can do them entirely online. Whilst Marriott, Hyatt and Radisson also allow free points transfers, you need to call up. Some schemes require both parties to be on the call. The Hilton process is totally automated.
Overall, there are only positive benefits from points pooling and 1-1-1 transfers.
You can find out more about points pooling on this special page of hilton.com here.