For old times' sake …. earn bonus miles with a Tesco Clubcard deal!
Links on Head for Points may pay us an affiliate commission. A list of partners is here.
The majority of you reading this won't know that, in its early days, Head for Points was heavily dominated by Tesco Clubcard special offers.
For many years, Tesco loved giving out bonus points on products. The phrase 'Birds Eye Roast Beef In Gravy' will still send a shudder down many spines *. Today Tesco only competes on price, not points.
Tesco used to have a business called Tesco Direct which was basically an Argos clone. There was also Tesco Wine and Tesco Entertainment.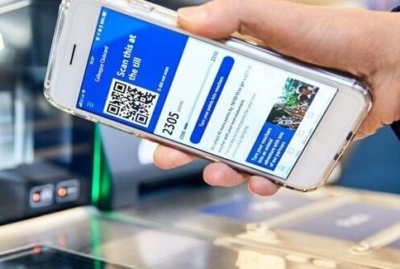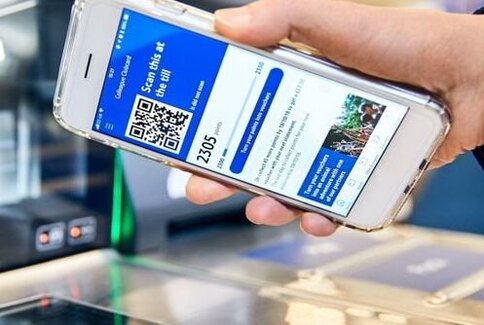 It wasn't uncommon to, for example, get 300 Clubcard points (converted to 720 Avios or 750 Virgin Points) for a £5 DVD. A lot of the bonuses were on products that could be flipped on eBay.
It got so crazy that we had to set up a spin off site, Shopper Points, which was dedicated to listing Tesco Clubcard bonus points deals. The site died when Tesco pulled the plug on all of its (unsurprisingly loss making) subsidiary businesses.
So, for old times' sake, I thought I'd bring them back for one day only.
Get 500 bonus Clubcard points with Halfords Motoring Club Premium
Tesco has teamed up with Halfords to offer 500 bonus Clubcard points if you sign up for Halfords Motoring Club Premium.
This is currently worth 1,250 Virgin Points or £15 of partner vouchers, such as Hotels.com credit. From 14th June this will drop to 1,000 Virgin Points or £10 of partner vouchers, but you might get your points before then.
Halfords Motoring Club Premium costs £49 per year or £4.99 per month. You are tied in for 12 months so you might as well pay the £49 upfront to save £11.
You get, as well as 500 Clubcard points:
a £10 Halfords voucher (there is no minimum spend)
a free MOT
two free 10 point car checks
5% off various motoring products and services at Halfords
1 x free fitting of wipers, bulbs or batteries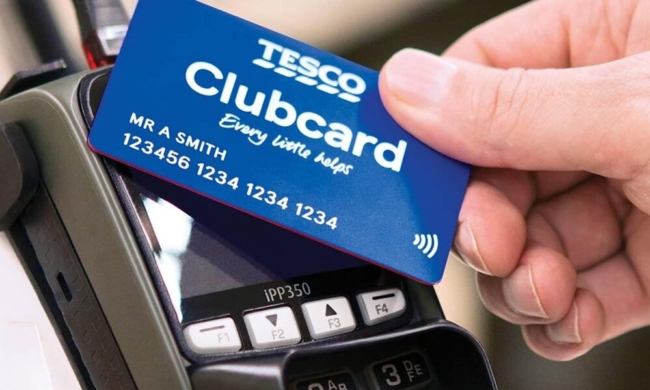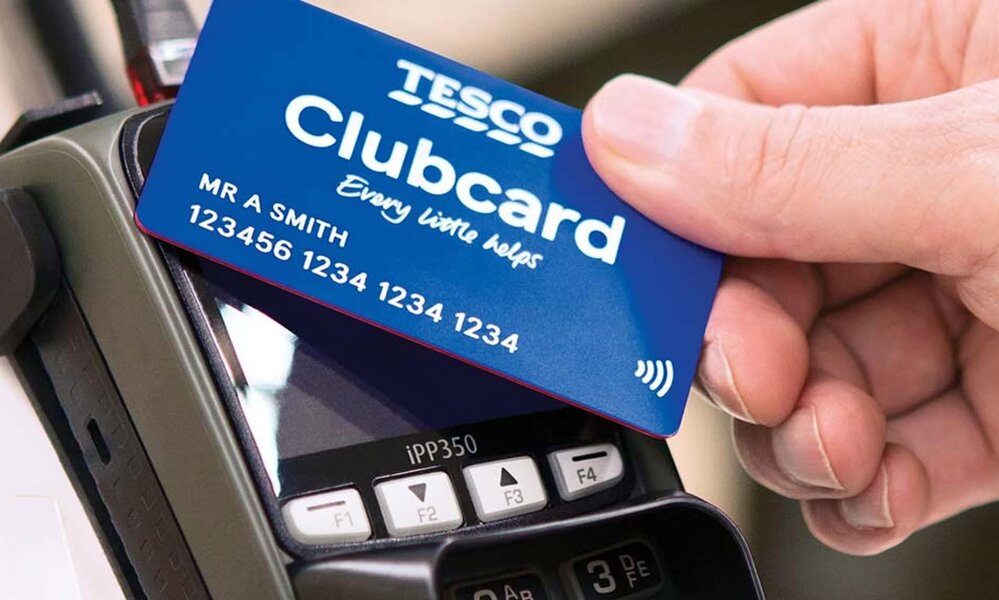 In terms of getting the points, the small print is convoluted. It says:
"Points will be made available to customers who remain Halfords Motoring Club Premium members 14 days after Tesco Clubcard number has been submitted."
To me, this means that you qualify for the points after 14 days but will not necessarily receive them immediately after 14 days. This may mean you can't redeem them before the conversion rate drops on 14th June.
This clearly isn't the most exciting Tesco Clubcard deal ever, but I thought our long term readers may appreciate seeing one again!
With the cut in the conversion rate to Virgin Points, and of course the dropping of Avios as a partner two years ago, this may well be the last one we ever cover.
Full details are on the Tesco website here.
* In 2005 (pre HfP so we never wrote about it) Tesco gave out 50 Clubcard points (120 Avios) with a 66p pack of 'Birds Eye Roast Beef In Gravy'. This was a frozen ready meal which looked as bad as the price tag implies. People were buying up freezer loads of the stuff ….