Last day to convert Tesco Clubcard vouchers before devaluation
Links on Head for Points may pay us an affiliate commission. A list of partners is here.
If you have a Tesco Clubcard account, you should have had an email about a substantial devaluation of Clubcard partner rewards.
From 14th June, the conversion rate for all partner rewards drops from 3x face value to 2x.
This means, for example, that £10 of Tesco Clubcard points will only get you £20 of Hotels.com credit instead of the current £30.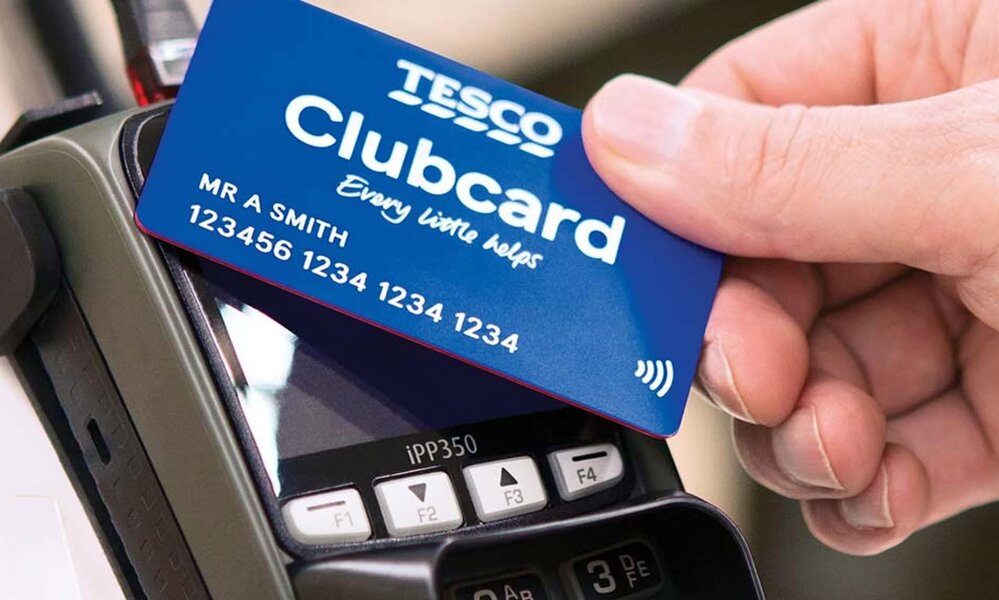 TODAY (Tuesday) is your last day to convert your vouchers for a partner reward and get 3x face value.
To soften the blow slightly, any Tesco Clubcard vouchers you redeem today for partner vouchers will be valid for 12 months instead of the usual six months. The idea is that you can cash in now and think later about what you will use them for.
With Avios and Hilton Hotels gone as Clubcard partners, the scheme has become less relevant for HfP readers. We wrote this detailed article here about the best travel-related partner offers still available.
What about transfers to Virgin Points?
Whilst Avios withdrew from Clubcard in early 2021, Virgin Points has (and will continue to be) a Tesco Clubcard partner.
Manual transfers from Tesco Clubcard to Virgin Flying Club will drop tomorrow from 100 Clubcard points = 250 Virgin Points to 100 Clubcard points = 200 Virgin Points.
However, if you are on auto-conversion, you will still receive the old rate on your July conversion. The rate will only reduce with the October conversion.
The ratio between Virgin Points and other redemptions has improved
Whilst you are clearly getting fewer Virgin Points for every £1 of Tesco Clubcard vouchers you redeem, Virgin Points are – proportionately – going to be better value.
Here's an example. At the moment, 100 Clubcard points gets you £3 of partner vouchers or 250 Virgin Points. You are effectively 'paying' 1.2p per Clubcard point, because you are giving up £3 of partner vouchers.
Following the change, 100 Clubcard points gets you £2 of partner vouchers or 200 Virgin Points. You are now effectively 'paying' just 1p per Virgin Point.
If you didn't previously consider Virgin Points to be good value compared to other Clubcard redemptions, you may want to think again.
If you want to earn more Virgin Points, our review of the Virgin Atlantic Reward+ Mastercard credit card is here (30,000 bonus points TODAY ONLY – it drops back to 15,000 points tomorrow) and our review of the free Virgin Atlantic Reward Mastercard credit card is here.