British Airways triples the cost of transferring Avios but increases the annual cap
Links on Head for Points may pay us an affiliate commission. A list of partners is here.
Last week we covered the very positive news that Virgin Atlantic will now let you transfer Virgin Points to any other member for a flat £10 fee – up to 2m at a time!
Virgin Atlantic was almost certainly 'inspired' by British Airways. Earlier in the year it changed its rules to allow you to transfer up to 27,000 Avios at a time to another person for a flat £15 fee.
Ironically, British Airways has now devalued its option – although it is still good value for many people.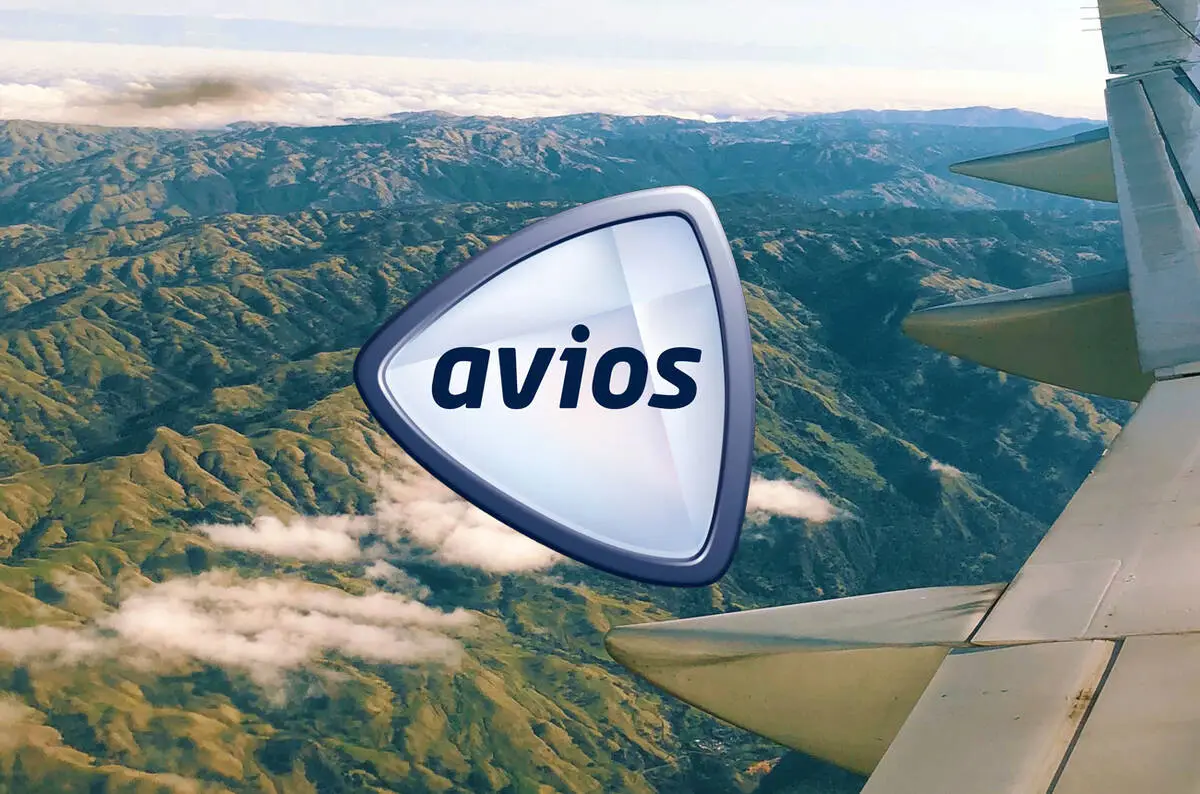 Transferring miles from one person to another used to be a big con
One of the biggest rip-offs in the frequent flyer world – and British Airways was by far not the worst offender here – is charging members to transfer miles from one person to another.
Even though no new miles are being issued you would historically expect to pay at least 50% of the price of buying 'fresh' miles.
This is the pricing that British Airways used to have:
1,000 to 6,000 Avios – £25
7,000 to 12,000 Avios – £65
13,000 to 18,000 Avios – £100
19,000 to 24,000 Avios – £140
25,000 to 27,000 Avios – £175
I mean …. taking £175 off you purely to move miles from one account to another was a joke. It was 98% profit for British Airways, with the other 2% being swallowed by credit card costs.
However …. 98% of nothing is, of course, £0, and I am hoping that very few people decided that paying this much made sense.
In January, British Airways made a very impressive change. This was it: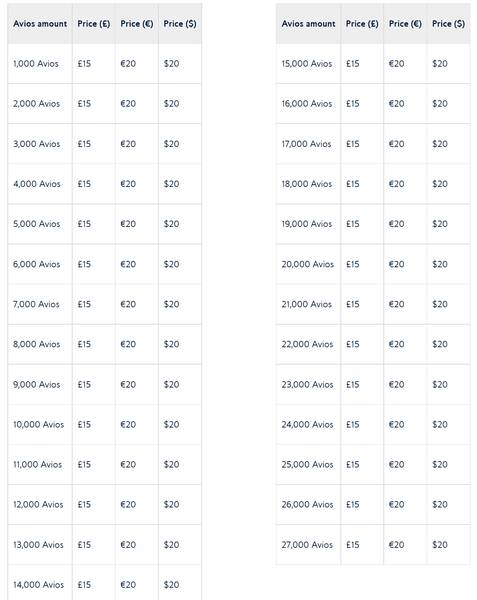 Yes, a flat £15 fee up to your annual transfer limit of 27,000 Avios to any one person.
(For clarity, transfers remained totally free for Gold members of British Airways Executive Club.)
Apart from the 27,000 Avios cap to any one person, you were limited to a total transfer out of 162,000 Avios per calendar year.
What has changed?
British Airways has quietly changed its pricing: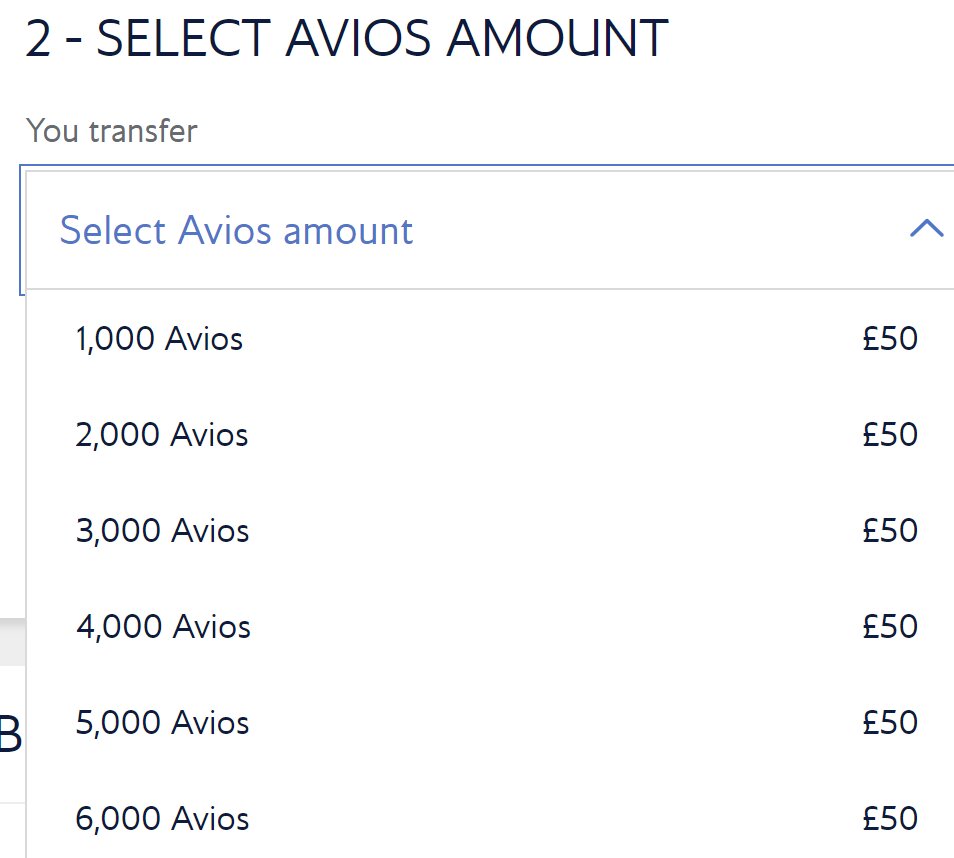 As you can see above, the cost of a transfer is now a flat £50, not £15.
The annual Avios transfer cap has increased
The upside is that you can now transfer 60,000 Avios to any particular person per calendar year (up from 27,000).
The total amount you can transfer per year is raised to 200,000 Avios.
Is £50 too much?
Good question.
If you can transfer 60,000 Avios to another person for a flat £50 fee, this is fair value. I would pay this if it allowed me to tidy up balances held by family or friends who I didn't want to add to my Household Account.
However, paying £50 to transfer less than, say, 10,000 Avios is absolutely not a good deal.
My problem with paying £50 is that it makes British Airways look unreasonable. After all, no new Avios are being created here. It is simply moving a balance from one person to another. Pocketing £50 for a split second of IT work, which is pure profit apart from the credit card fee, doesn't give you a warm glow.
The old £15 fee was perfectly acceptable and I don't think anyone could realistically complain about that. It was arguably decent value even for transfers of 5,000 Avios.
Conclusion
British Airways will now charge you a flat £50 to transfer Avios to another person. The cap per person per year is lifted from 27,000 to 60,000 Avios.
It is a price worth paying if you are moving large amounts, but you are no longer made to feel that BA is doing you a favour. Virgin Atlantic will let you move 2 million points for £10.
You can share Avios with someone else via this page of ba.com.
Thanks to Des for this.
PS. If you a Gold member of British Airways Executive Club, nothing changes. Transfer are still free, but you are still limited to transferring 27,000 Avios per person per year. There is no option to pay the £50 fee to transfer 28,000 to 60,000 Avios, which seems a missed opportunity.