How do you get a British Airways Executive Club Premier card?
Links on Head for Points may pay us an affiliate commission. A list of partners is here.
Most people think that the British Airways Executive Club tiers are Blue, Bronze, Silver and Gold. There is also Gold Guest List – see here for how you get that – but it is a subset of Gold and does not have its own membership card, unless you count adding the letters 'GGL' to the corner of a normal Gold one.
There is, however, another elite tier you may not know about – British Airways Executive Club Premier.
This is the card you get: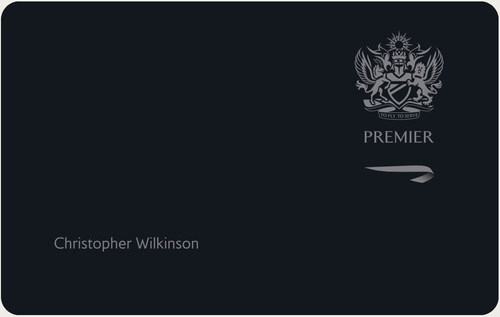 How do you get a British Airways Executive Club Premier card?
This information is taken from official British Airways guidelines I saw, although the guidelines are now a few years old and may have been updated.
The aim of Premier is to keep on the good side of people who control the travel budgets at British Airways' largest corporate accounts.
In order to get a British Airways Premier card, you need to control a travel budget which spends at least £2 million per year with British Airways.
Importantly – and this is taken verbatim for the guidelines – giving someone a Premier card:
"will not always reflect the revenue generated for British Airways by the company, but should be based upon the individual's ability to influence travel policy"
How do I apply?
You don't. Based on the guidelines I have, you need to befriend a member of the British Airways board or a key sales manager. They will submit an application on your behalf.
Five other BA executives (specified people, not random staff) must 'second' the application, including the British Airways Chief Operating Officer.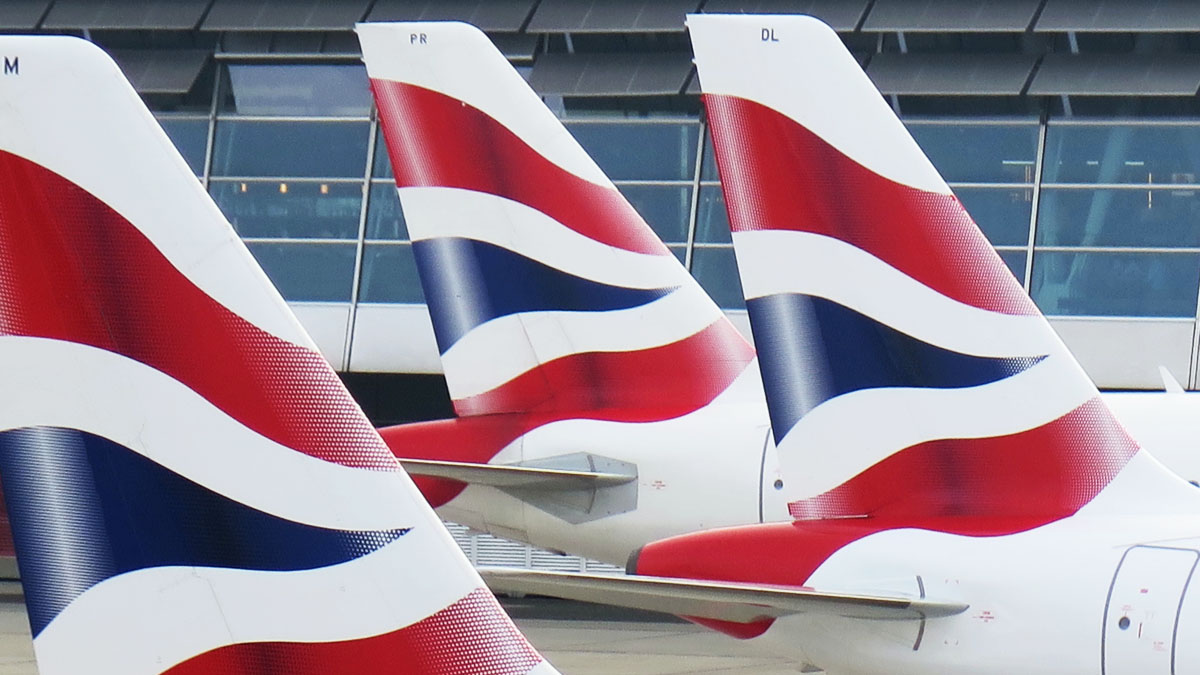 How many British Airways Premier cardholders are there?
It was 850, at the time of publication of the guidance notes I saw which go back a good few year. However, Alex Cruz made a decision to cull the ranks when he was CEO and last time I heard the number was nearer 450. The card was allegedly removed from various high profile celebrities and sports stars who had no commercial value to the airline.
What do you get if you are a British Airways Premier cardholder?
What you DIDN'T get, interestingly, was tier points according to the BA guidance, although I believe that this has changed. Perhaps introducing lifetime status criteria meant that Premier members still wanted to track their points?
As a Premier, you receive all of the benefits of British Airways Gold membership plus (we think):
use of the Special Services team at key airports
personal escort to/from aircraft, even at remote stands
access to British Airways lounges at all times, even if the member is not flying on British Airways
ability to bring two guests into a lounge (a Gold member can only bring one guest)
access to top lounge (The Concorde Room at Heathrow Terminal 5, presumably now the Chelsea Lounge at New York JFK) irrespective of class of travel
ability to give Gold status and 2 x Silver status to friends
an annual upgrade voucher, allowing a single cabin upgrade for two people – this is the same as the Gold Guest List GUF2 voucher
Only the first two benefits above offering something genuinely above what a Gold Guest List member of British Airways Executive Club would get.
Not a bad deal if you can get it …. but don't get your hopes up.
PS. If you want to know more about the 'standard' Executive Club status levels, we have a number of articles of interest albeit they have not been updated in two years: